Top 10 Best Actresses of All Time
10. Katherine Hepburn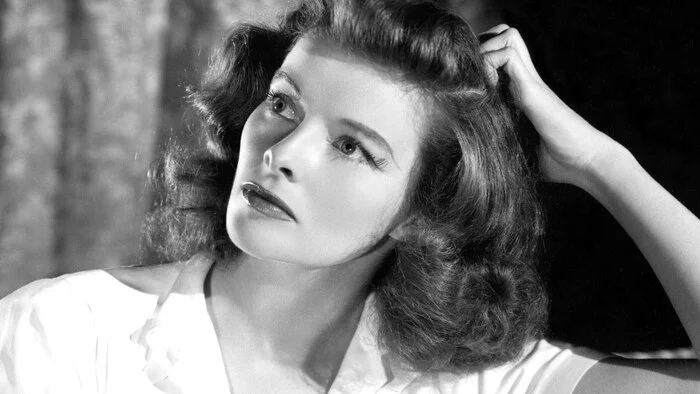 Katherine Hepburn was an American film and television actress born in May 1907.
She ruled as a great actress in the industry for about 60 years.
Hepburn was named as the greatest female star of classic Hollywood cinema by the American film institute in 1999.
She had a record of receiving the academy awards four times for being the best actress.
In childhood, she was very close to her brother Tom whom she found dead at the age of 14 after which she used to tell his birthdate as her own for years.
She is one of the few actresses who didn't care about her media image and kept it real.
Her personality was blunt and feisty but she never tried to sugarcoat it. Her great performances in Morning Glory (1933), Guess who's coming for dinner(1967), The lion in winter(1968), and Golden Pond(1981) made her the only 4-time oscar recipient for acting and even holds the Guinness world record for it.
She always refused to give interviews, her outspoken nature even led her to face a lot of criticism.
Hence she was one of the greatest actresses of all the time whose legacy will always be embraced.
9. Jane Fonda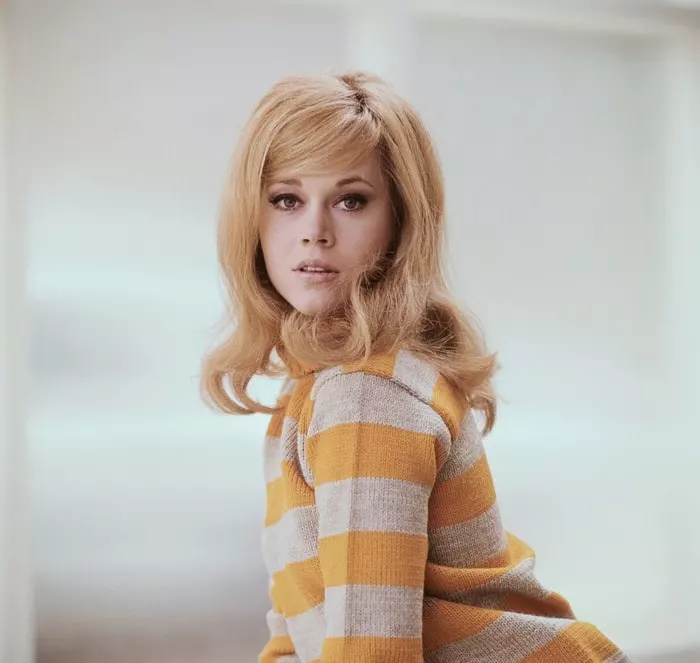 Jane Fonda, born on 21 Dec 1937, is an American actress, political activist, environmentalist, and model.
She left a mark even during college when she was modeling she got featured twice on the cover of Vogue magazine.
She is the winner of two academy awards, two British academy film awards, seven golden globe awards, a primetime Emmy award, the AFI Life achievement award, and the Golden Lion Honorary award.
She made her debut in 1960.
She saw a lot of stardom due to her brilliant performances in Klute, coming home, nine to five, and many more.
In 1982 she released her exercise video which became a huge hit and even became the highest-selling VHS of that time.
Fonda was also an active political activist during the Vietnam war and also protested against the Iraq war and violence against women.
She and her father were the first father-daughter duo to be nominated for the Oscars in the same year.
She even founded the women's media center, which aims to make women's voices heard through the media.
8. Viola Davis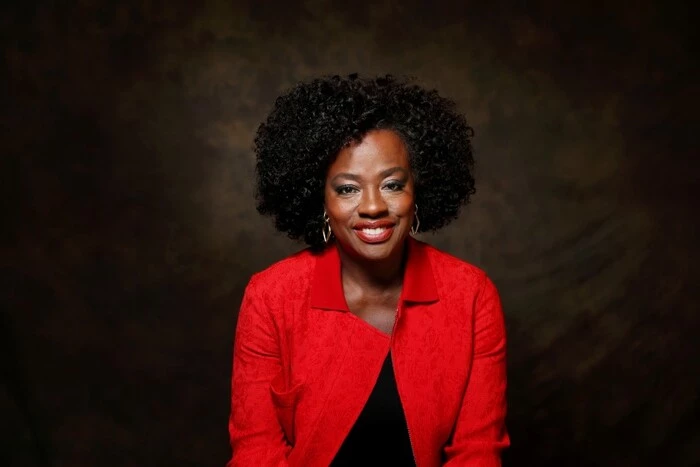 Viola Davis is an American Actress and producer who is the winner of an academy award, primetime Emmy award, and two tony awards.
She was born on Aug 11 1965 in South Carolina and grew up in poverty. she is the first American -African and youngest actor who has achieved the 'The triple crown of Acting'.
Davis is the most nominated black actress in the history of academy awards. She even received an Oscar nomination for a performance with less than 10 min of screen time in Doubt (2008).
Time magazine named her as one of the most influential people in the world in 2012 and 2017.
She is not just appreciated for her great legacy in cinema, she is even recognized for her support of human rights and the equality for women's rights.
7. Bette Davis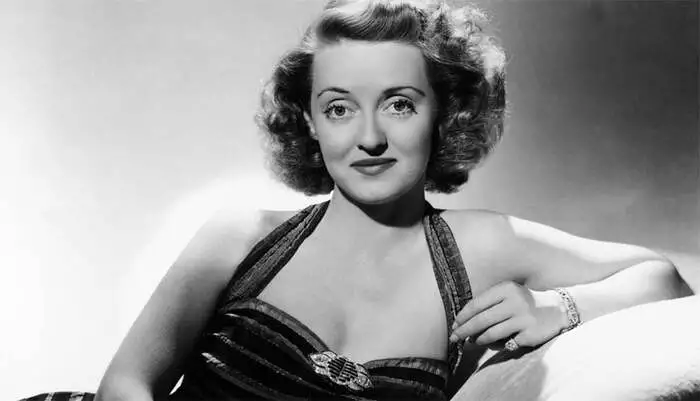 Ruth Elizabeth Bette Davis (April 5 1908-oct 6 1989). She was an American actress with a career span of about 50 years.
Her accolades include two academy awards and being the first actress to have 10 nominations.
Her career went through a lot of ups and downs and even after a long period of illness she continued her passion for acting till the time she died.
Her off-screen life is as dramatic as any picture as she married four times, divorced thrice, and windowed once.
She was the first female president of the academy of motion picture art and science and the first woman to receive the lifetime achievement award from the American film institute.
6. Ingrid Bergman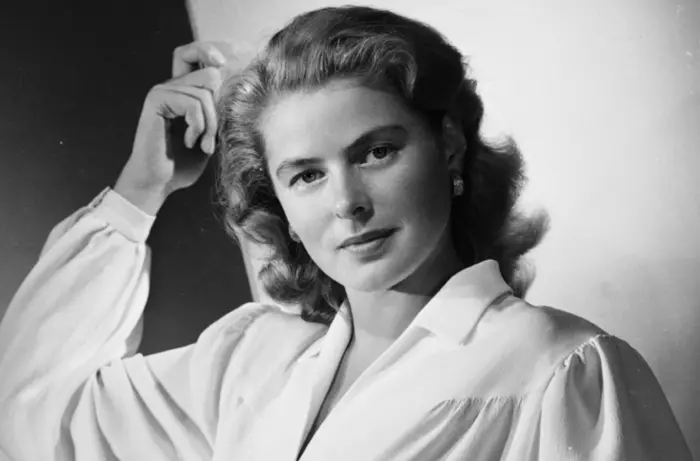 Ingrid Bergman known for her natural luminous beauty and perfectionism was born on 29 Aug 1915 was a Swedish actress who played a variety of roles in European and American film and television.
A recipient of three academy awards, two primetime Emmy awards, a TONY award, four golden globe awards, and a BAFTA award.
She began her career in Swedish and German films but came into American film through the English remake of Intermezzo(1939).
She was known for her elegance and ordinary lifestyle as she was never bothered to be in the spotlight.
Bergman died on her 67th birthday 29 Aug 1982.
5. Jodie Foster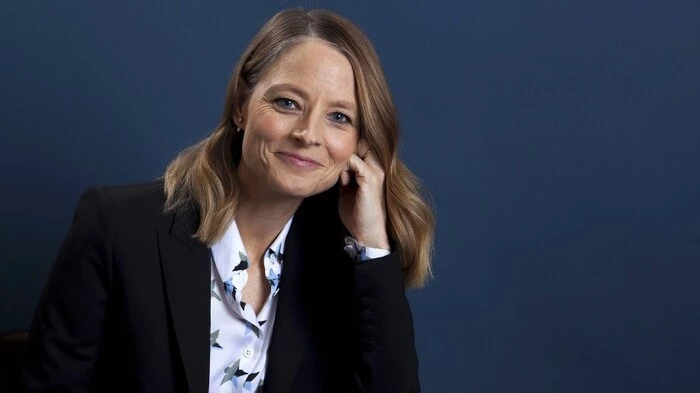 Jodie Foster born on 19 Nov 1962 is an American actress, director, and producer.
She won numerous awards including two academy awards, three British academy awards, three global globe awards, and for her work in the direction she has been nominated for a primetime Emmy award.
PEOPLE magazine referred to her as the most beautiful woman in the world in 1992.
She began her acting career at the tender age of 3 in a commercial.
While Jodie was filming Disney money, a lion had actually carried her in his mouth for a short distance.
She was appreciated and noted in the film Taxi Driver (1976) in which she played a prostitute at the age of 12 and even received her first Oscar nomination for that.
Foster once said that " her only regret is that she would love to live life without knowing what it's like to be famous".
4. Vivien Leigh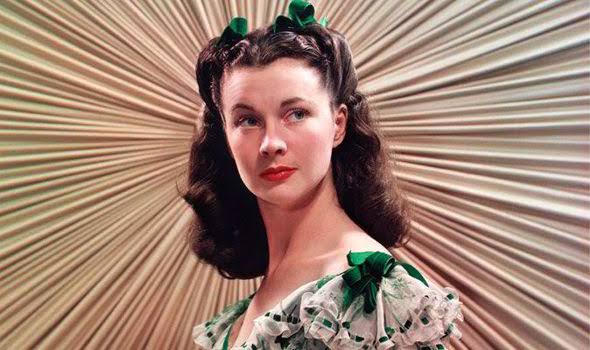 Vivien Leigh was an American actress born on 5 Nov 1913.
She once said to her friends at the age of 6 that one day she would be a great actress and the rest is history.
She has won the academy awards twice for her performances in Fine with the wind(1939) and A Streetcar Named Desire(1951).
The American film institute ranked her as the 16th greatest female star of Hollywood cinema in 1999.
She married early and became a mother at a young age.
Later she was diagnosed with tuberculosis and battled it all her life and died at 53 on 8 July 1967.
3. Kate Winslet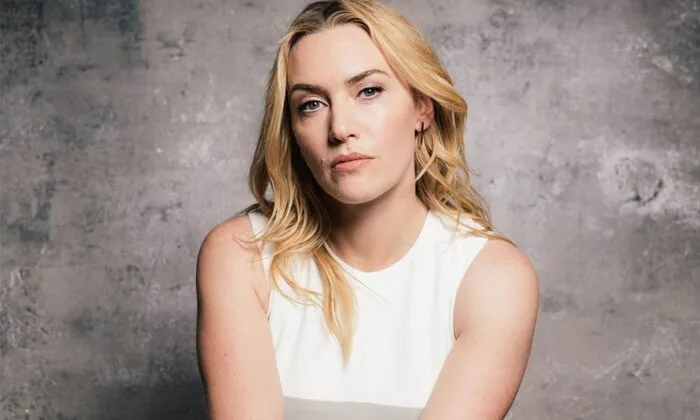 Kate Winslet born on 5 Oct 1975 is a British actress. She has been honored with an academy award, three British academy awards, four golden globe awards, primetime Emmy award, and the grammy award. Her first screen appearance was in the British television series the dark season 'at the age of 15 but she gained stardom after her performance in the Titanic (1997) due to which she was nominated in the academy awards for the best actress in a leading role at the age of 22 which made her the 4th youngest best actress nominee at that time.
Due to her insane dedication, she is still winning the heart of the audience through her definitive performances.
2. Cate Blanchett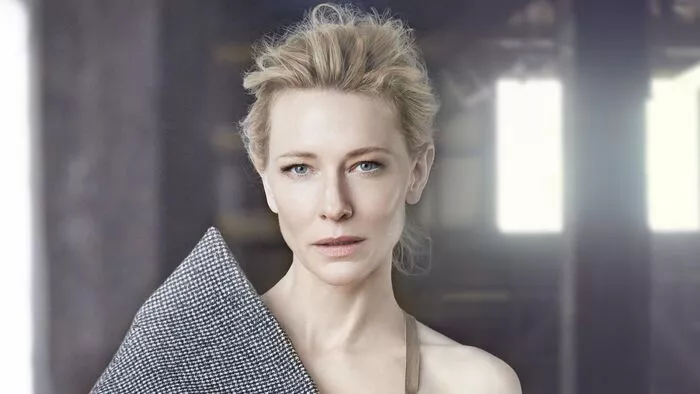 Cate Blanchett is an Australian actress, producer, and theater director born on 14 May 1969, known for her versatile role.
She has received two academy awards, three global globe awards, three British academy film awards, and three screen actors guild awards.
She is known for her work in films like The Aviator, Elizabeth, and Carol.
She made her debut in the movie paradise road and had appeared in at least 53 movies.
1. Meryl Streep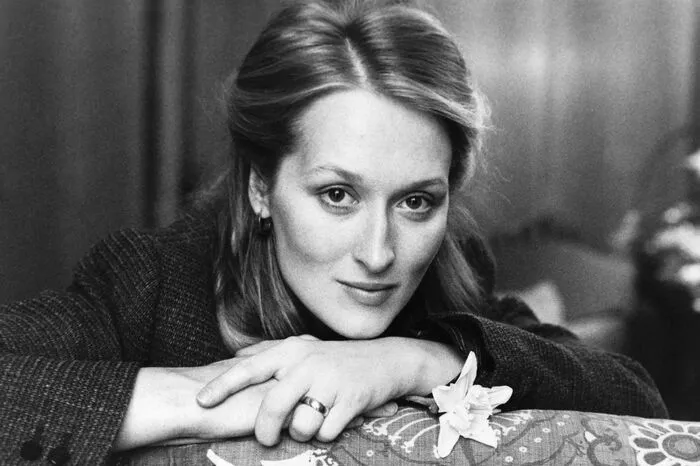 Meryl Streep born on 22 June 1949 is an American actress who is also known as the Iron lady.
Known for her polarizing performances in the devil wears Prada and deer hunter.
She has a record of having 21 academy award nominations which are more than any other actress and a record of 32 golden globe award nominations.
She was awarded the presidential medal of freedom by President Barack Obama in 2014.
Also known for her kindness, she donated her Devil wears Prada wardrobe to charity.
She is a trained opera singer and has been nominated for the grammy awards six-time. she is truly a legacy of her own.