Top 10 Best Chefs in the World
Heston Blumenthal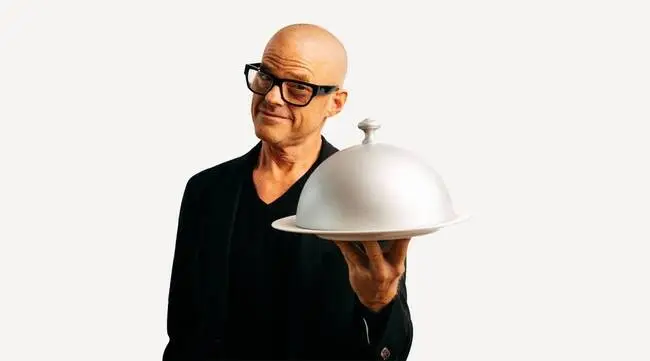 Heston Blumenthal doesn't need much of an introduction. This celebrity chef-proprietor, who holds six Michelin stars, is arguably one of the most well-known cooks in the world. His services to gastronomy have earned him an OBE from Her Majesty the Queen.
Blumenthal, like a few other chefs on this list, is enthralled with food science. He's recognised for experimenting with food pairing, which is the study of detecting molecular similarities between ingredients and putting them in a dish. Despite the fact that this inventive chef found his passion for cooking at a young age, he pursued a number of jobs before finding his calling. The opening of Blumenthal's restaurant The Fat Duck in Bray, Berkshire, in 1995 marked a watershed moment in his career. The Fat Duck was rated the best restaurant in the world in 2005, and is known for its fourteen-course tasting menu, which includes dishes like nitro-scrambled egg and bacon ice cream.
Marco Pierre White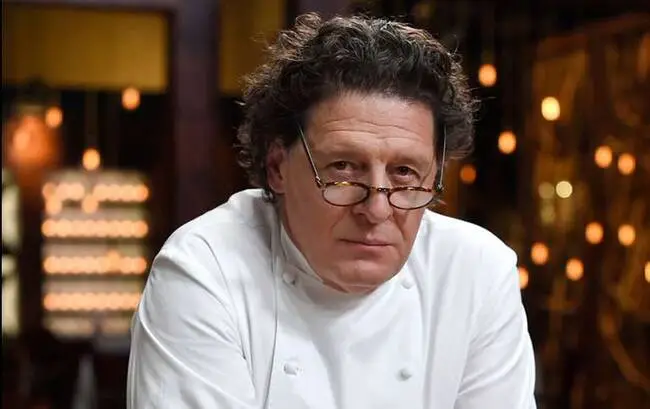 Marco Pierre White, although being one of the world's most recognised chefs, Marco Pierre White has no Michelin stars because he returned them all in 1999. The Restaurant Marco Pierre White in London was awarded three Michelin stars in 1994, making White the youngest chef to achieve Michelin's highest honour at the age of 32. However, the enfant terrible of the UK restaurant industry startled the culinary world by hanging up his apron and handing up his hard-won Michelin stars just five years later. White went on to become a successful restaurateur, creating a number of chain restaurants that serve basic, well-prepared food.
Anne-Sophie Pic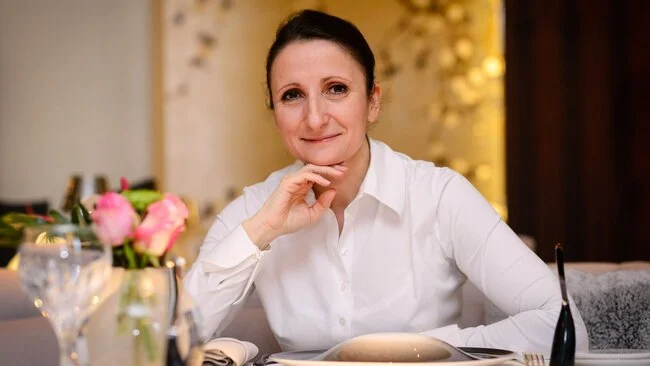 Anne-Sophie Pic presently boasts an incredible eight Michelin stars across her five restaurants (including the family's main Parisian location, which has been in the family for nearly a century). Pic's cooking is steeped in experimentation, with novel food combinations and unusual methods frequently appearing on her menus, adding a creative twist to her family's classic style.
Pic is creating waves in the sustainable culinary sector, in addition to making history as the first (and for the time being, only) female French chef to run a three-Michelin starred restaurant.
Pic has celebrated outposts in London and Switzerland, in addition to her two Michelin-starred French restaurants, both of which remain true to her particular, modern style of cuisine.
Gaggan Anand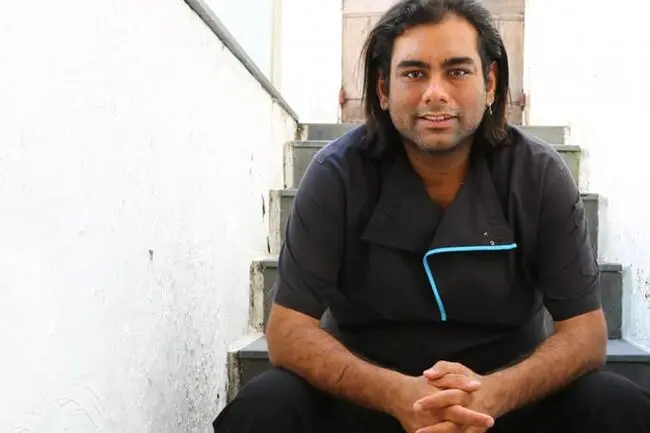 Gaggan Anand, a creative Indian cuisine master who was born in Kolkata but grew up in Punjab, has ruled the Bangkok restaurant scene for almost a decade. While a conflict with his partners led him to leave his Michelin-starred restaurant Gaggan earlier this year, he quickly rebounded with Gaggan Anand, a new diner. Lick It Up, Anand's signature dish, allows guests to physically experience the food by licking the plate. With the best ingredients, flavours, and his own ingenuity, he deserves all of the attention and fame that he currently enjoys. His meals will stay with you long if you like sweet, sour, and spicy flavours.
In 2019, Anand was featured on Netflix's Chef's Table.
Pierre Gagnaire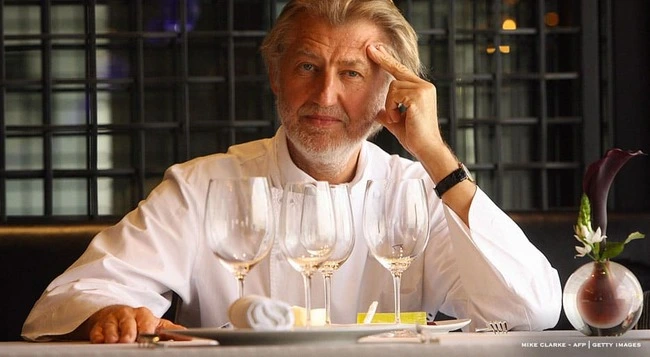 Pierre Gagnaire began his culinary career in 1964 with a pastry internship at Nelson in Saint-Étienne, France, and has since risen through the ranks to become one of the most recognised chefs of our time, with 12 Michelin stars across his restaurants. His passion for food, flavours, and recipes propelled him quickly into the culinary world. When he was 26 years old, he received his first Michelin star, and he hasn't looked back since. His cooking style is French. He constantly puts his own spin on traditional French dishes. He currently oversees 18 restaurants throughout the world.
Thomas Keller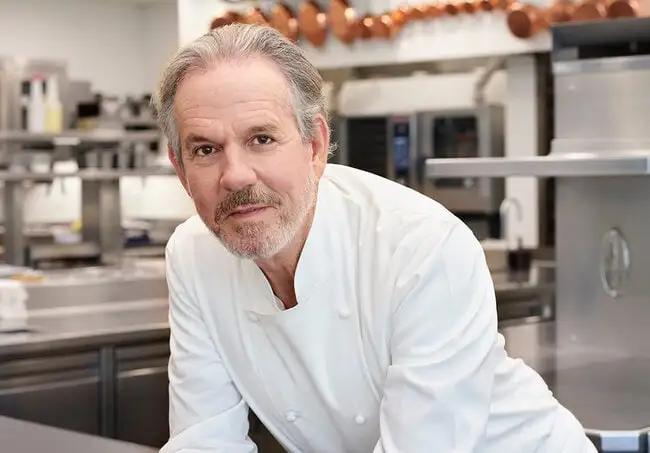 Although the Michelin guide is not the highest honor bestowed upon chefs in the United States, Thomas Keller has set an excellent example. He holds seven Michelin stars, making him America's most distinguished chef. He's also the only American chef with all six of his seven stars simultaneously.
One of his five restaurants, The French Laundry, which has three Michelin stars, just celebrated its 25th anniversary and has been named the best restaurant on the planet on two occasions. Keller, a California native, is well-known in the United States for his French-style cooking, and he has a solid reputation in France. He is, without a doubt, one of America's top chefs.
Yannick Alleno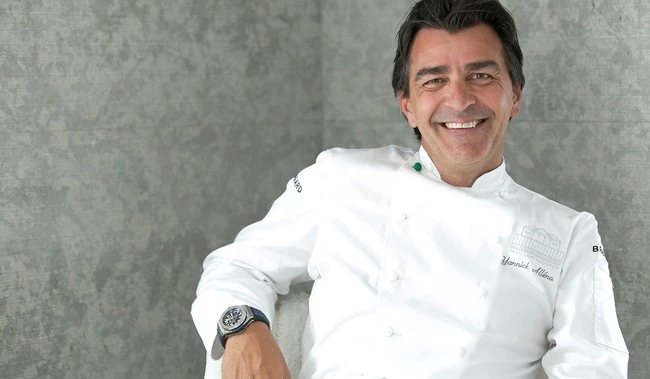 In his career, this French chef has earned ten Michelin stars and oversees 18 restaurants worldwide. All of his accomplishments are evidence of his exceptional culinary abilities. He is the owner of Alleno Paris au Pavillon Ledoyen, one of Paris's oldest restaurants. Yannick Alleno's restaurant was named the world's most star-rated independent establishment last year. To add to his list of culinary accomplishments, he has been conducting research and development in the field of French cuisine. In addition, he has founded his culinary movement, Modern Cuisine.
Sabrina Ghayour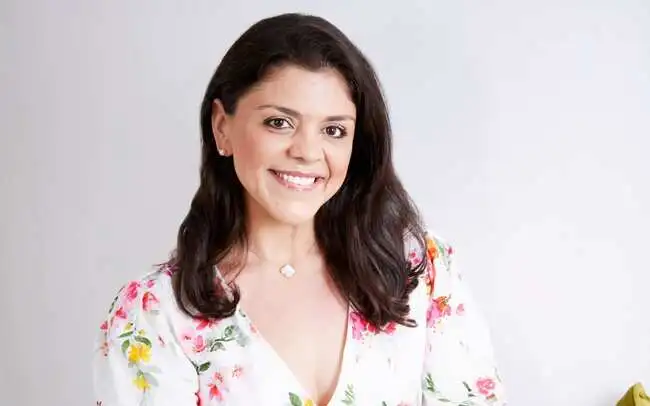 This Middle Eastern female chef has become a household name thanks to her culinary skills. She has written several cookbooks, the most well-known of which is Persiana. Sabrina Ghayour is one of the best chefs globally, and her dishes will brighten your day. She is a self-taught culinary artist, which is interesting. Her dishes include a hint of Middle-Eastern spices, and if you're a fan of those flavours, you shouldn't hesitate to try them. She adds her personal touch to her recipes, which are a tremendous favourite with foodies everywhere.
Gordon Ramsay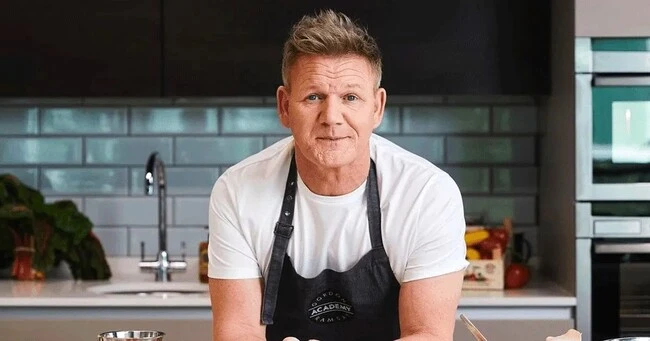 Gordon James Ramsay OBE is a chef, restaurateur, television personality, and author from the United Kingdom. Gordon Ramsay Restaurants, his global restaurant group, was created in 1997 and has received 16 Michelin stars; it presently has seven. Ramsay rose to prominence in the UK after appearing in the British television drama Boiling Point in 1999. He is now one of the most well-known and prominent chefs. In the 2006 New Year Honours list, Queen Elizabeth II named Ramsay an Officer of the Order of the British Empire for services to the hospitality industry. Gordon became only the third person to win three Catey Awards when he received the Independent Restaurateur of the Year award in July 2006. Forbes rated him No. 19 on its list of the highest-paid celebrities in 2020, with earnings of $70 million.
Alain Ducasse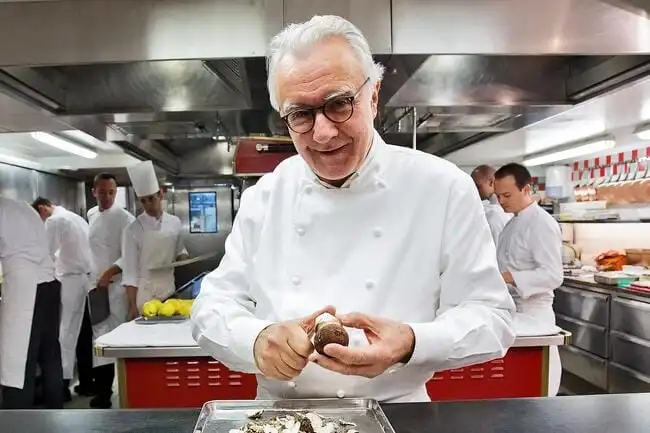 Alain Ducasse is a contemporary chef, a company director, a team leader, a teacher, and one of the world's most well-known chefs. In the realm of food, Alain Ducasse is regarded as a legend. Alain Ducasse is known for breaking Michelin star records, and he presently has 17 Michelin stars. He is a one-person industry with a massive portfolio of restaurants worldwide, a series of cookbooks, a cooking school, a food consultancy, and more Michelin stars than most chefs would know what to do with. He's been chasing perfection for nearly five decades, rising through the ranks of several French kitchens as a young chef to become the first chef to own three Michelin-starred restaurants in three cities. Ducasse was honored with the World's 50 Best Restaurants' Lifetime Achievement Award in 2013, cementing his place in the pantheon of great chefs.