Top 10 Hottest Male Celebrities
10. Zayn Malik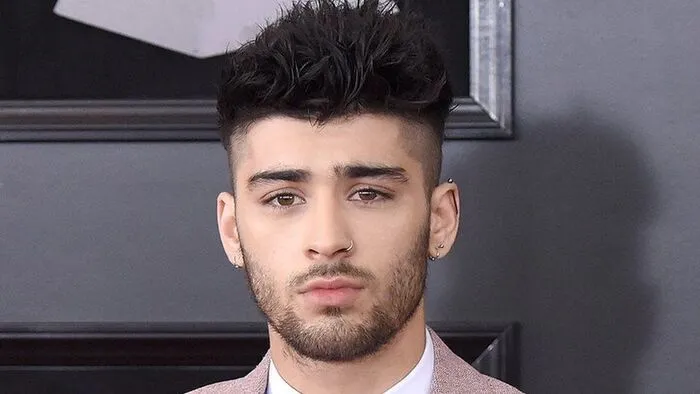 For music fans all across the world, Zayn Malik has been a heartthrob. He has now broken away from One Direction and embarked on his successful career. Pillow Talk and I Don't Wanna Live Forever, both starring Taylor Swift, are two of his most popular hits. He models for Versace in his spare time, with his supermodel girlfriend, Gigi Hadid. Many millennials and Gen Z-ers still have Zayn as their celebrity crush. For the second year in a row, he has claimed the title of Sexiest Asian Man.
9. Harry styles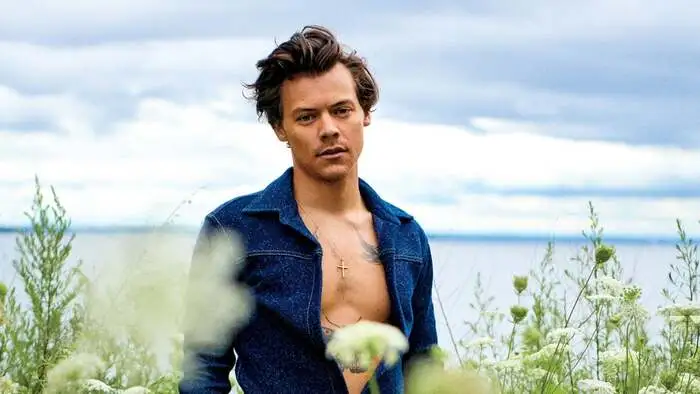 Styles has a long series of celebrity partnerships (including Taylor Swift, Georgia Fowler, and Camille Rowe, to name a few), so it's no surprise that he has a magnetic allure. Styles went from charming boy band member to all-time crush after the publication of his 2019 album, Fine Line, whose gender-bending fashion moments are as lovely as his face. By questioning masculine and gender conventions through his clothes, Styles is undoubtedly redefining what it means to be "sexy," especially by donning a frock on the cover of Vogue.
8. Zac Efron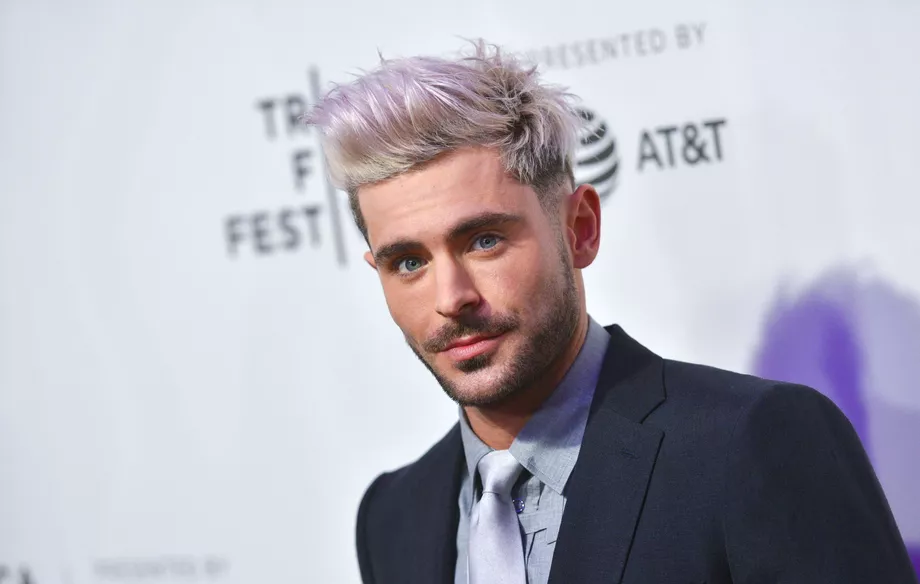 Since the early 2000s, Zac Efron has graced the screens of Hollywood as a Disney star and a heartthrob. In 2006, like Troy Bolton in High School Musical, Efron sang his way into our hearts. Efron has matured since then, but his fan following has remained constant. This dude is a snack in any capacity. Efron won the MTV Movie Award for Best Shirtless Performance in the years 2014 and 2015. While accepting his award, Efron took off his shirt on stage in celebration of his first triumph (with the help of Rita Ora).
7. Jason Momoa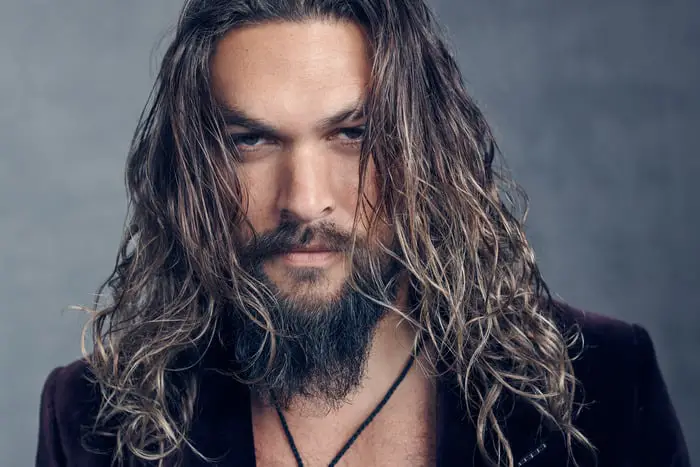 Joseph Jason Namakaeha Momoa born on August 1, 1979, is an actor and producer from the United States. Jason Momoa is impossible not to like. Momoa went on to play Aquaman in the DC cinematic world after conquering (and then shattering) fans' hearts as Khal Drogo in Game of Thrones. Of course, his 2018 blockbuster Aquaman had numerous shirtless scenes as well as scenes of Momoa kicking ass with a trident. It's difficult not to fall in love with his eye-catching personality as Lisa Bonet's husband.
6. Ryan Reynolds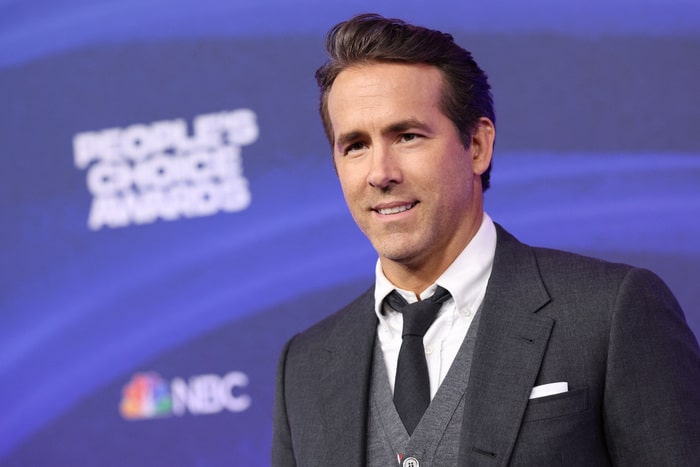 Ryan Rodney Reynolds is a Canadian actor and film producer who was born on October 23, 1976. Reynolds' biggest commercial successes were the superhero films Deadpool (2016) and Deadpool 2 (2018), in which he played the title character. Ryan Reynolds, star of The Proposal and the upcoming Green Lantern, was named the "sexiest guy alive" by People magazine in 2010. It was the first time a Canadian has made the list in the magazine's 25-year history of doing so. 2.4 million Google searches have been triggered by his eight-pack abs. He has captivated the hearts of millions of ladies with his stunning body and 6'2 height.
5. Johnny Depp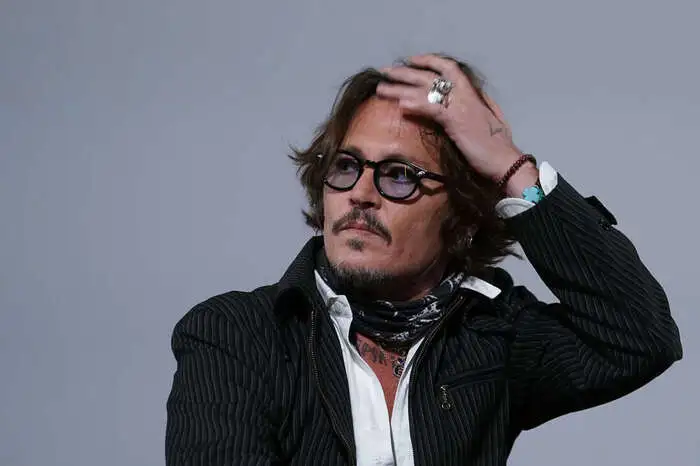 You can't go wrong with Johnny Depp if you want a talented and attractive actor. Since his early roles as Officer Tom Hanson in the 1980s TV sitcom 21 Jump Street and Edward Scissorhands in 1990, this incredibly good-looking man has been melting hearts. He has now gone on to play Captain Jack Sparrow, Willy Wonka, and Sweeney Todd, demonstrating his versatility. People magazine ranked him the sexiest man alive in 2009, shortly after he starred in "Public Enemies."
4. Ian Somerhalder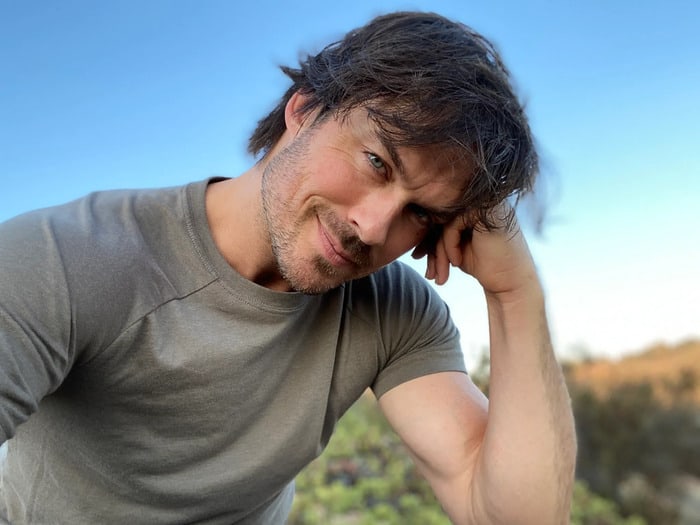 A plethora of Hollywood hunks populates the entertainment industry. However, there is one man who stands out among all of this masculine eye candy, and that is Ian Somerhalder, the dreamy Vampire Diaries star. There are good-looking people, and then there are people like this guy. He's attempting to reach a new level of appeal. Ian's azure light blue eyes have the potential to dominate people all around the planet. Along with his co-star Paul Wesley, he was also featured in People's Sexiest Man Alive issue.
3. Sam Heughan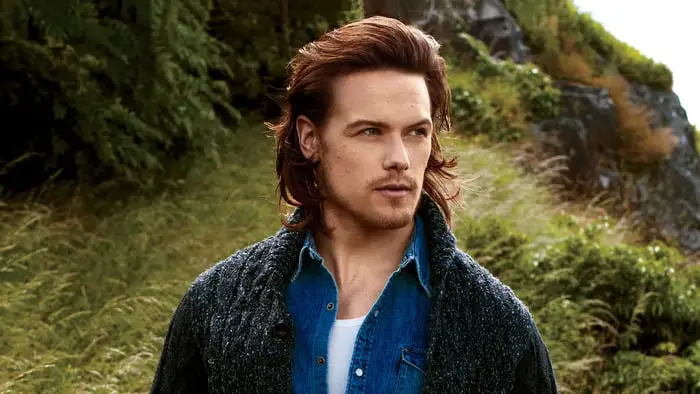 Sam Heughan, was born in New Galloway, Dumfriesshire, Scotland. When Sam Heughan returned to Scotland and enrolled at the Royal Scottish Academy of Music and Drama, he fell into acting by accident. The breadth of emotions in Sam Heughan's films makes us sit up and take note of his talent, as well as love him a little bit more. While we admire Sam's enormous talent and charisma, he's also attractive. He is personable as well as beautiful. With almost 200,000 votes, he has been voted the hottest celebrity of 2019.
2. Michael B. Jordan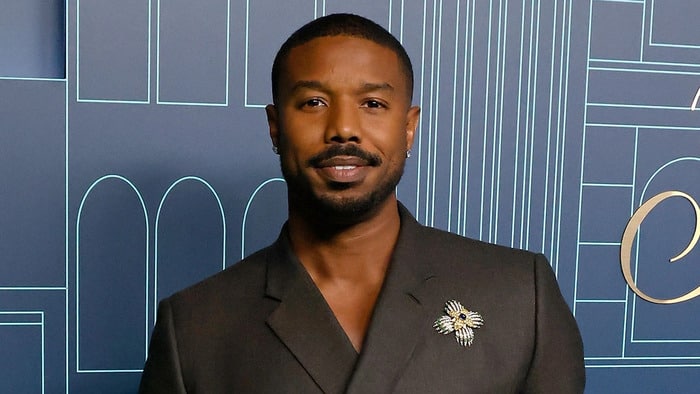 In the year 2020, many things have perplexed us, but naming Michael B. Jordan the Sexiest Man Alive is not one of them. In 2020, People magazine named him the sexiest guy alive. Michael B. Jordan, an American actor recognized for his finely polished and engaging characterizations, parlayed a successful career on television into a series of high-profile movie parts. Jordan continues to make his imprint in Hollywood — and the world — from chiseling his body to carry on Apollo Creed's boxing heritage as his son, Adonis, in 2015's Creed to portraying Black Panther's savage villain Erik Killmonger in 2018.
1. Chris Hemsworth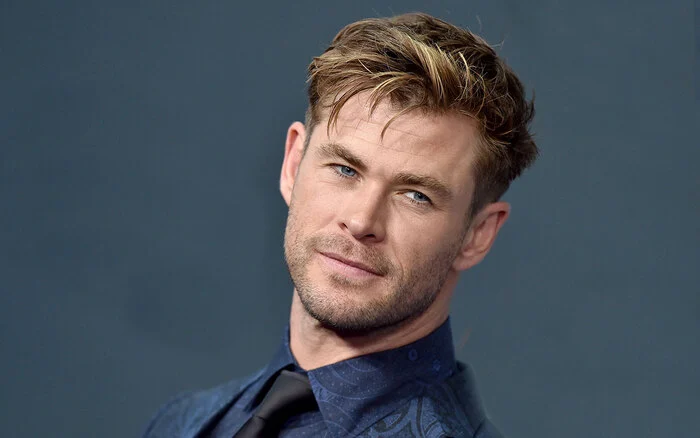 Chris Hemsworth, an Australian actor who is tall, strong, and incredibly gorgeous, rose to fame in the United States thanks to a series of well-received genre flicks. While acting in the hit drama series "Home and Away," he became a household name in his native country. This Australian hunk has established himself as one of the world's hottest men. He is most known for playing Thor in The Avengers. He is now one of Hollywood's highest-paid performers. He was crowned People's Sexiest Man Alive in 2014. The smoldering masculine traits that humans have evolved to find beautiful and alluring are present in Hemsworth's facial features. Beyond that, Hemsworth's male facial traits—the chiseled jaw, broad chin, and prominent brow bone—are archetypal testosterone features.