Top 10 Most Badass People in History
10. John Fairfax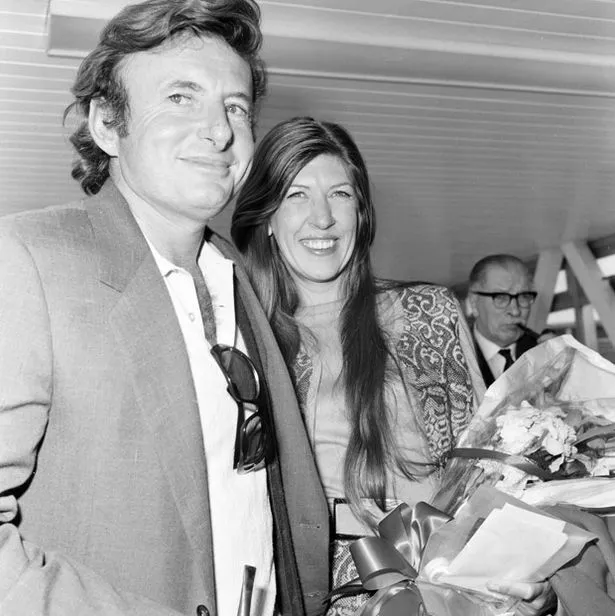 John Fairfax was born on 21 May 1937 in Italy was a British professional adventurer and ocean rower. He rowed the Atlantic ocean in 1969. He became the first person to row solo across an ocean. He later also became the first person to row the pacific ocean with his girlfriend Sylvia Cook in 1971 and 1972. He even escaped a shark attack and cyclone on the way. His wife Tiffany Fairfax once stated to the press " He was a man of unbelievable strength and courage and confidence in everything he did". Fairfax wrote books on both the ocean cross which were published in the 1970s describing his adventure. He died in Las Vegas at 74.
9. Grigori Rasputin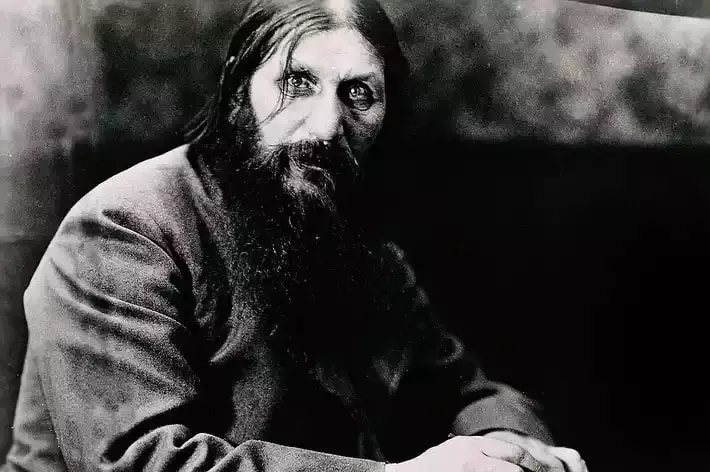 Grigory Rasputin was known as a religious mystic, wanderer, and legendary lover. He was believed to be a demonic figure which possessed supernatural powers. Rasputin is considered a badass not because of how he lived but how he died because it was absurdly hard to kill him. He was poisoned, shot, beaten, stabbed, and then chucked into the river where he eventually drowned. He was also known for his role as a mystical adviser in the court of Czar Nicholas II of Russia. He was murdered by the Russian nobles to end his influence over the Royal Family. He accepted bribes and sexual favors from his admirers, prone to thievery and also had an affair with the Russian queen. Also known as ' The mad monk'  and remembered as one of the historical villains in history. He always remained a mystery.
8. Tank Man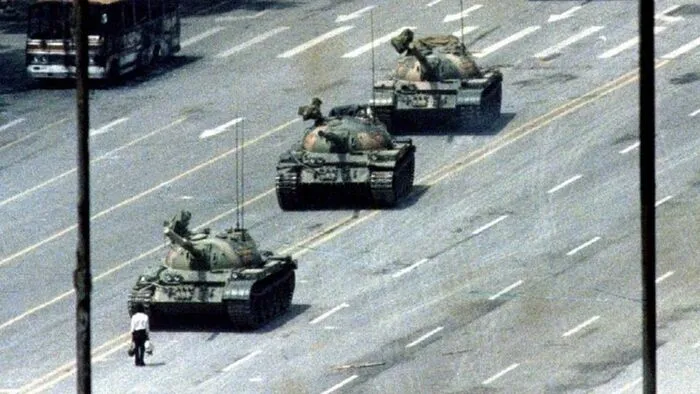 Tank Man, also known as 'Unknown Rebel' is an unidentified Chinese who stood defiantly in the front of a row of military tanks sent by the Chinese government on June 5, 1989. It was telecasted worldwide and is still the most iconic image of all time. His act of heroism is immortal. Time magazine referred to him as the unknown rebel and also included him in its list of 100 most important people of the 20th century.
7. Léo Major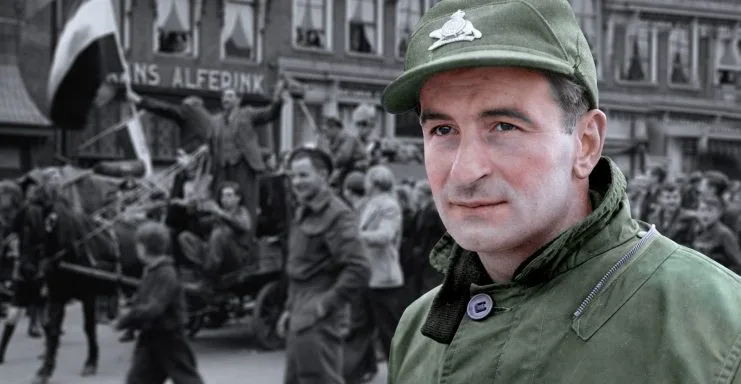 Leo Major was a French Canadian soldier also known as 'The one-eyed one-man army'. He single-handedly liberated a Dutch city from the Nazis. He once captured 93 soldiers on his own then he liberated an entire city from the Germans. He had received two distinguished conduct medals (DCM). he earned his first DCM in world war II in 1945 and he received his second DCM during the Korean war for leading the capture of a key hill in 1951. Leo major died in 2008 and is still one of the greatest heroes of history.
6. Joan of Arc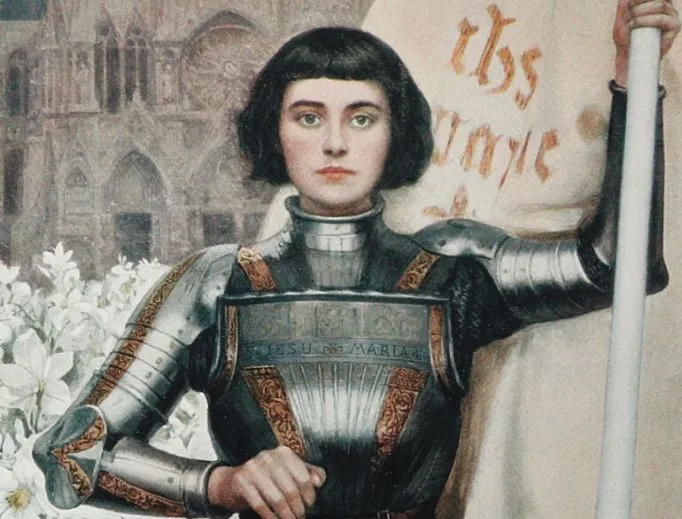 Joan of Arc, known as the Maid of Orleans, is considered one of history's greatest saints and an enduring symbol of French unity and nationalism. She was a young woman who believed that she was on a mission sent by God to lead the French army to victory over the British she was a courageous woman who persuaded the king of France to let her take charge of the army and changed everything, leaving a mark upon the history of France. In 1920, she was canonized by the catholic church as the patron saint and France and is still celebrated as a hero.
5. Theodore Roosevelt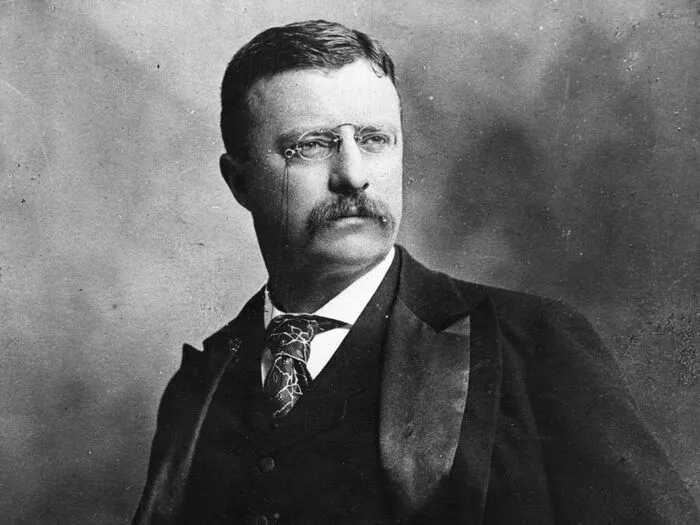 Teddy Roosevelt generally referred to as T.R or Teddy was an American statesman, conservationist, naturist, and historian. He also served as the president of the U.S from 1901 to 1909. He was sickly as a child but with his sheer determination, he overcame his weakness by adopting a lifestyle of vigorous exercise and indulged himself in a lot of athletic sports. Though he was very blatant about warfare, he won the Nobel peace prize for his role in ending the war between Russia and Japan. the most badass thing he had done was that he delivered a 90 min speech after being shot in an assassination attempt.
4. Jack Churchill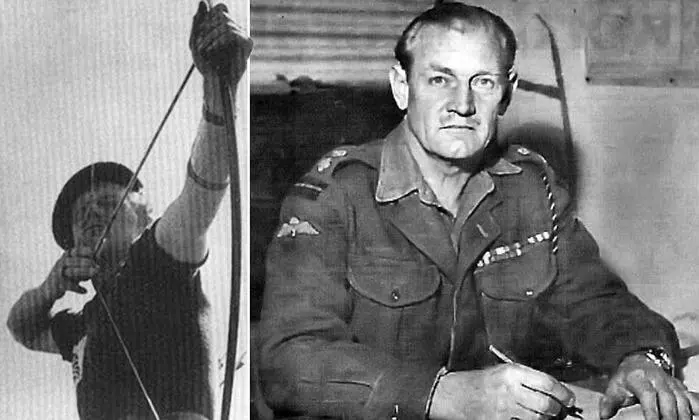 Jack Churchill also known as " Fighting jack "is famous for his motto: "Any officer who goes into action without his sword is improperly dressed". He fought his way through world war II against nazi Germany with a longbow, bagpipes, and a claymore sword. In March 2014 the royal Norwegian explorer club published a book on him, naming him as one of the best explorers and finest adventurers throughout history. He became the first and only British soldier to have felled an enemy with a longbow in world war II.
3. Zheng Yi Sao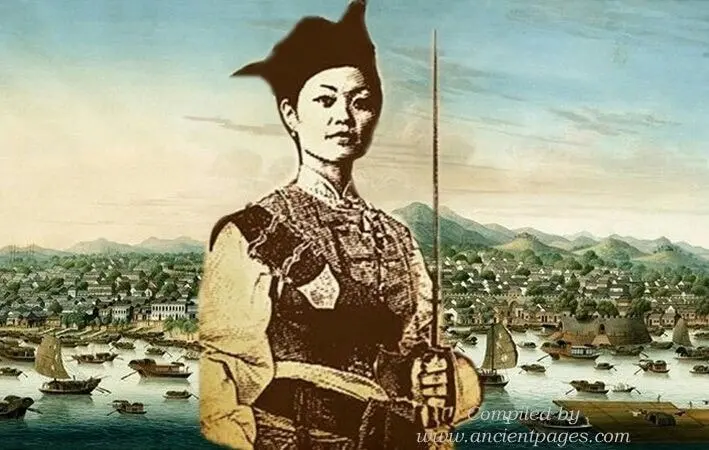 Ching Shih is one such story of classic rags to riches tale. She started out as a prostitute in a canton and later became history's deadliest pirate. she rose to spectacular power and ended up controlling the infamous Red Flag feet. She had kept a strict set of rules for them . She had 70000 pirates and 1800 ships under her command. The crew grew under her command and in the end, the Chinese government failed to suppress her and offered her amnesty. She was not an average woman and was really skilled at commanding and navigating the ship. She fulfilled her every desire with her strength and courage.
2. Hugh Glass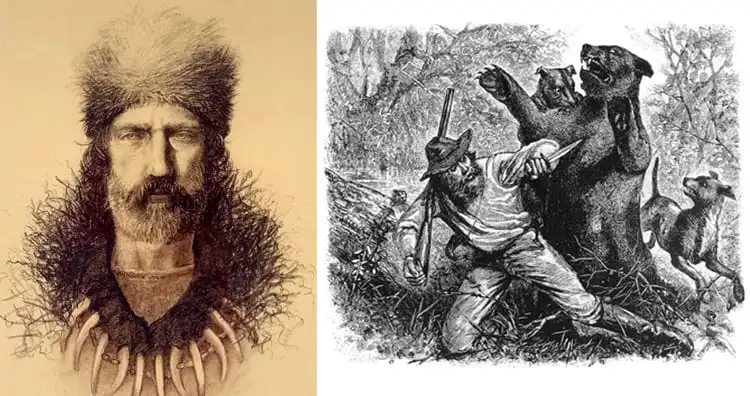 Hugh Glass was an American fur trapper, trader, hunter, and explorer. He became a legendary hero of the 1800s with his unbelievable story and a sheer quest for revenge that made him a true badass.  Once while on a fur trapping expedition, Hugh was attacked and mauled by a grizzly bear. His companions left him thinking he would not survive the wounds or journeys which were 200 miles long. But he managed to kill the bear somehow and even made it back to his camp, crawling a large portion of the way.  Even after he recovered, he went on to seek revenge from the two men who abandoned him but later he forgave both of them. his tale was so incredible that 'The Revenant' movie was directed on his story in which his part was played by Leonardo Dicaprio and it later became an oscar winning movie.
1. Simo Häyhä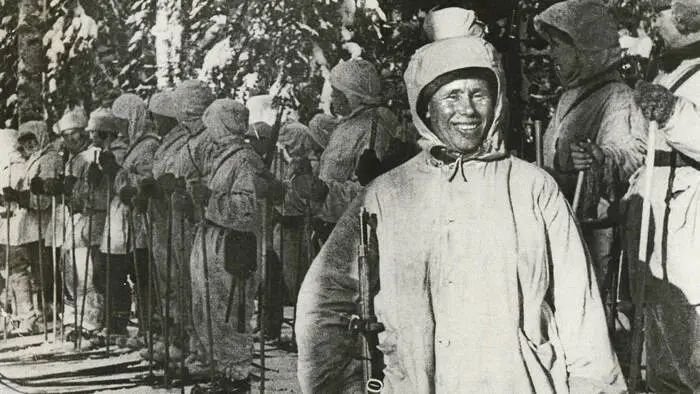 Sima Hayha was also nicknamed "The White Death" as he would dress only in white winter camouflage and used to hide in the snow when any Russian used to enter his killing zone. He was able to do so even in extreme weather conditions even from -40 celsius to -20 Celsius. He is also referred to as the most skilled and successful sniper there ever was with over 700 kills to his credit. He helped defend Finland from the soviets during world war II and hence became the deadliest sniper in history.