Top 10 Most Beautiful Cars in the World
10. Ferrari GTO 250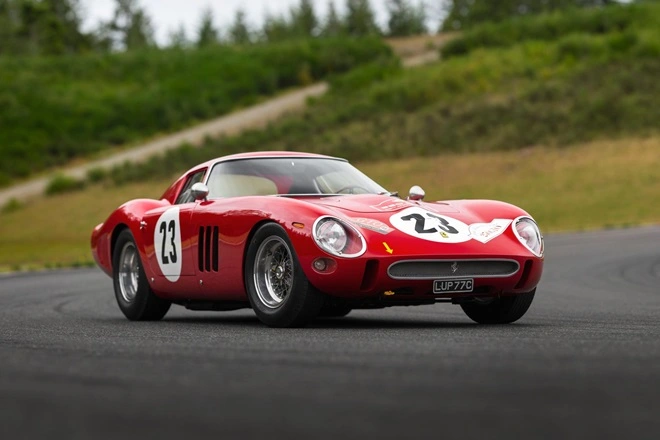 Ferrari invented the "Gran Turismo Omologata" in 1962, commonly known as Ferrari GTO 250. This car best embodied Ferrari's ideology, offering the pinnacle of performance and styling. It was the first Ferrari to utilize wind tunnel technology with a sensual body capable of speeds over 180 mph. This logical approach is reflected in the design of the Ferrari 250 GTO. At first glance, the shapes emerge spontaneously, following the rhythm of basic and logical movements. There are no frills, no blowback, just a fine sense of proportion and harmony built on power balance. There were 39 automobiles built, and all of them are still in existence today.
9. Aston Martin DB4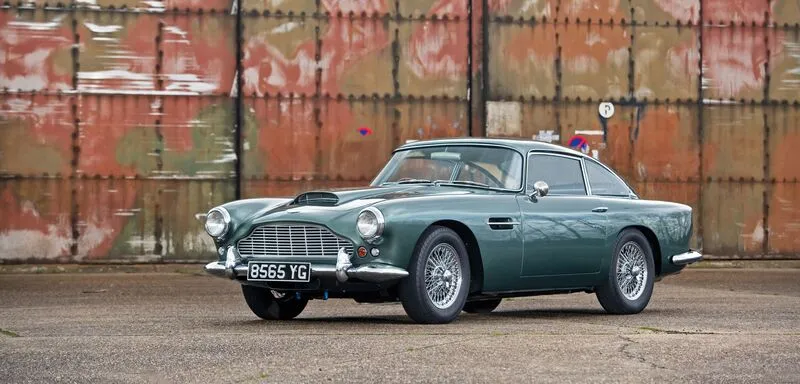 Aston Martin had hit its stride as a maker of stylish, unique, and competitive sports racing vehicles by the late 1950s. The Aston Martin DB4 is one of the most influential cars in the company's history. When the Carrozzeria Touring-designed "Superleggera" body debuted in 1958, it caused quite a stir. The DB line would become known for its large grille, robust structure, and sleek styling. With a 3.7-liter straight-six engine producing 240 horsepower and a top speed of 140 mph, it was one of the quickest cars of its day. Although there was a brief convertible edition, the legendary DB4 set the bar for the entire line.
8. Jaguar E-type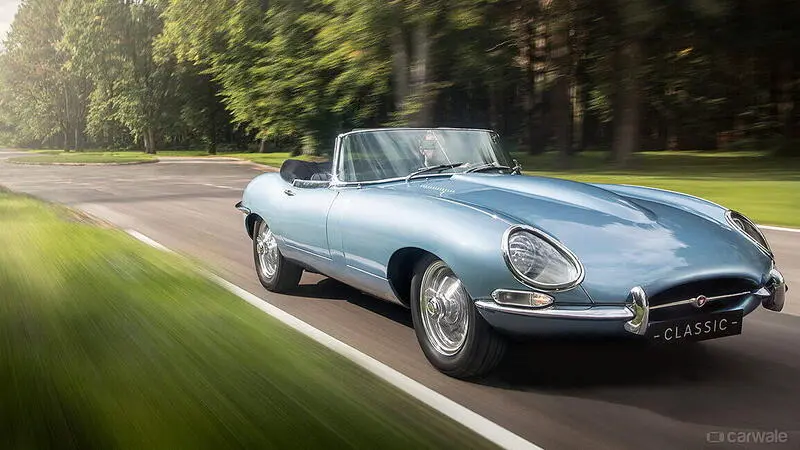 The pinnacle of British sports cars. This vehicle embodies the spirit of the 1960s, setting the standard for a generation of sporting automobiles and design advances. The car's tall, sweeping bonnet and small, basic grille give it one of the most recognisable shapes in the industry. The model became a symbol of the automotive world due to its elegance, excellent performance, and competitive cost. The E-claimed Type's top speed of 150 mph, unitary construction, disc brakes, rack-and-pinion steering, and independent front and rear suspension set the car apart and prompted industry-wide modifications. This car has preserved its original color scheme, and the stunning red leather interior will make you want to keep the top down all year to show it off.
7. 2007 Alfa Romeo 8C Competizione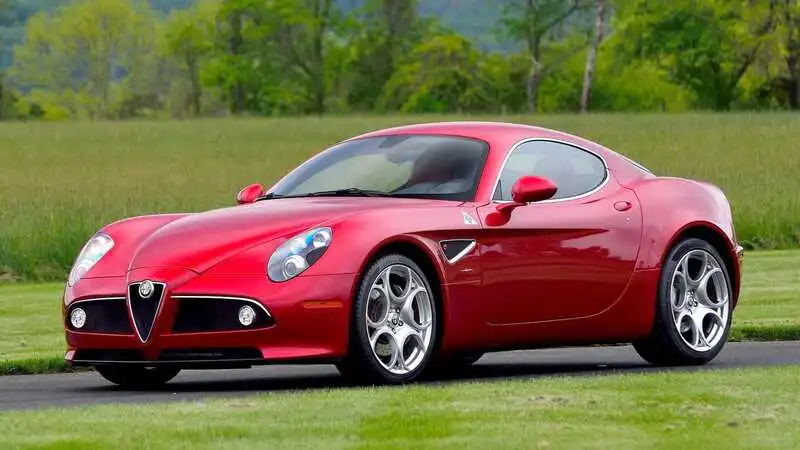 The Alfa Romeo 8C Competizione made its debut in 2007, proving that Alfa Romeo still knows how to make gorgeous vehicles. This Italian supercar was powered by a Maserati V8 engine that was stroked and bored to 4.7 liters and connected to a six-speed automatic manual transmission. This car was produced in 1,000 units, according to Alfa Romeo. Because of its lightweight, the automobile is a high-performance vehicle. The car's body is built of carbon fiber to reduce weight and improve handling. The anatomical chairs and carbon fiber-wrapped steering wheel are among the interior features.
6. 1970 Lamborghini Miura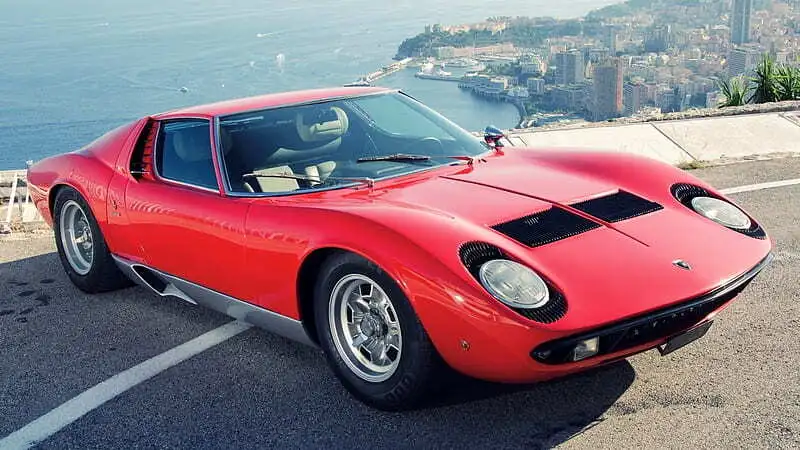 The Lamborghini Miura is widely regarded as one of the most stunning automobiles ever created. The Lamborghini Miura stunned the automotive industry with its unique mid-engine chassis and stunning appearance when it debuted in 1966. It was the fastest production car in the world, produced by an Italian manufacturer that most people had never heard of. The top speed was over 170 miles per hour. But it was its beautiful design that made it so popular. The car's beautiful shape is due to Bertone designer Marcello Gandini. The Miura was primarily a clamshell front and rear aluminum body with a small passenger cell in the middle. Gandini's creation is breathtakingly gorgeous. Every bulge, line, and curve is perfection in this style, which is low and tremendously wide. The effect is spectacular, right down to the eyelashes used as a design hint to conceal microscopic brake vents. Two sets of grillwork in the front break up the long stretch of the hood, allowing air to pass through the radiators. The fuel filler was also hidden behind the right grill.
5. 1966 Ford GT40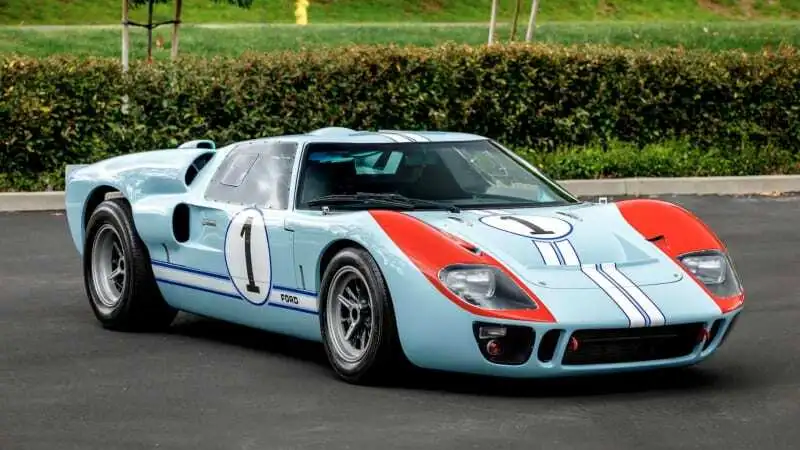 This brutally beautiful road beast won the 24 Hours of Le Mans four times in a row and advanced to the highest class of attractive vehicles. The 1966 Ford GT40 had an eight-cylinder 90-degree vee pushrod engine and four Weber twin-choke carburetors. It was completely equipped, just as Henry Ford had wished and the enthusiasts had anticipated. This monster engine could produce up to 390 horsepower at its peak, which sounded fantastic around the circuit. It was unmistakably a classic automobile with its low height, powerful characteristics, and aesthetic integrity. Wouldn't you expect a high-performance racing automobile to reach incredible speeds? It most certainly did. It moved as quickly as it appeared.
4. Maserati Pininfarina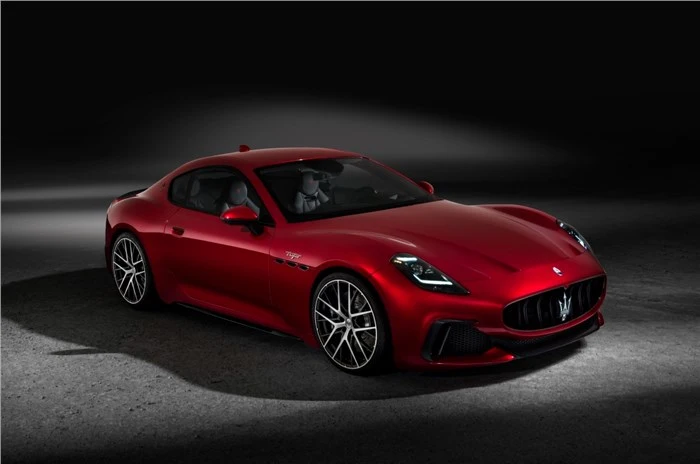 Pininfarina's 1953 Maserati A6 GCS Berlinetta is a race car with a centre accelerator pedal and a gearbox you wish you could handle with two hands. Four were built for a businessman named Guglielmo Dei, out of which only two have survived. It is housed at the Panini Motor Museum, which houses exquisite Maseratis. An elegant Berlinetta body on this foundation was the correct recipe for one of the most magnificent masterpieces in automotive history, the final Pinin Farina design for Maserati for the next 50 years. A tall hood, double side exhausts, big wheels, and a prominent grille with a massive Maserati trident were all part of the sleek, powerful design.
3. 1994 McLaren F1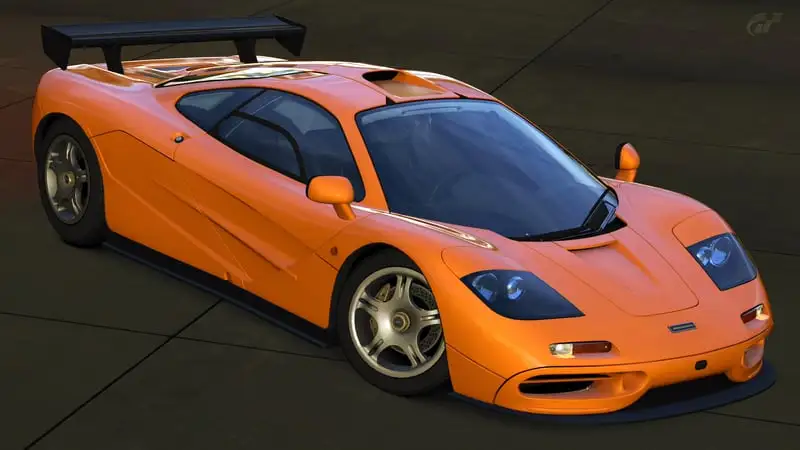 This "most acclaimed modern supercar" is one of the rarest McLarens ever constructed, with only 106 specimens produced and only 64 of them road-legal. This model is painted in platinum silver and has a cream leather interior. It was delivered new to Japan in 1994 before being refurbished in two phases in 2000 and 2001. The McLaren F1 was a marvel of engineering that was not only excellent to look at but also excellent to drive, with a six-speed manual gearbox, a 627-hp, 6.1-liter BMW-built V-12 engine, a monocoque chassis made of aluminium honeycomb and carbon fibre, butterfly-style doors, and three-abreast seating with a central driver's position.
2. Audi R8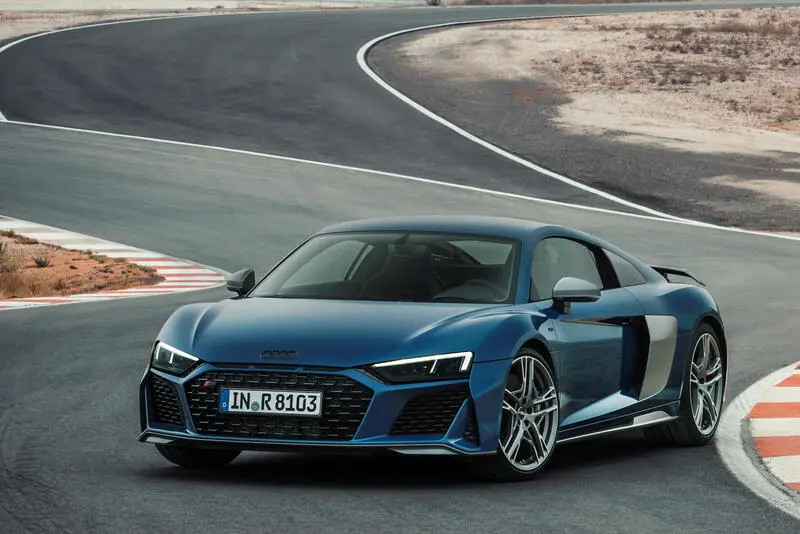 Since its launch, the Audi R8 has remained one of the easiest supercars to live with. The Audi R8 is more than just a lovely face; it's a gorgeous vehicle in every way. It has a sleek, sharp, and appealing design that resembles a jet plane rather than an automobile. In comparison to other supercars, it is also less complicated and fussy. Recent models have been more angular, with a more aggressive front grille, which is in keeping with the car's performance credentials. Everyone will be smiling, giving you thumps, and asking for selfies in this gorgeous automobile.
1. Carrozzeria Touring Superleggera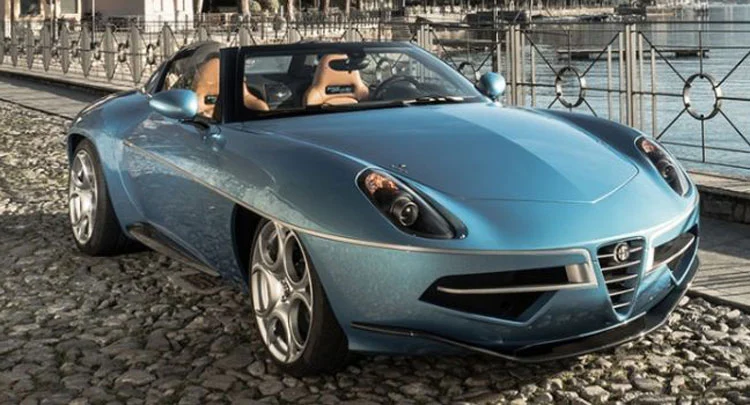 Carrozzeria Superleggera is an automobile coachbuilder based in Italy. Carrozzeria Touring was founded in Milan in 1925 and quickly gained a reputation for its design's elegance and its proprietary Superleggera building methods. The automobile's design stays true to touring car tradition by avoiding angular lines. Rather, it features sweeping, harmonic curves with beefed-up front benders and contoured rear haunches. The nose, the rising beltline, the strongly sculpted door panels, and the pointed rear fascia are all shared features. Starting with the duct-like inserts in the front bumper, the car is crammed with motorsport-inspired elements from both old and modern race cars.