Top 10 Most Expensive Things in the World
Bluefin Tuna, $3.1 million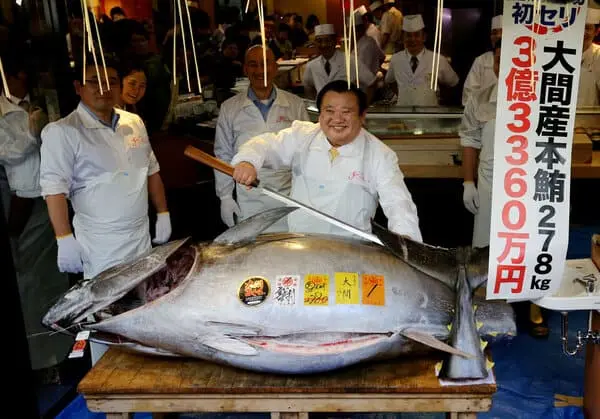 At auctions, Bluefin Tuna fish is known for fetching absurdly high prices. According to CNN, Kiyoshi Kimura, the self-proclaimed Japanese "Tuna King," spent a record-breaking $3.1 million for a 612-pound bluefin tuna in 2019. That works out to approximately $5,065 per pound, making for some very pricey sushi rolls! The law of supply and demand is one element that contributes to the high cost of bluefin tuna.
Boeing BBJ 778-8- $ 410m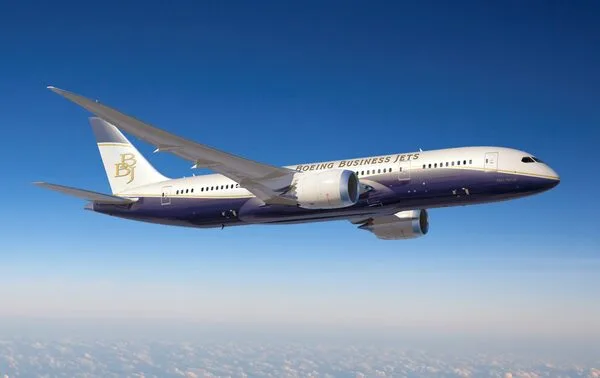 The twin-engine Boeing Business Jet 777-8, commonly referred to as the world's longest-range private jet, is probably the foremost costly private jet within the world, costing upwards of $410 million depending on customisation options. It has a range of over 11,500 nautical miles and can carry up to 75 passengers across the world without stopping, making it ideal for making long-haul journeys as comfortable as possible. The interiors of the Boeing BBJ 777-8, which have a roomy 3,256 sq. ft cabin, can be modified to your satisfaction and contain various interior spaces such as lounges, dining rooms, bedrooms, and a conference room.
Hong Kong parking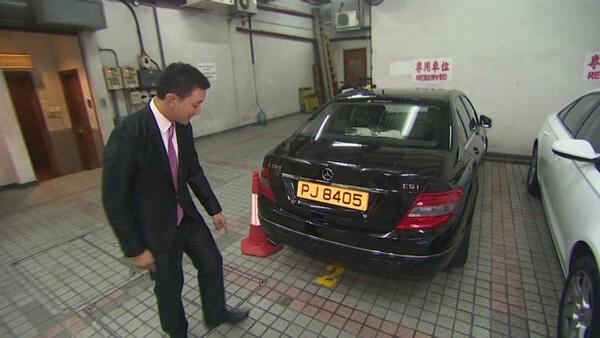 A parking spot in Hong Kong sold for $1.3 million, making it the world's most expensive parking space. The previous record for the most expensive parking space was $980,000 in Hong Kong, sold in 2019. It was one of several units sold in an ultra-luxury building in the city's affluent The Peak residential zone, according to local media reports. The Mount Nicholson complex, which overlooks Victoria Harbour, houses some of Asia's most opulent residences. Because Hong Kong is so densely populated, any available space, whether housing or parking, can fetch a high price. On lists of the world's most expensive places to live in, the global financial center regularly comes in #1.
Superlative luxury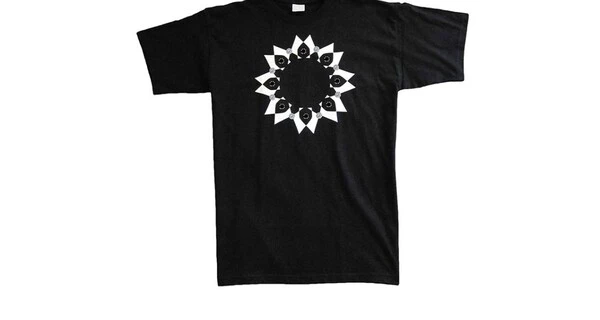 This Superlative Luxury diamond-studded tee has the distinction of being the world's most costly T-shirt. The top, which is 100 per cent organic, will set you back $400,000! The T-shirt is created entirely of organic materials and is embellished with almost nine carats of black and white diamonds. The novelty of this apparel comes in the method it is made, which employs a variety of power and solar energy sources. This environmentally friendly procedure benefits the earth and makes these soft tees ideal for all skin types.
Leonardo da Vinci's Salvator Mundi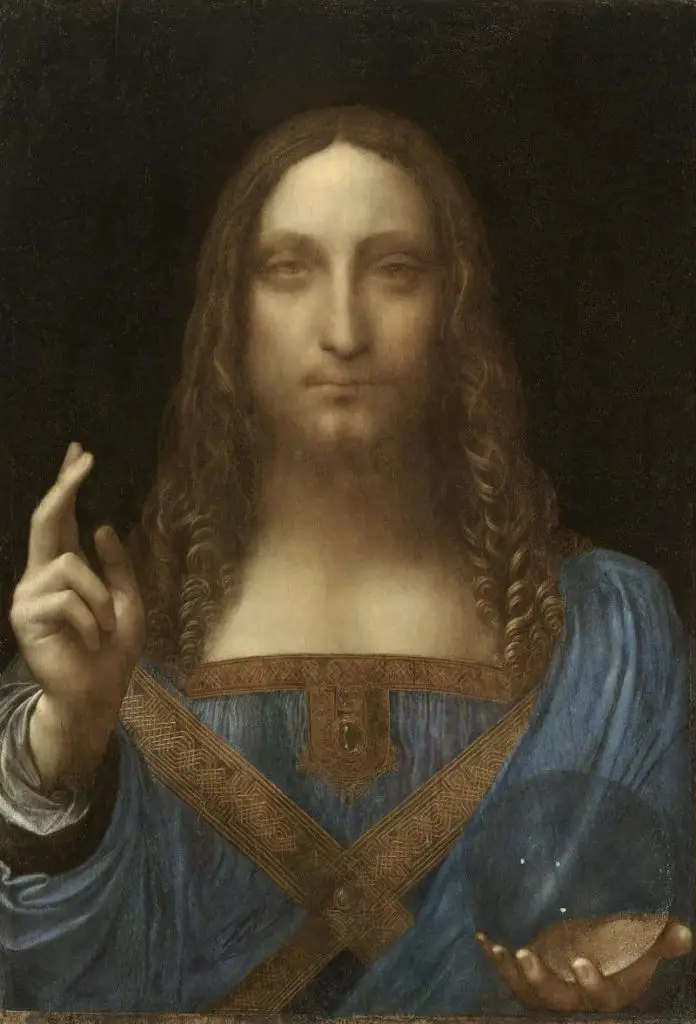 The "Salvator Mundi" by Leonardo da Vinci is the most valuable painting in the world.. Christ was depicted with his right hand uplifted in blessing and his other hand clutching a fistful of money. The legitimacy of this piece by Leonardo da Vinci, painted in the 1500s, has been questioned many times. Since the Saudi royal family purchased the artwork of Christ for $450 million at a Christie's auction in 2017, it has not been shown in public.
Antilia, Mumbai: $2 billion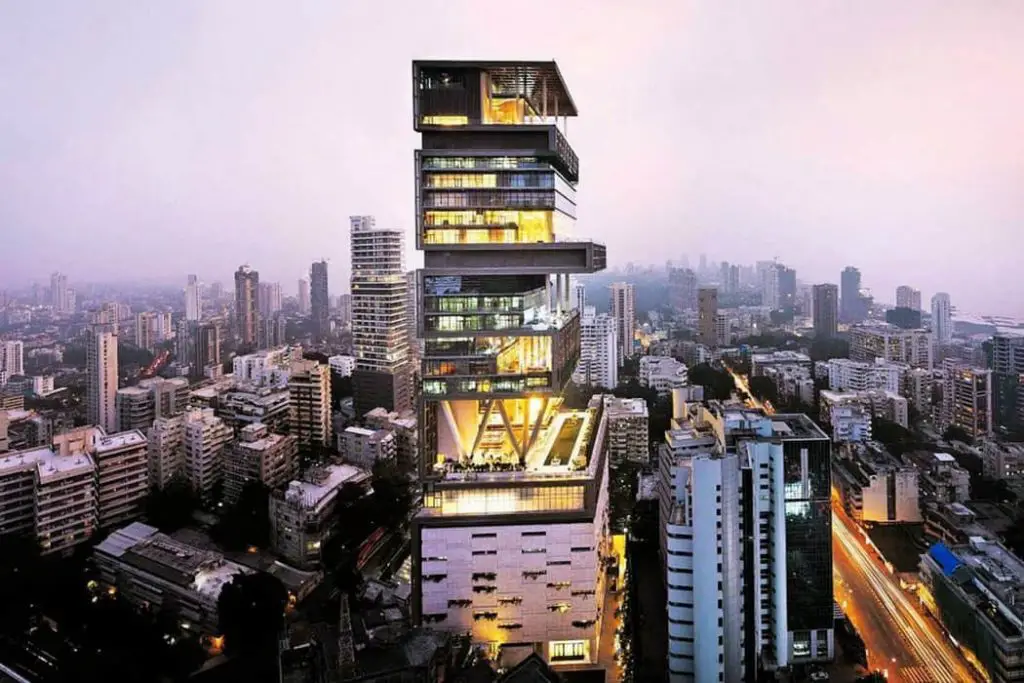 After Buckingham Palace, the Antilia is thought to be the world's second most costly property. The 4,00,000-square-foot structure is located on Altamount Road in South Mumbai, also known as SoBo. It is one of the world's most expensive locations. The house has 27 stories and extra-high ceilings and can withstand an earthquake of magnitude eight on the Richter scale. The skyscraper features three helipads on the roof and six stories dedicated to cars. It features world-class architecture, super-fast elevators, lavish in-house leisure centres, a snow room to cool yourself in the Mumbai heat, and more. In addition, 600 full-time employees are employed to maintain the mansion.
Graff Diamonds Hallucination Watch – USD 55 million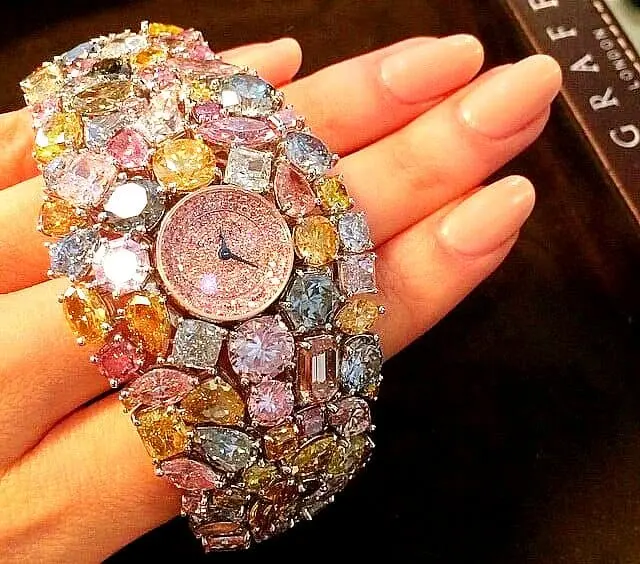 The Graff Diamond Hallucination holds the title for the most expensive watch ever created, with a price tag of $55 million. The worth of this clock is determined by what is around it, not by the quartz dial in the centre. Fancy Vivid Yellow, Fancy Intense Blue, Fancy Light Grey Blue, Fancy Green, Fancy Orange, and, of course, Fancy Intense Pink, and Fancy Light Pink diamonds make up the Graff Hallucination. The total weight of the diamonds on this watch is 110 carats. A wide range of cuts, including marquise, radiant, pear, round, and heart-shaped diamonds, have been utilised to enhance its attractiveness. It was unveiled for the first time at Baselworld in 2014.
1963 Ferrari 250 GTO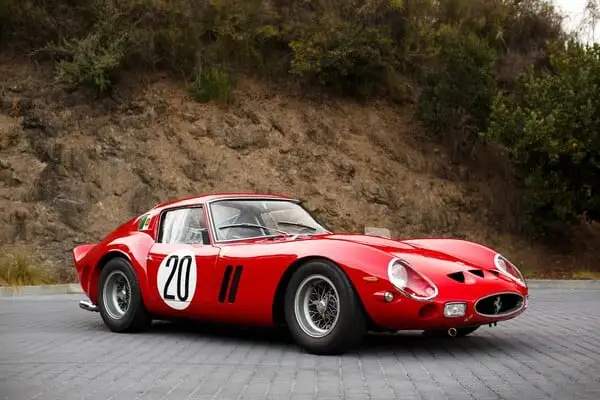 The Ferrari 250 gto was purchased for $70 million by WhetherTech Founder and CEO David MacNeil in 2018, making it one of the most expensive and coveted sports vehicles in history. According to Marcel Massini, the world's top Ferrari expert, the 1963 Ferrari GTO — one of only 36 built by the iconic Italian company between 1962 and 1964 — was sold in a private transaction. Ferrari GTOs are regarded as the most valuable trophy in the car-collecting world due to their rarity, power, beauty, and racing success.
History Supreme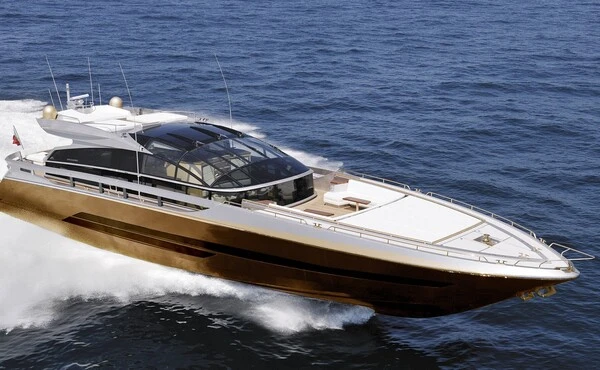 The most expensive boat ever sold is the History Supreme. The magnificent ship took three years to build and utilized a whopping 220,462 pounds of precious metals. The eating area, rails, and anchor are all made of precious metals, and the vessel's base is completely covered with gold. The interior of the superyacht is sumptuous, with central sleeping quarters with platinum highlights such as meteoric stone wall features and genuine T-Rex Dinosaur bones. Onboard, there's a premium liquor bottle with an 18.5-carat diamond, one of the world's rarest, continuing the incredible and imaginative abundance. Also, consider the bespoke iPhone, which is encrusted with 500 cut diamonds, including two interchangeable diamonds that cover the phone's "home button." It was purchased by a Malaysian businessman who wishes to remain unknown.
International Space Station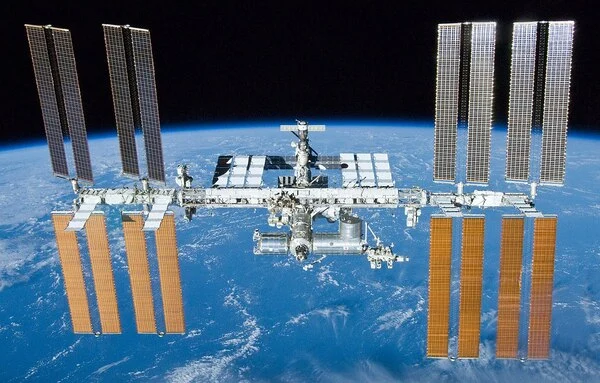 The international space station has cost over $150 billion to create throughout its 20+ years in orbit, making it the most costly item ever built.
This includes NASA's $58.7 billion ($89.73 billion in 2021 dollars) station budget from 1985 to 2015, $12 billion from Russia, $5 billion from Europe, $5 billion from Japan, $2 billion from Canada, and the cost of 36 shuttle flights to build the station, estimated at $1.4 billion each, for a total of $50.4 billion.
Things currently cost between $88,000 to $164,000 per person every day to run. The ISS costs between $616,000 and $1.2 million per day with seven personnel on board.
Onboard the International Space Station, astronauts have conducted over 3,000 experiments to better understand the implications of zero gravity over lengthy periods. The study topics highlighted by NASA extend from the smallest cells to the entire planet itself.