Top 10 Richest Cities in the World
Hangzhou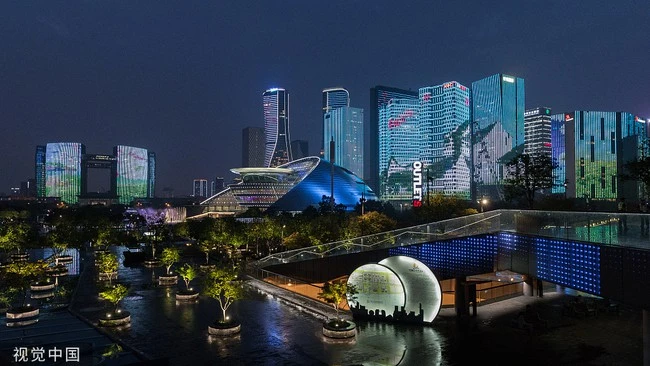 Hangzhou, another city on the Chinese mainland, has a net worth of $269 billion. The city has about 47 billionaires, ranking it as the world's tenth richest city. Despite clashes with China's regulators, Jack Ma, co-founder of well-known e-commerce site Alibaba, fortune has grown from $9 billion to about $48 billion. Hangzhou's wealthiest person is Zhong Shanshan, who is currently the 13th richest person globally with a whopping net worth of approximately $69 billion. Apart from being the headquarters of the tech behemoth, the city has given birth to a slew of new industries, including medicine, automotive components, household electrical appliances, fine chemicals, chemical fiber, and food processing, among others.
San Francisco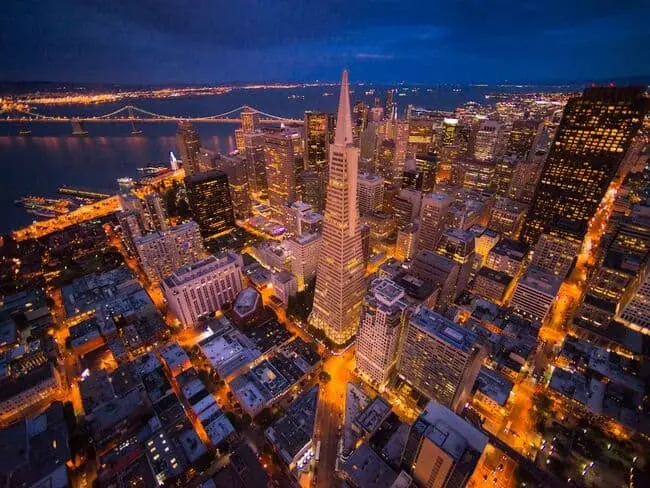 The three major cities of the San Francisco Area represent distinct employment clusters dominated by distinct industries. The city is worth 190 billion dollars. San Francisco now has 11 billionaires, with Dustin Moskovitz being the richest at $17.8 billion. Some of the billionaires have relocated from San Francisco to other cities such as Miami, Austin, and other places, altering the story of home for tech moguls. Apoorva Mehta, CEO of Instacart, and Tony Xu, head of DoorDash, both new food delivery pioneer billionaires, made their entry on the list this year. After Airbnb's record-breaking listing in 2020, its other three co founders are now among San Francisco's top five wealthiest.
Mumbai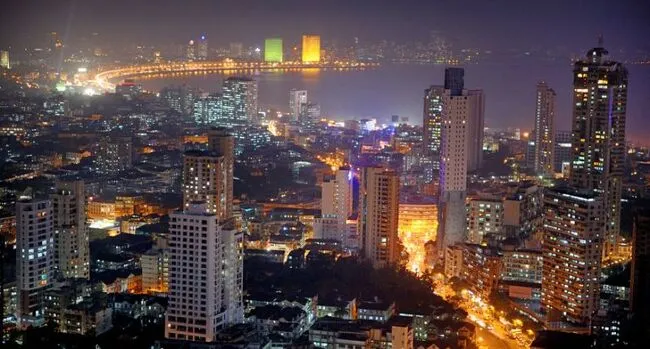 After adding ten billionaires last year, Mumbai is the only Indian city on the list, with 48 billionaires. According to Forbes, Mukesh Ambani, the chairman of Reliance Industries and now Asia's richest man, has nearly doubled his net worth to around $85 billion, accounting for roughly one-third of the total wealth of Mumbai billionaires. Last year, Reliance Industries grew the most capital in corporate India history by selling a stake in its telecom arm, Reliance Jio, to other US companies such as Google, Facebook, and Microsoft. With over 12.4 million residents, Mumbai generates about 6% of the country's GDP.
London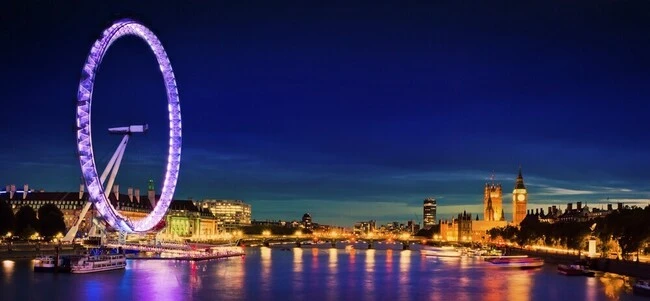 London now has about 63 billionaires, with a total net worth of $316.1 billion. London faced difficulty in the last 2-3 years as Brexit and Covid-19 battered the city's economy. Nonetheless, the capital of the United Kingdom has added seven billionaires. The newcomer that joined the tribe was José Neves, a Portuguese citizen and the founder of the online retailer Farfetch, whose stock has increased about 500% in the last year. On average, London's billionaire residents are now 37% wealthier than they were the previous year. Some billionaires in London live on Kensington Palace Gardens, also known as Billionaire's Boulevard, the most expensive street in the United Kingdom.
Shanghai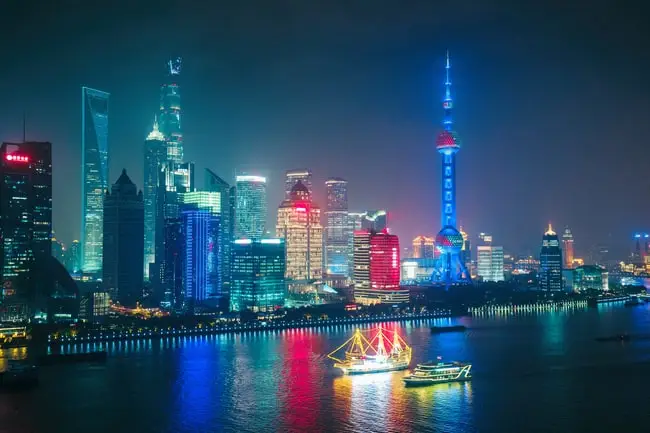 With a net worth of $259.6 billion, mainland Shanghai's financial and business center located in China comes at the place of 6 in the list of the richest cities. Following the announcement of a nationwide lockdown to prevent the spread of the covid, the e-commerce industry in Shanghai experienced a surge but still managed to protect its net worth. Colin Huang, the founder, and CEO of the e-commerce firm Pinduoduo is the richest person in Shanghai, with a net worth of $55.3 billion. Shanghai remained No. 6 despite 18 new billionaires, bringing the total number of billionaires to 64.
Shenzhen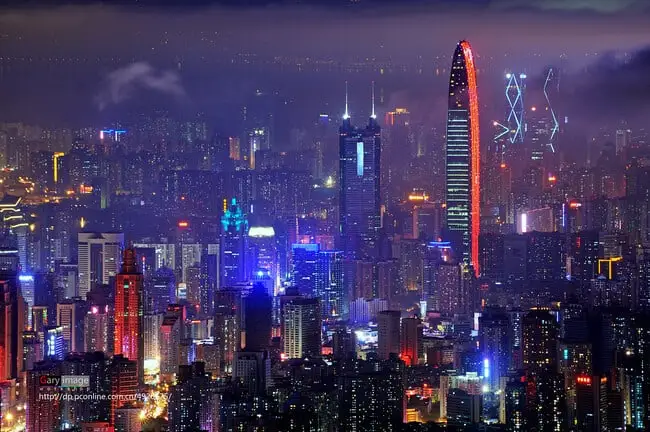 The Chinese city serves as a cross-border hub for manufacturing and export. Shenzhen, a modern metropolis city, added 24 new billionaires to take the fifth spot on this list. Shenzhen, also known as "China's Silicon Valley," has all self-made billionaires except one. The city is home to 68 billionaires worldwide, with Ma Huateng, the head, and CEO of Asia's largest company Tencent, being the richest. Despite being in a cold trade war with the United States, the city's billionaires have added a lot of value, bringing the total to $415.3 billion.
Moscow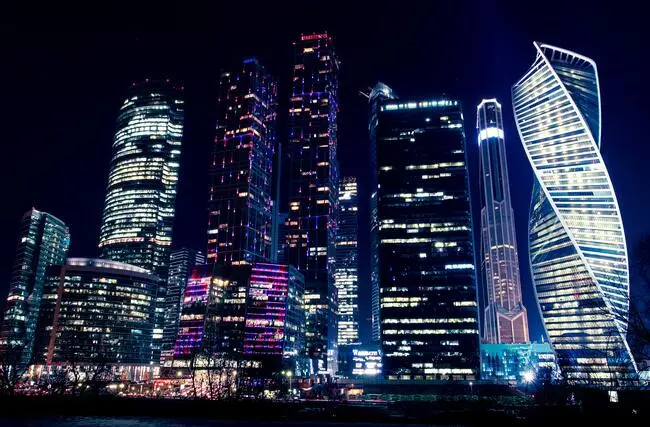 Moscow, Russia's capital, is ranked fourth on the list of the world's richest cities, with nine new billionaires joining the ranks, bringing the total number of billionaires to 79. Despite falling to fourth place, Moscow added nine billionaires last year. Despite Russia's GDP contracting in 2020, it was a great year for the capital's mega-billionaires; the capital's ten wealthiest individuals all got even richer, adding $72 billion to their cumulative fortunes, totaling $420.6 billion. With a net worth of $29.1 billion, Alexey Mordashov, the Chairman of Severstal with interests in metals and mining, is presently the richest person of Moscow.
Hong Kong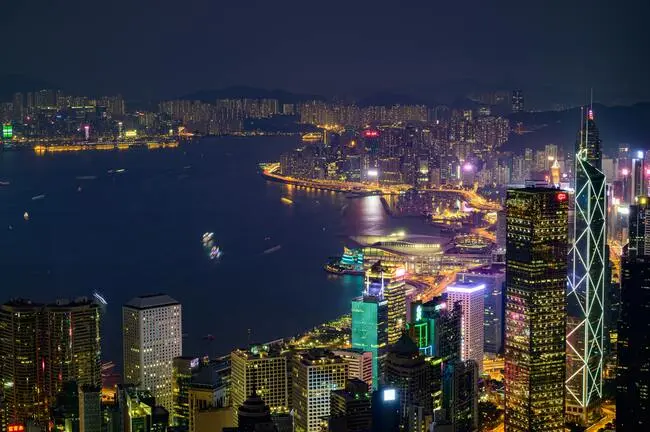 Hong Kong, one of the world's most important business centers, is ranked third among the world's richest cities by billionaires. Hong Kong now has nine billionaires, with Li Ka-Shing being the city's wealthiest individual, worth $33.7 billion. Even after having a difficult year due to a gradual decrease in real estate and China's interference in its domestic affairs, which resulted in large protests, Hong Kong still managed to grow, with a total net worth of $448.4 billion. Hong Kong now has 80 billionaires living there.
New York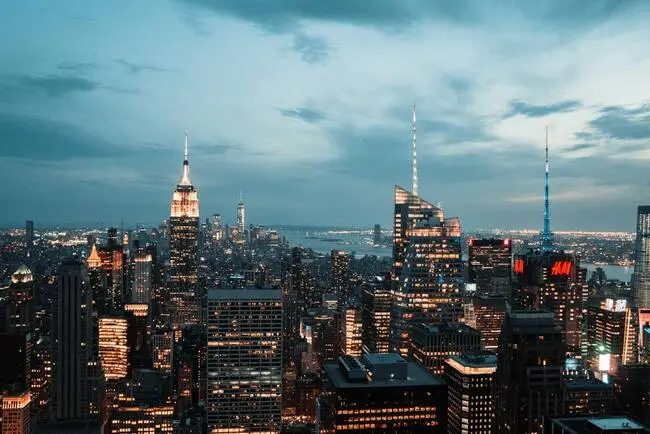 Even though New York City is in second position this year, it still continues to be the world's richest city, with a total net worth of more than $560 billion, about $80 billion more than Beijing's billionaires. Boris Jordan, the founder of Curaleaf and cofounder of cloud monitoring firm Datadog, is this year's newcomer, joining six other billionaires. Twenty-five thousand ultra-rich net worth residents live in New York City, also known as 'The Big Apple.' Michael Bloomberg (worth $59 billion) remains the city's wealthiest individual. New York is home to 99 billionaires, with a combined net worth of more than $560 billion.
Beijing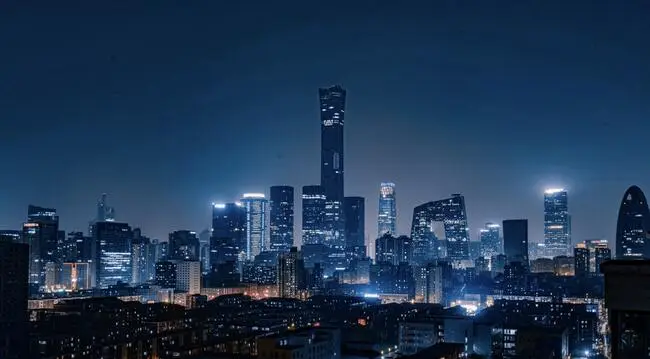 According to the most recent Forbes annual rich list, Beijing currently has more billionaires than any other city on the planet. Beijing, China's enormous metropolis, topped the list with 33 new millionaires as the country recovered from the pandemic. Beijing currently has 100 dollar billionaires, one more than New York City, which continues to lead Beijing in terms of the overall net worth of billionaires. According to Forbes, Beijing's billionaires have a combined worth of $484 billion. Beijing's wealthiest resident is Zhang Yiming, the founder of the video-sharing app TikTok and CEO of its parent company ByteDanc. His net worth is more than $35.6 billion.