24 Famous People Who Mysteriously Disappeared
The world has witnessed numerous cases of people mysteriously vanishing without a trace, leaving behind unanswered questions and endless speculation.
These unexplained disappearances of famous individuals have captivated the public's imagination, fueling countless theories and conspiracy stories.
Here, we will delve into some of the most mysterious cases of famous people who mysteriously disappeared.
Musicians, actors, politicians, and adventurers have disappeared for a variety of reasons, and their disappearances have left a lasting impression on history.
Forrest Schab (DY): Canadian rapper who went missing in 2014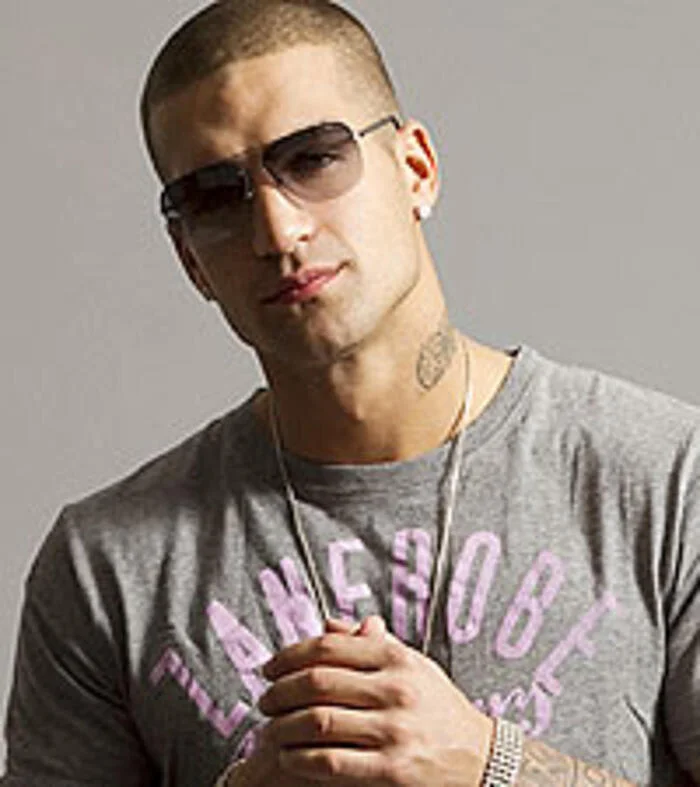 Forrest Schab, a talented Canadian rapper, mysteriously disappeared in 2014.
Schab, who was born and raised in Toronto, has attracted a lot of attention for his insightful lyrics and alluring stage presence.
However, on a fateful night in October 2014, he vanished without a trace, leaving his fans and loved ones in shock.
Thomas Hale Boggs Sr.: American politician who disappeared in 1972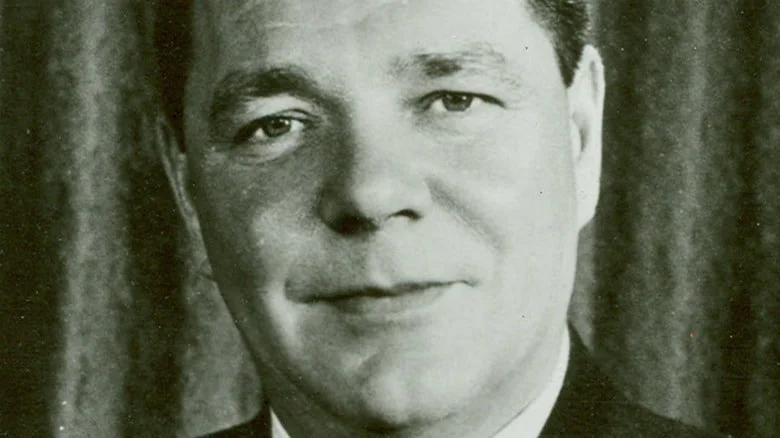 Thomas Hale Boggs Sr., an influential American politician, vanished during a campaign flight in Alaska in 1972.
Boggs was a well-known Democratic Party figure who was renowned for his commitment to public service. However, his plane vanished inexplicably, sparking a massive search effort that ultimately turned out to be unsuccessful.
Theodosia Burr-Alston: Daughter of Aaron Burr who disappeared in 1813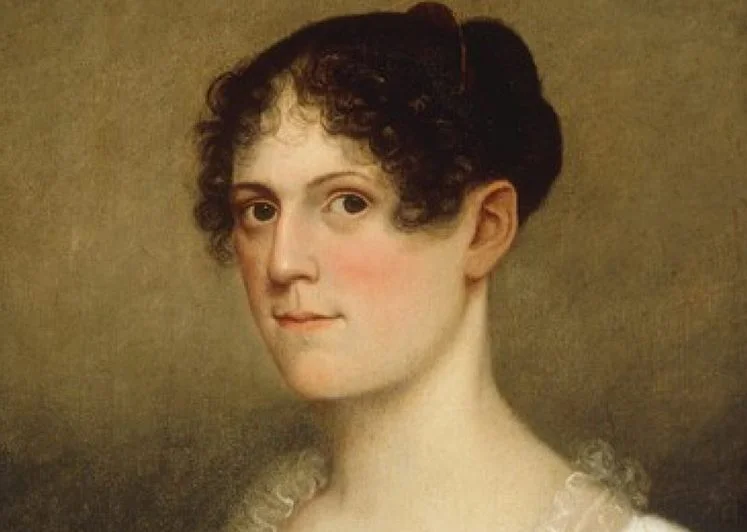 Theodosia Burr-Alston, the daughter of Aaron Burr, the third Vice President of the United States, embarked on a fateful journey in 1813. While traveling by ship from South Carolina to New York, her vessel vanished without a trace. The mysterious disappearance of this prominent figure has since inspired numerous theories and speculation.
Sinéad O'Connor: Irish musician who disappeared in 2016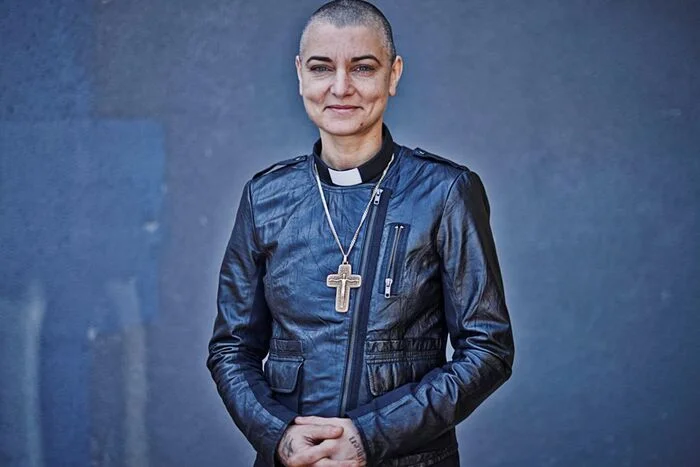 Sinéad O'Connor, an iconic Irish musician, caused concern when she disappeared in 2016. After leaving a troubling message on social media, her whereabouts became unknown for several days. Thankfully, she was eventually located safe and received the attention and care she required.
Sean Flynn: Photojournalist who disappeared in 1970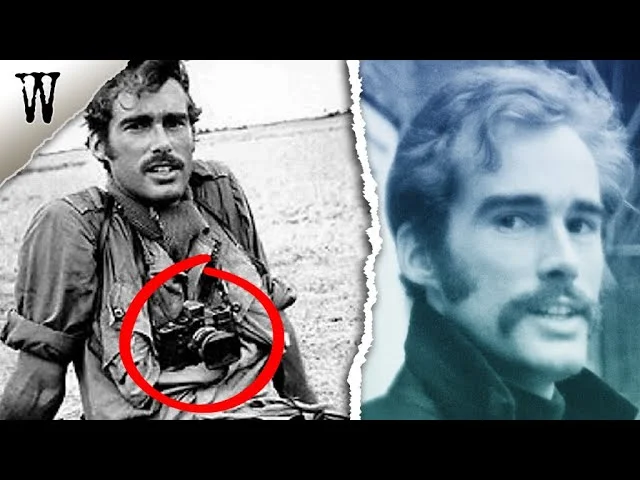 Sean Flynn, a renowned photojournalist and son of Hollywood actor Errol Flynn, went missing in 1970 while covering the Vietnam War. Alongside fellow journalist Dana Stone, he ventured into Cambodia and vanished without a trace. Despite extensive searches and investigations, their fate remains a mystery.
Scott Smith: Bassist for the band Loverboy who disappeared in 2000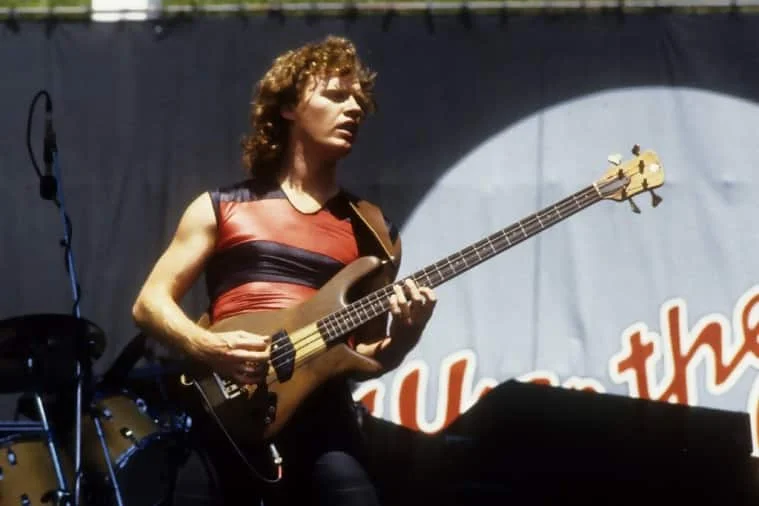 Scott Smith, the bassist for the popular band Loverboy, disappeared in 2000 during a boating trip off the California coast. Despite an extensive search operation, no trace of him or the boat was ever found. The music business was horrified by Smith's absence, which devastated his bandmates and supporters.
Richey Edwards: Guitarist for the band Manic Street Preachers who disappeared in 1995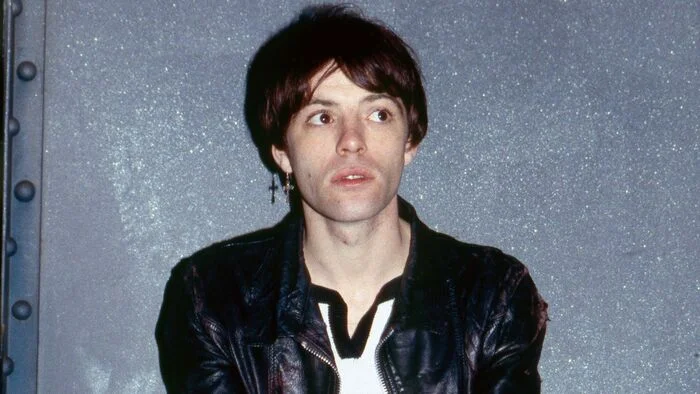 Richey Edwards, the enigmatic guitarist of the Welsh rock band Manic Street Preachers, mysteriously disappeared in 1995. Known for his troubled soul and profound lyrics, Edwards left behind his car near a bridge before vanishing. Fans are still making predictions about his fate because his disappearance is still a mystery.
Patrick McDermott: Former boyfriend of singer-actress Olivia Newton-John who disappeared in 2005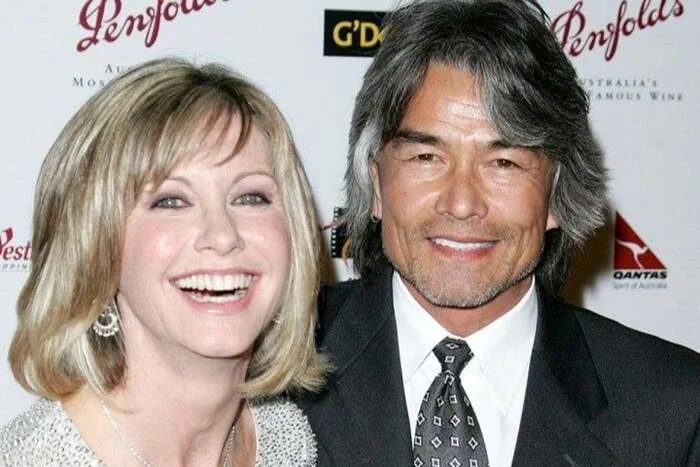 Patrick McDermott, the former boyfriend of renowned singer-actress Olivia Newton-John, disappeared in 2005 under perplexing circumstances. After going on a fishing trip off the coast of California, McDermott never returned. Despite numerous searches, no substantial evidence has been discovered, leaving his disappearance unsolved.
Nick Stahl: American actor who disappeared in 2012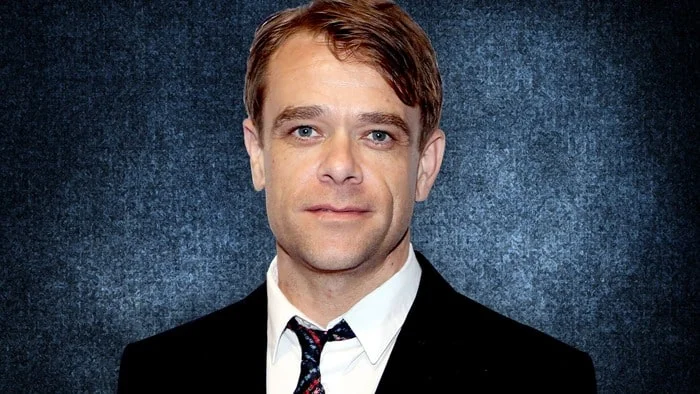 Nick Stahl, a promising American actor known for his roles in movies like "Terminator 3: Rise of the Machines," went missing in 2012. Stahl battled substance abuse issues and had a history of erratic behavior. After his disappearance, there were periods when he resurfaced but continued to struggle with personal challenges.
Michael Rockefeller: Son of former Vice President Nelson Rockefeller who disappeared in 1961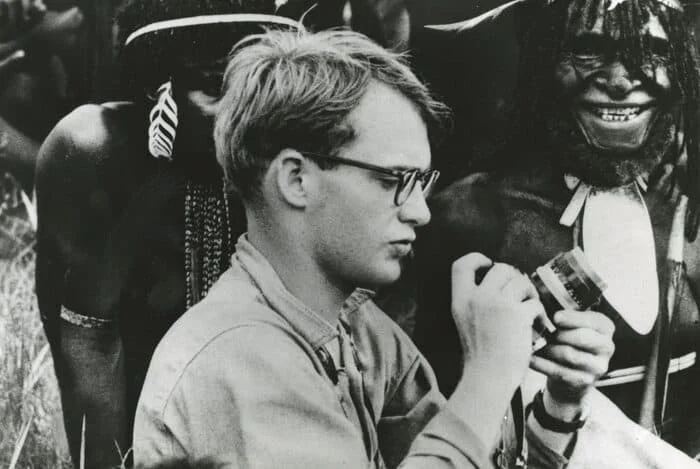 Michael Rockefeller, the son of former Vice President Nelson Rockefeller, disappeared in 1961 while on an expedition in New Guinea. While collecting artifacts, his boat overturned, and Rockefeller attempted to swim to shore. Unfortunately, he never made it, and his body was never located despite massive search efforts.
Margot Kidder: Actress who disappeared in 1996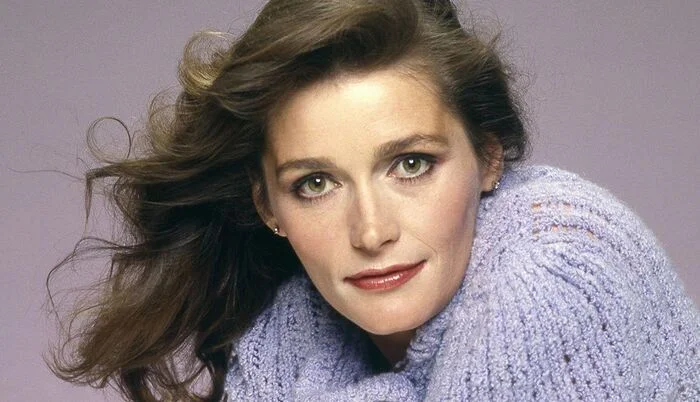 Margot Kidder, the beloved actress best known for her role as Lois Lane in the "Superman" film series, experienced a period of disappearance and disorientation in 1996.
She was eventually discovered and revealed that her mental health issues had contributed to her absence.
Kidder's openness about her bipolar disorder raised awareness and helped destigmatize mental health issues.
Lord Lucan: British aristocrat who disappeared in 1974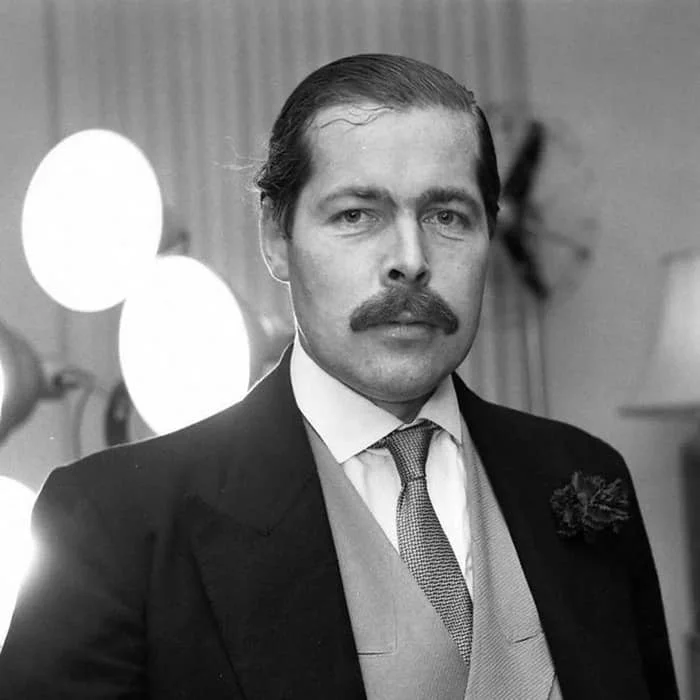 Lord Lucan, a British aristocrat, vanished in 1974 after being accused of murdering his children's nanny. Lucan's car was later discovered abandoned, sparking a nationwide search for him. Despite multiple reported sightings and ideas, his whereabouts are unknown, and the story continues to intrigue true crime enthusiasts.
Kurt Cobain: American musician who disappeared in 1994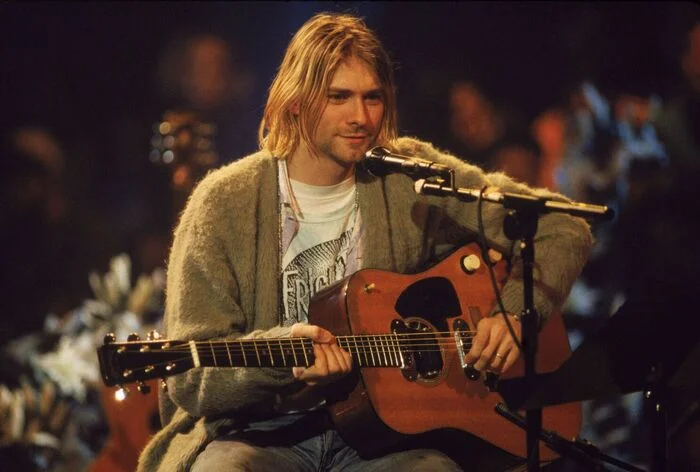 Kurt Cobain, the iconic frontman of the grunge band Nirvana, tragically vanished in 1994.
Although his disappearance was brief, as he was ultimately discovered dead, it remains a source of speculation and debate. The death of Kurt Cobain was deemed a suicide, although several conspiracy theories allege that something else happened.
Jimmy Hoffa: American labor union leader who disappeared in 1975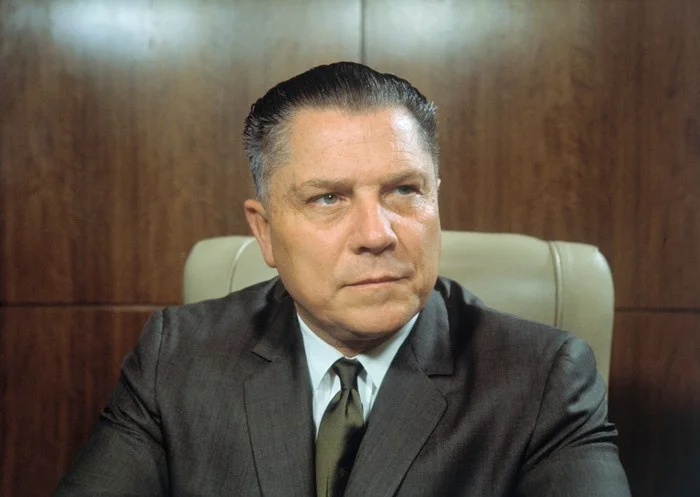 Jimmy Hoffa, a prominent American labor union leader, went missing in 1975 and was declared legally dead in 1982. Hoffa's disappearance has fueled countless theories, with speculation ranging from involvement with organized crime to political motives.
Despite thorough investigations, his fate and where his remains are still unclear.
Jesse Camp: MTV VJ who disappeared in 2018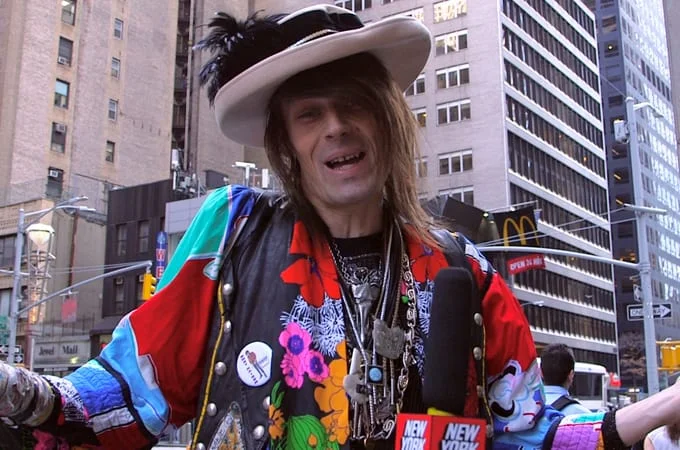 Jesse Camp, an MTV VJ who gained fame in the late 1990s, mysteriously disappeared in 2018. After his career in the spotlight faded, Camp faced personal struggles. His disappearance triggered concerns about his well-being. Fortunately, he was found safe and received support to address his challenges.
Henry Hudson: English explorer who disappeared in 1611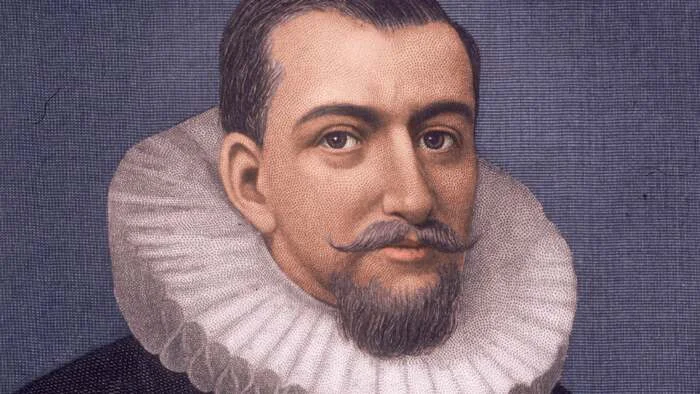 Henry Hudson, the renowned English explorer, disappeared in 1611 during his quest to find a northwest passage to Asia. After his crew mutinied, Hudson, along with his young son and a few loyal companions, was set adrift in a small boat in the vast Arctic waters. Their fate remains unknown, and Hudson's final expedition remains an enduring mystery.
Harold Holt: Former Prime Minister of Australia who disappeared in 1967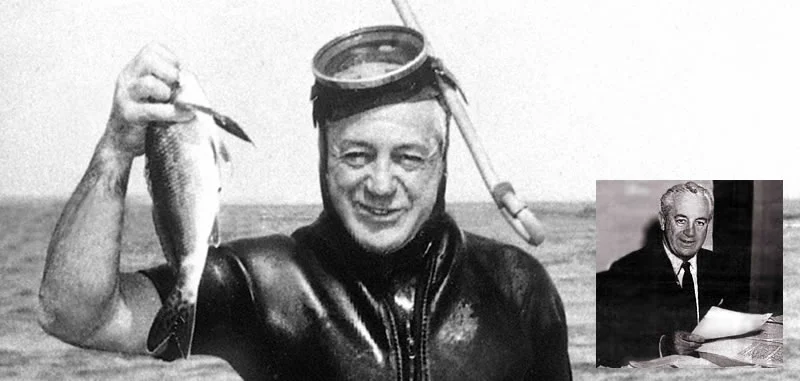 Harold Holt, the former Prime Minister of Australia, vanished in 1967 while swimming in the ocean. Despite extensive search efforts, no trace of Holt was ever found. His disappearance shocked the nation and led to speculation ranging from accidental drowning to assassination.
DB Cooper: Mysterious man who hijacked a plane in 1971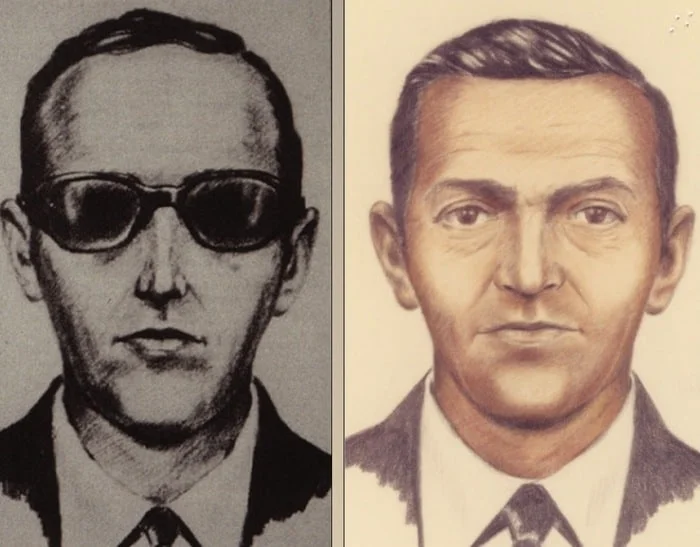 DB Cooper, an unidentified man, became infamous for hijacking a plane in 1971, extorting a ransom, and parachuting away, never to be seen again.
DB Cooper's case remains one of aviation's most baffling unsolved mysteries, with countless theories and studies unable to find his true identity or disappearance.
Chelsea O'Donnell: Daughter of comedian Rosie O'Donnell who disappeared in 2015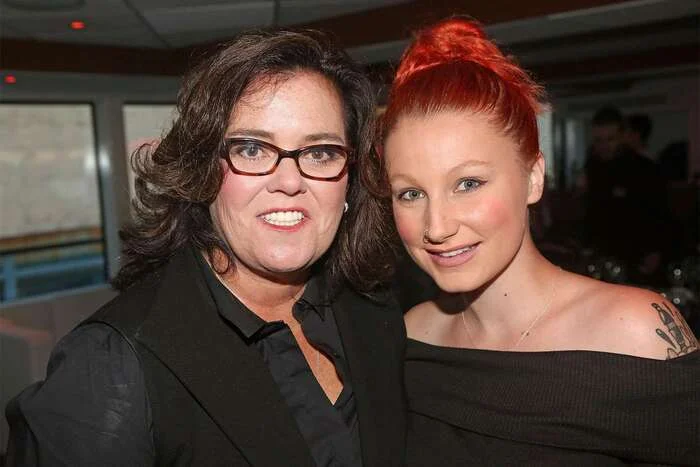 Chelsea O'Donnell, comedian Rosie O'Donnell's daughter, went missing in 2015, raising fears about her safety. She was discovered safe a few days later. The disappearance of O'Donnell shed light on the difficulties that families experience while dealing with personal troubles and mental health issues.
Casey Kasem: American radio personality who disappeared in 2014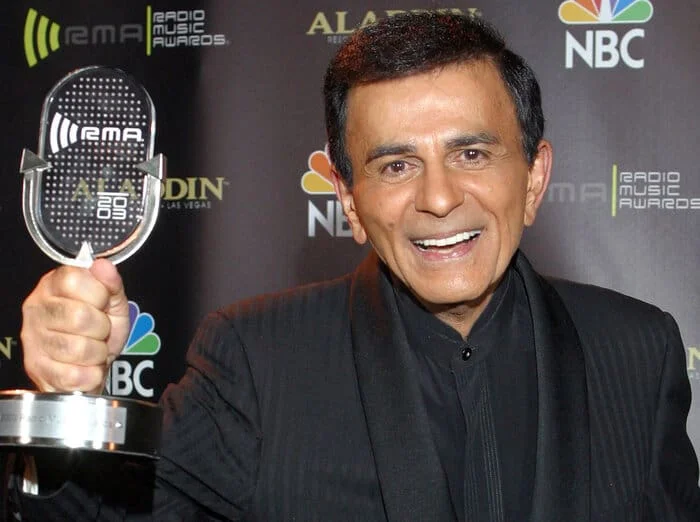 Casey Kasem, the legendary American radio personality and host of "American Top 40," experienced a period of disappearance and family conflict in 2014. His whereabouts were unknown for a brief time until he was located and received the necessary care. Kasem's case highlighted the complexities of family dynamics and elder care.
Bison Dele: Former NBA player who disappeared in 2002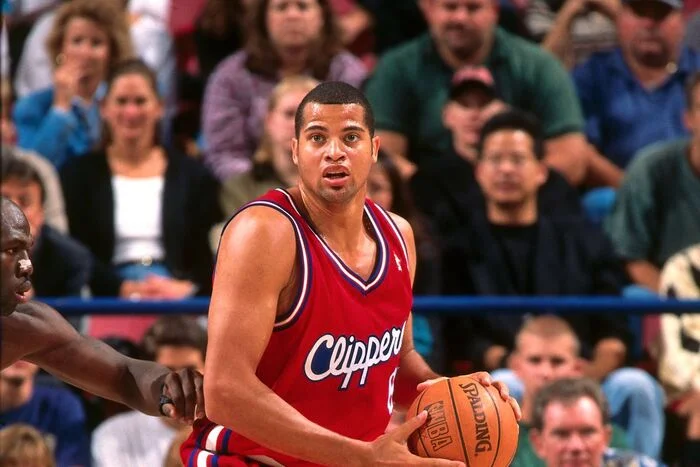 Bison Dele, a former NBA player previously known as Brian Williams, disappeared in 2002 along with his girlfriend and boat captain. The boat was found adrift, but Dele and the others were never seen again. Speculation surrounds the circumstances of their disappearance, including a possible altercation on the boat.
Azaria Chamberlain: Australian baby who disappeared in 1980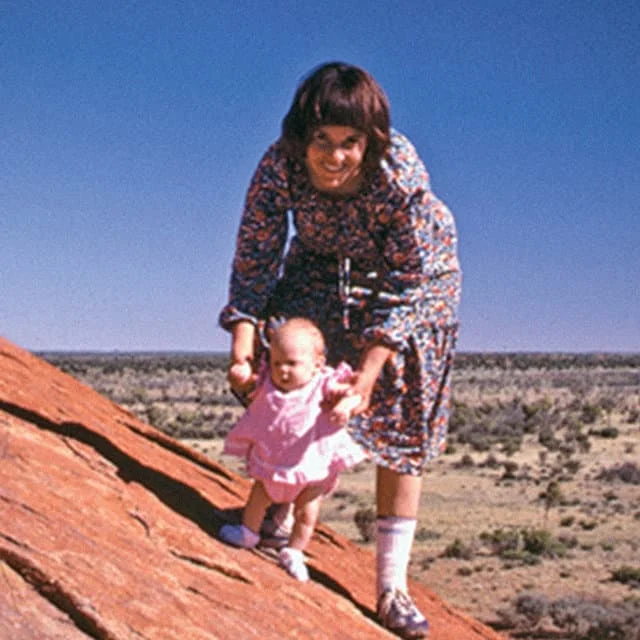 Azaria Chamberlain, a nine-week-old Australian baby, disappeared from a camping site in 1980.
When Azaria's mother, Lindy Chamberlain, was convicted and later acquitted of her daughter's murder, the story attracted international attention. Despite later investigations and legal processes, the truth about Azaria's disappearance remains a source of contention and dispute.
Antoine de Saint-Exupéry: French writer and aviator who disappeared in 1944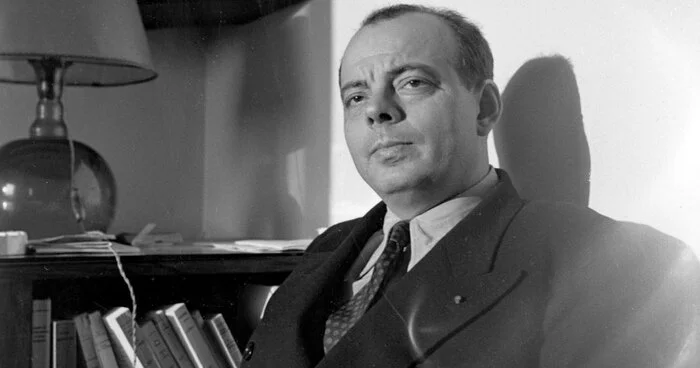 Antoine de Saint-Exupéry, a celebrated French writer and aviator, mysteriously vanished in 1944 during a reconnaissance mission in World War II.
His plane vanished over the Mediterranean Sea, and the circumstances surrounding his disappearance remained a mystery for decades.
In 1998, wreckage from his aircraft was discovered, confirming the final resting place of this beloved author.
Amelia Earhart: Famed pilot who disappeared in 1937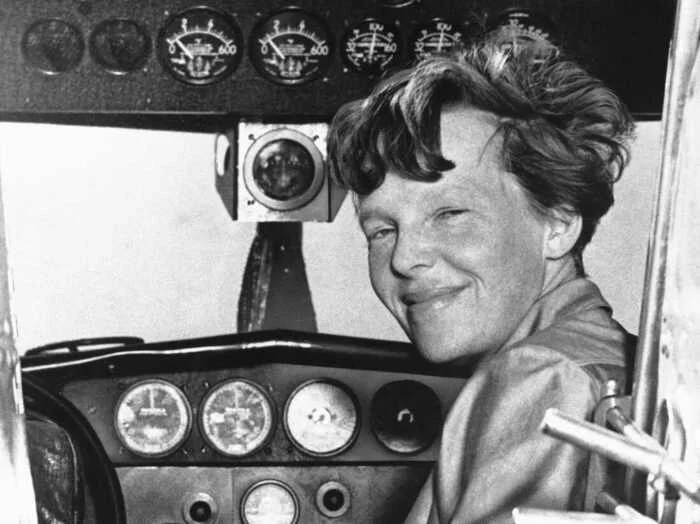 Amelia Earhart, the renowned American aviator and the first woman to fly solo across the Atlantic, disappeared in 1937 during an attempt to circumnavigate the globe. Despite extensive search efforts, no conclusive evidence of her fate or the location of her aircraft has been found.
The disappearance of Amelia Earhart continues to captivate the world, inspiring numerous theories and expeditions in search of the truth.
The disappearance of famous people is always a mystery that captures the public's attention.
Whether it's Amelia Earhart's plane crash in the Pacific Ocean, Jimmy Hoffa's meeting with Teamster officials that never happened, or Ambrose Bierce's final walk into the desert, these cases continue to fascinate us because they offer no easy answers.
There are numerous theories as to what happened to these celebrities, but none of them have been proven.
This leaves us with a sense of awe and intrigue, as we wonder what happened to them.
Some of these cases may never be solved, but that doesn't mean we shouldn't try.
We will continue to investigate these mysteries in the hope of one day discovering the truth.
Meanwhile, these cases serve as a reminder that even the most famous people are not immune to the dangers of the world.
They also serve as a reminder that there are many mysteries in the world that we have yet to solve.