Top 10 Most Dangerous Cities in California
There are many cities in America, each with different rules and a specific mindset of the population.
These rules and laws (both social and federal) can lead to variations of illegal activities in various states.
Analyzing states, California has led the country to reduce its population in prison during the last decade.
Criminal patterns between localities to localities vary greatly. 
You may know the present situation if you live in California.
Last year, 31 of the 58 counties of the State experienced an increase in violence, while 22 saw an increase in property crimes. 
The majority of the rest remained flat or declined.
According to statistics released by the State Attorney General, the most violent and property crimes were declined last year and continued to fall.
To ease the countdown, we have created a formula,
((Violent crime+(Murders*10)+Rape+Robbery+Assault+Property crime+Burglary+Larceny-theft+Motor theft+Arson)/Population)*100) for a crime committed per 100 people, based on data by FBI report on 2018 crime statistics.
These are the most dangerous cities in California:
10. San Bernardino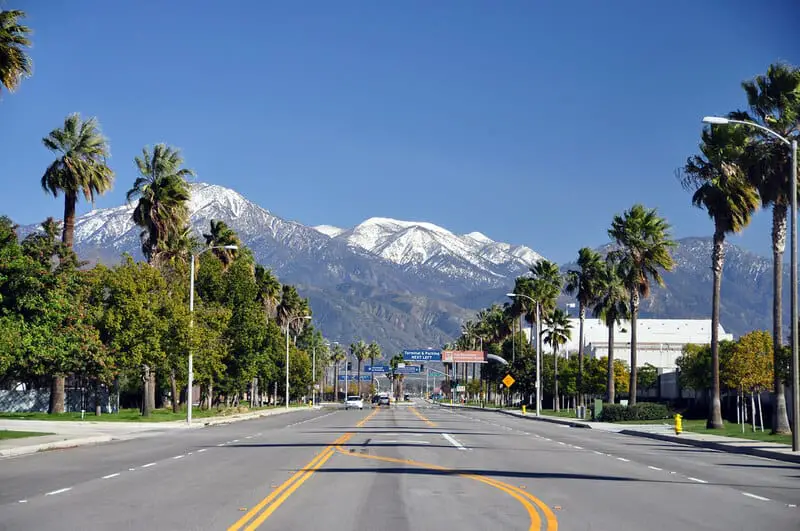 San Bernardino may not be one of the state's largest cities, but it's one of the places with the least community safety.
There are 217, 986 total population in San Bernardino, and there is a likelihood of violent and property crime 1 to 77 odds.
Its because this region has no strict police protection and laws.
For years, San Bernardino was ranked one of the poorest and most dangerous in the nation, along with high crime rates.
If in this city you still want to live, District Scout says Devore Heights is the best neighborhood.
Cajon, Arrowhead Springs, Devils Canyon Road, and Del Rosa are also safe areas.
While the local police have tried over recent years to turn things around, San Bernardino is still a hotbed for all kinds of crimes.
If we consider the poorest cities in California per capita wise, San Bernardino ranks at the bottom.
9. Barstow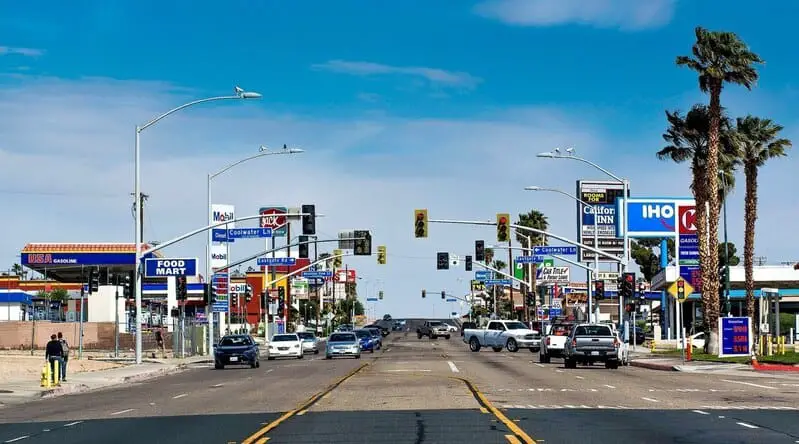 It's a dangerous, boring place and the worst city without hope.
Barstow is actually three times more dangerous than the state average, which is far higher than the national average itself.
One in 25 people in Barstow gets robbed every year.
What's more? Its water is contaminated from rocket fuel from the nearby military base.
Barstow can hang its hat on being mentioned in several notable films, including Fear and Loathing in Las Vegas and Hangover trilogy, not favorably, I guess.
8. Santa Monica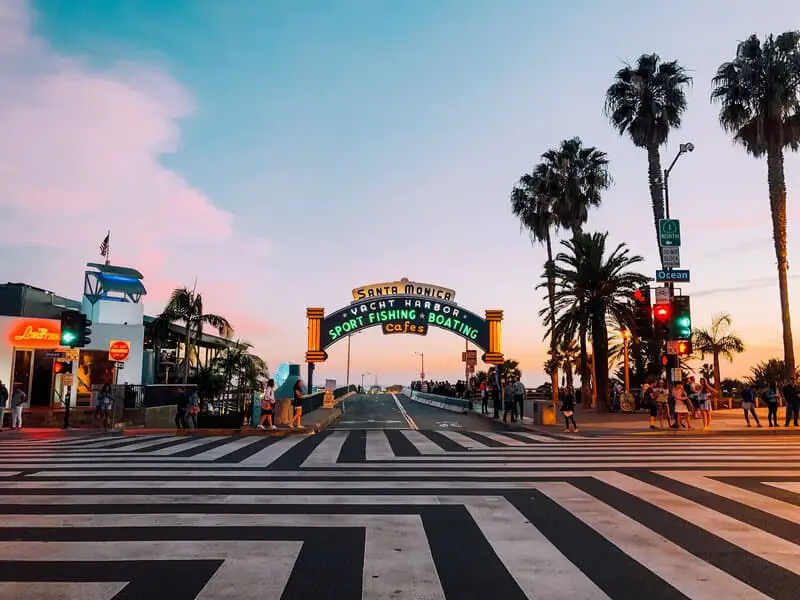 According to 2018 data, Santa Monica is the 8th most dangerous city in California.
Although Santa Monica still has a chance of becoming a victim of property crime is 1 in 19.6.
But its crime rates have decreased consistently in both categories in recent years.
7. San Francisco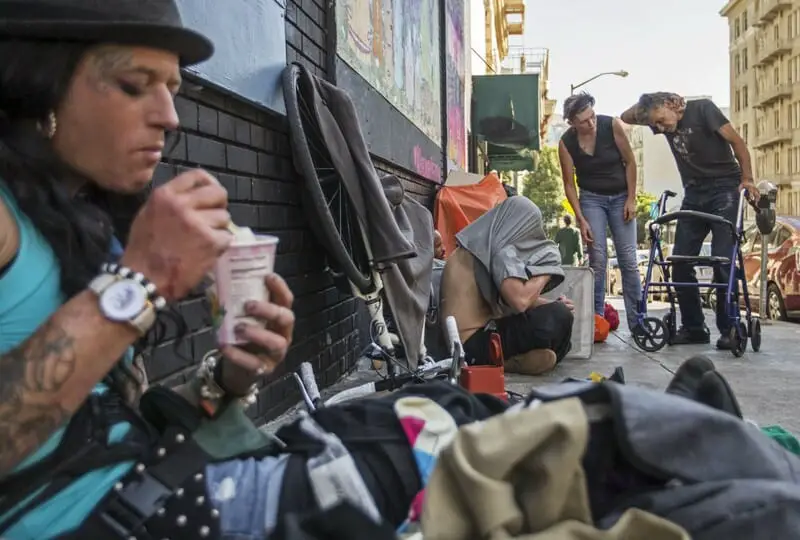 The second densely populated and fourth biggest city of California is San Francisco, with a population of 889,282.
Although it's Northern California's cultural and commercial center, it is also the seventh-worst city in California to live in.
Many people go to the bay area to enjoy the township and see the beauty of the city.
Every year in San Francisco, people in the city have 1 out of 18 likelihood of becoming victims of types of crimes.
This is far more than the national average of crime in the United States (4.9 per 100,000).
The Tenderloin region of the city has the highest overall crime rate, and the entire city is struggling with homeless people.
6. Red Bluff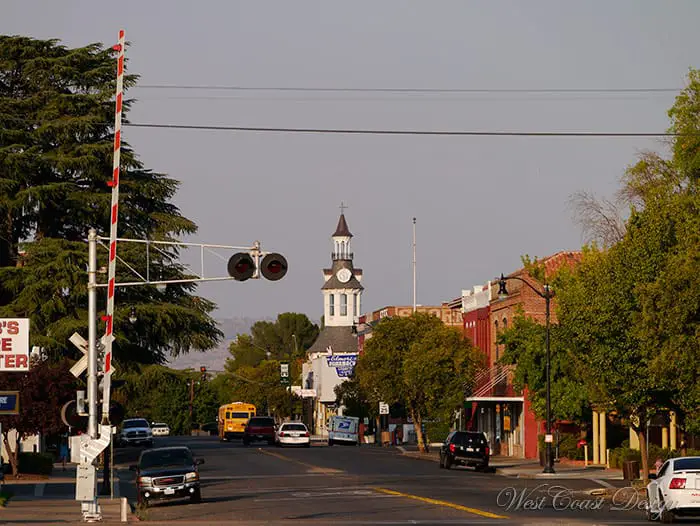 The Red Bluff is situated at a location 125 miles north of the town of Sacramento, and Residents living in this town are prone to different types of crimes.
12 to 13 per 100 people are likely to be victims of property crime.
The rate of violent crime has also increased by almost 30% between 2017 and 2018.
5. Eureka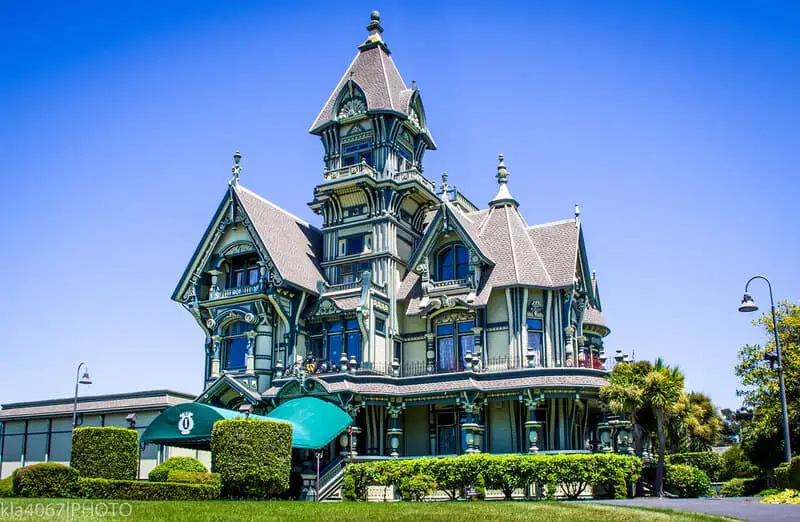 Eureka is yet another small town with a very fearsome reputation.
You probably expect the city to be quite quiet with around 27,000 people.
Eureka, however, has a wide array of highest crime rates in California, and 1 in 13 of the city's population are likely to suffer.
In California, 30 miles north of Sacramento, between 2017 and 2018, Eureka has experienced a rising rate of violent crimes.
This linked population has a probability of 1 in 137 being the victim of violence and 1 in 18.2 of being the victim of robbery or arson in 2018.
4. Signal Hill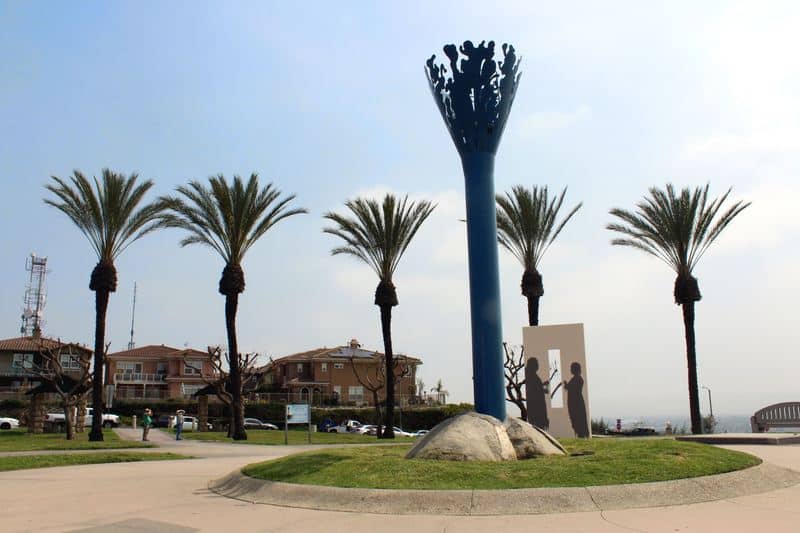 Signal Hill is a city-based in the city of Los Angeles County, California.
Located high on a hill and completely surrounded by Long Beach City, the city is an enclave.
You have the potential to become a victim of aggravated assault with a probability of 1 in 187.
Murder, rape, robbery, and assaults are some of the violent crimes committed.
As far as property crime is concerned, you have a 1 in 16 chance from being victimized.
3. Oakland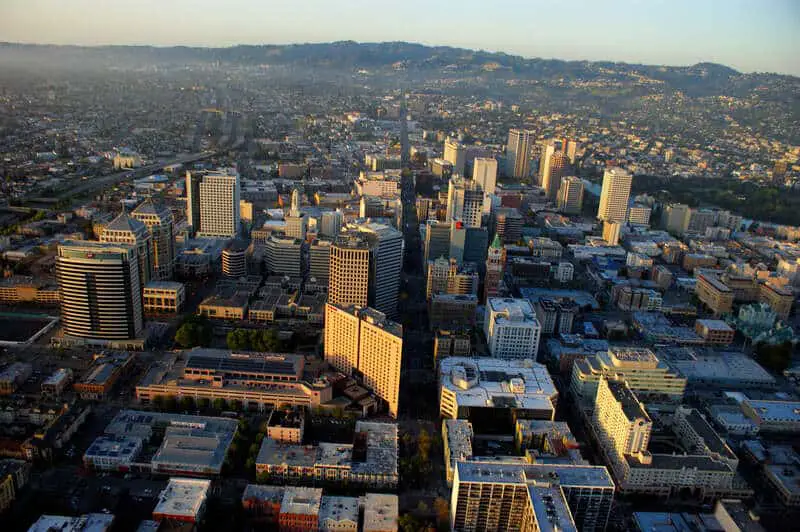 The fight against crime has become a losing battle in the city over the years.
Although the overall crime rate has declined in recent years, violent crime remains a major problem for the city.
Oakland is only California's eighth biggest city but by far most violent.
This city is also ranked for most murders by city USA if we consider official murder records (70 in 2018).
1 In 78 of the residents are victims of assault crime in Bump city, a number that has steadily increased, is ridiculously high.
Oakland's residents have one in 7.6 odds of being a victim of violence.
Property crime in this city is also on the rise, which means in the future, we can see Oakland up on the list.
You may wonder why anyone would live in this city at such high crime rates.
2. Commerce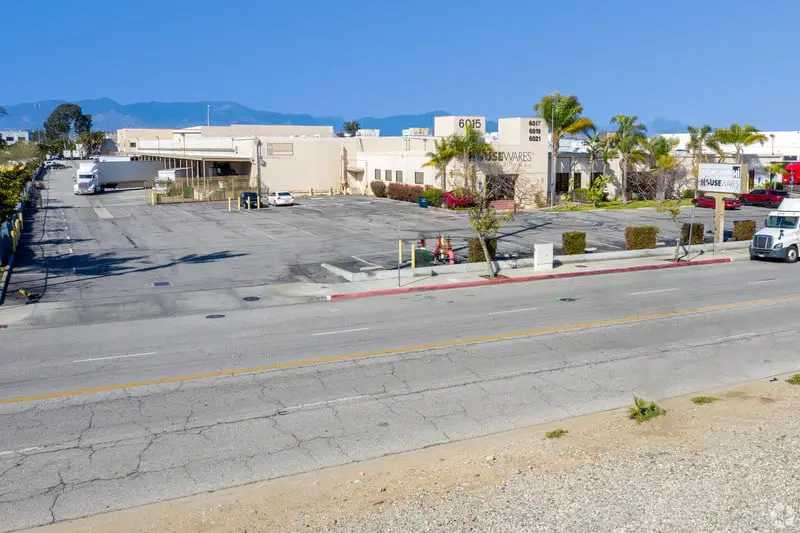 Commerce is a city in south-eastern California, Los Angeles County, United States of America.
Ironically, Commerce calls itself a "Model City" but is also one of the safest cities on this list.
But this town in the south-east of Los Angeles is highly criminalized.
The good news is that in recent years violent crimes have fallen by almost 30%, and property crime has also fallen slowly in 2018 to a 1 among 13.
1. Emeryville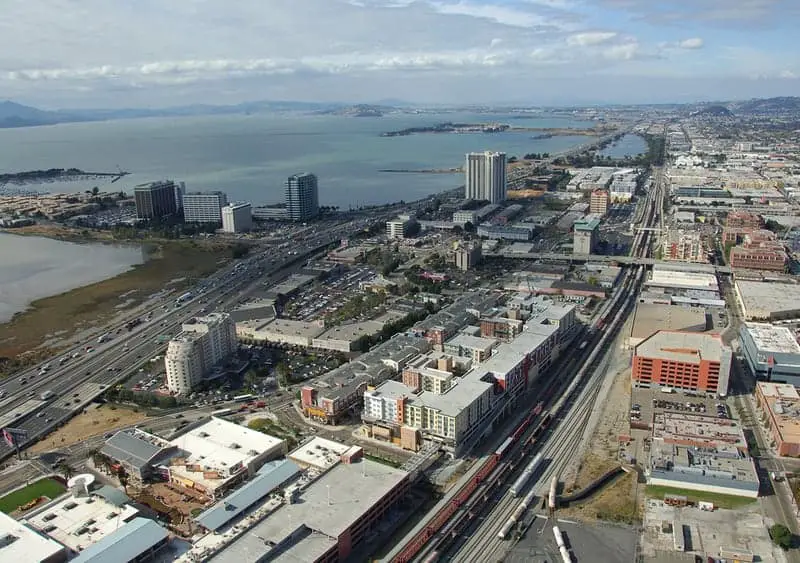 Emeryville is the most dangerous city in California.
It's a small city in California's northwestern Alameda County and located on the border of the San Francisco Bay River, in a corridor between Berkeley and Oakland.
Probably most people will be surprised to see Emeryville as California's most dangerous town.
But this is the third year in a row, which was at the top of FBI reports (report analysis ranked it at the top in 2015, 2016, 2017).
It is also the smallest city on this list with locatation-wise nearness to the north of Oakland and east of San Francisco.
People face insanely high property crimes at risk of 1 per 6 residents (9 times greater than Los Angeles).
Fortunately, between 2017, and 2018 violent crime has decreased by 37%, but 1 in 70 incidents of violence is still disturbing.
The rate of overall violent crime or murder rate is "normal" compared to other towns.
There are many other towns which we could have included on the list.
Please do share this post with your friends on social media as a step towards awareness of your closed ones.