Top 10 Most Famous Actors in the World
Tom Holland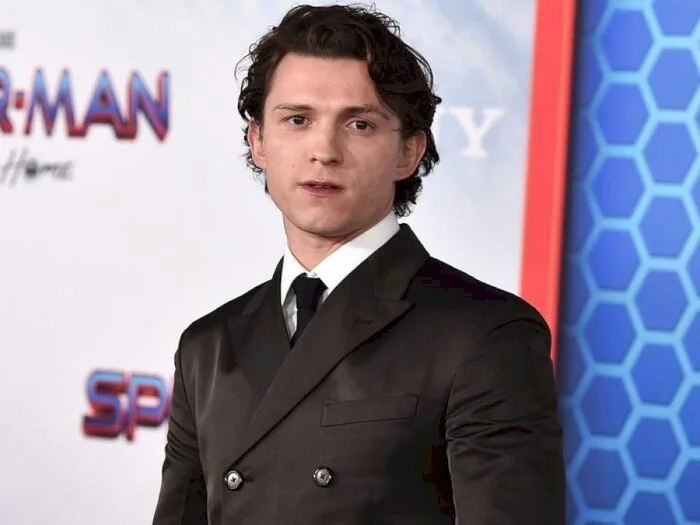 Tom Holland, who plays Spider-Man, has captivated Marvel fans from his first appearance in Captain America: Civil War. It was no simple feat to play the third live-action Peter Parker, but Holland proved to be the best Spiderman. Holland is down-to-earth, humble, eccentric, amusing, and utterly relatable. Holland has qualities that we can all relate to, making him one of the most popular actors in the world. Whether he's dealing with girl problems onscreen or being a lovable dork in an interview offscreen, Holland has qualities that we can all relate to, making him one of the most popular actors in the world.Jackie Chan is one of the most well-known actors in the world.
Jackie Chan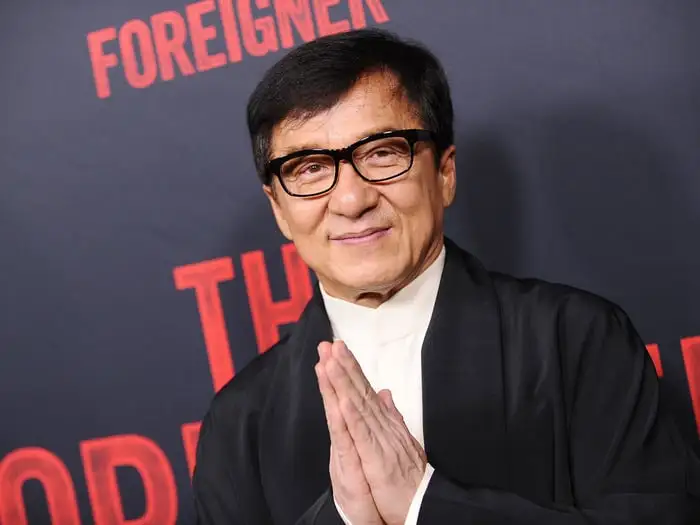 Jackie Chan is one of the most well-known actors in the world. For decades, the martial arts actor, stunt choreographer, producer, director, singer, and all-around man has been kicking asses and taking names, and his success hasn't come easily. Jackie Chan's success was earned via hard work and perseverance. The actor/director has spent practically his whole life in the entertainment industry. Jackie Chan became a famous martial arts phenomenon due to a combination of skill, talent, luck, and incredible dedication to his discipline. Jackie Chan has gone from a kid actor to one of Hong Kong's most famous men in 67 years. Chan is a UNICEF Goodwill Ambassador and has championed many charity initiatives outside of the movies. Chan is one of the most well-known actors in Hollywood, with a following in both the East and the West.
Johnny Depp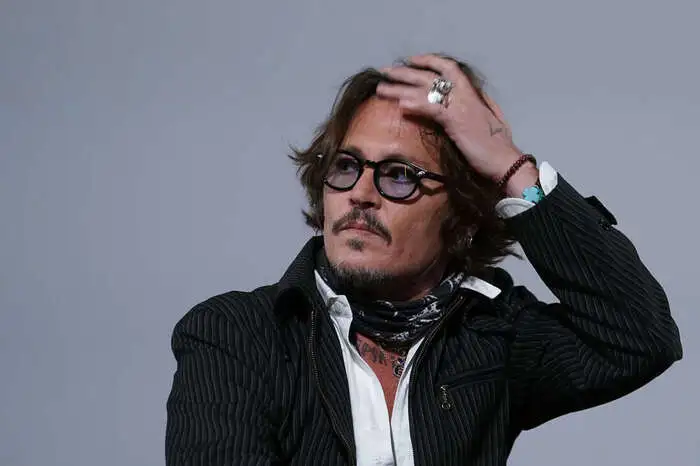 Johnny Depp has had a long and successful career in Hollywood, eventually becoming one of the most well-known figures in the industry and being named People Magazine's sexiest man alive in 2003 and 2009. Aside from acting in films, Depp has been on several television shows award ceremonies and has even performed as a musician on a few occasions. He's one of Hollywood's most outlandish — and frequently divisive — figures. He's portrayed everything from a vampire to a film director to a literal chameleon in his career. Depp has managed to captivate the hearts of millions with his unusual portrayals like the Mad Hatter in Alice in Wonderland and more brilliant performances like John Dillinger in Public Enemies. Depp's journey to stardom has been pretty remarkable, if unexpected, from his humble start as a high school dropout to a leading Hollywood superstar.
Chris Hemsworth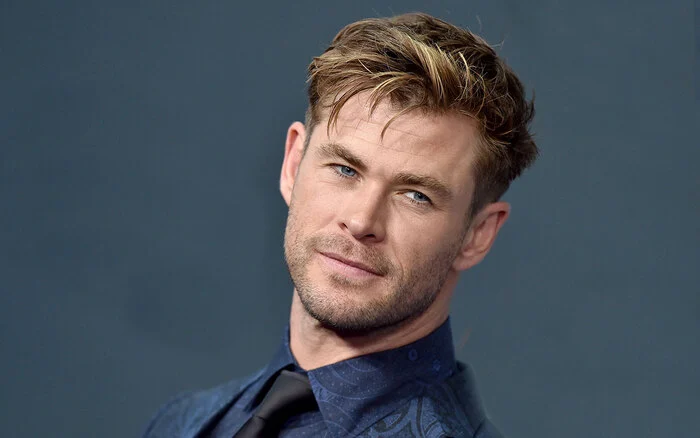 Another well-known actor who has earned a lot of attention in recent years is Australian actor Christopher Hemsworth. The television sitcom 'Home and Away' launched his acting career. After that, he moved to Hollywood and joined the Marvel Cinematic Universe.
He is well known for his role as the Marvel superhero Thor. This Australian actor has become one of the highest-paid actors in the world as a result of his performance in the Avengers and Thor flicks. He is also rated as one of the top 10 sexiest men on the planet. His films include Getaway, Star Trek, Red Dawn, Extraction, and Rush, to name a few.
Morgan Freeman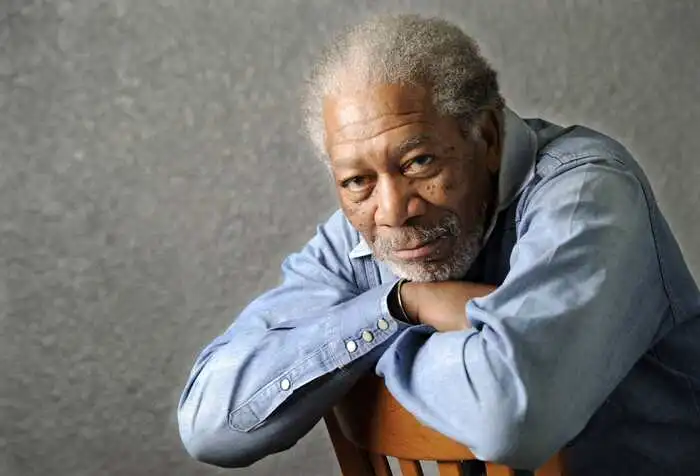 Morgan Freeman is an American actor known for his emotional depth, subtle humour, and flexibility. He is regarded as one of his generation's most acclaimed actors. Morgan Freeman has been entertaining audiences since the 1960s and shows no signs of slowing down. For his role in "Million Dollar Baby," Freeman was nominated for four Academy Awards and won one. Freeman has more than 120 acting credits to his name and is most known for his roles in "Driving Miss Daisy," "The Shawshank Redemption," "Glory," and "Unforgiven."
Leonardo DiCaprio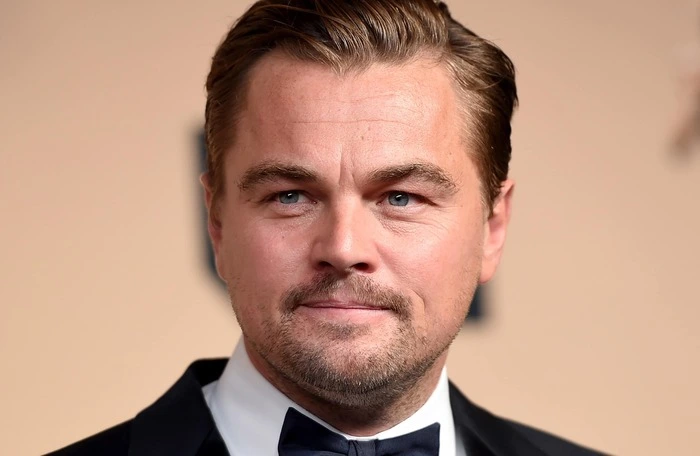 Leo is undeniably one of Hollywood's most attractive guys, having won the title of "Sexiest Man Alive." How can you resist that adorable grin, those bright blue eyes, and engaging demeanour? He's a committed environmentalist who cares greatly about the environment. Leonardo DiCaprio's major roles in "Titanic," "Catch Me If You Can," and "The Revenant" led him to worldwide popularity. He is definitely worth all the fame and attention.
Dwyane Johnson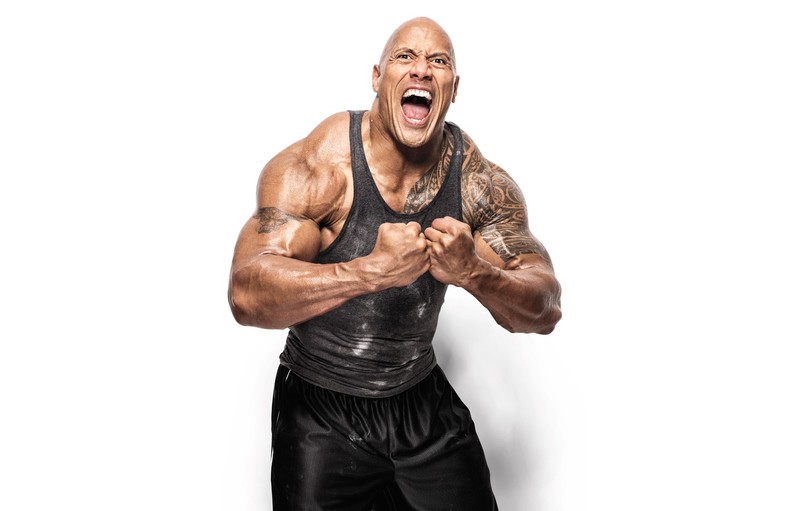 Dwayne "The Rock" Johnson has gone from a former wrestler with a few acting roles to Hollywood's most profitable superstar in the previous decade. There's no denying that he is adored by all. The Rock is a fictional character. Johnson is the only true movie star of the present period, with a Tom Hanks-like charisma, Marvel Cinematic Universe box office statistics, and a social media following to rival Taylor Swift's. It all boils down to The Rock's unique link with his fans, which is maybe the most significant component of his celebrity. On social media, the actor maintains a self-promotional, relatable, and open presence. His Instagram account features more than just nicely edited photos; it also features exercise selfies and motivational talks, behind-the-scenes movie promotions, and the occasional personal family snapshot.
Will Smith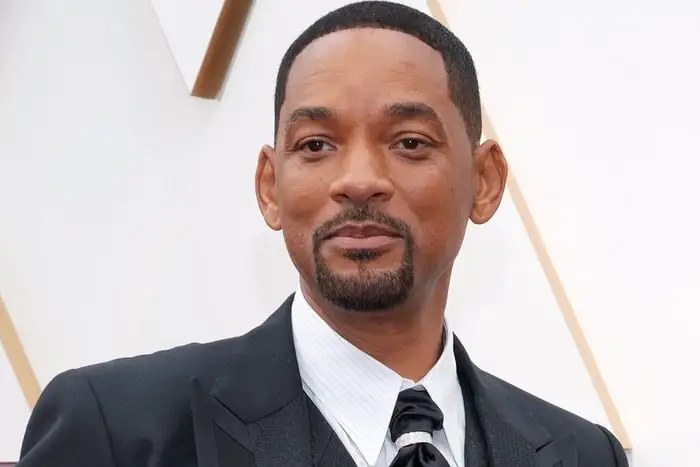 Will Smith is one of Hollywood's most well-known celebrities, with millions of fans worldwide. Even though he rose to fame over three decades ago, he is still one of the most well-liked celebrities. Will Smith is a versatile actor who excels in various genres, including humour, drama, and action and gives each job due. He is a well-known rapper. Finally, Will Smith's worldwide appeal stems from more than his ability to act, rap, and create YouTube videos. It's because he's a genuinely great guy who's a lot of joy to be around. He has utilised his celebrity and wealth to support several charities. On his 50th birthday, he even bungee jumped out of a helicopter over the Grand Canyon to raise money for one of them.
Tom Hanks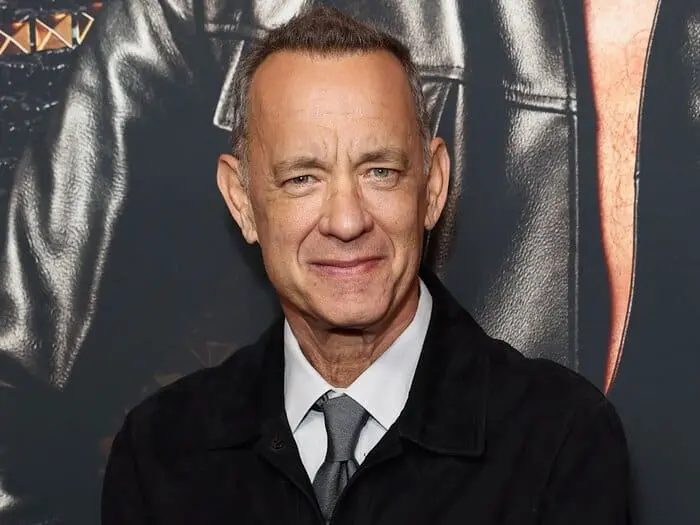 Tom Hanks is another famous face in the Hollywood industry who has a huge fan base worldwide. Tom Hanks is a name that communicates certain adaptability that is becoming a morbid reminder of a time gone by in Hollywood's spectacular terrain. He's a seasoned actor and a proponent of the method acting technique. Hanks is an everyman's buddy who is as sincere as an ancient soul's benediction and as refreshing as a morning wind connecting him with the people of the planet. He has given us a slew of pictures that have made an unforgettable impression on our formative years, appealing to our moral conscience. Through Forrest Gump, Tom Hanks showed us the goodness and brilliance that can be found in the heart of a simpleton and how honesty can help alter the world. There are celebrities who become wealthy renowned and then immediately exude arrogance. Tom, though, is different. Off-screen, he is just as nice as his characters. Few people in Hollywood can match Tom Hanks' laid-back demeanour.
Robert Downey Jr.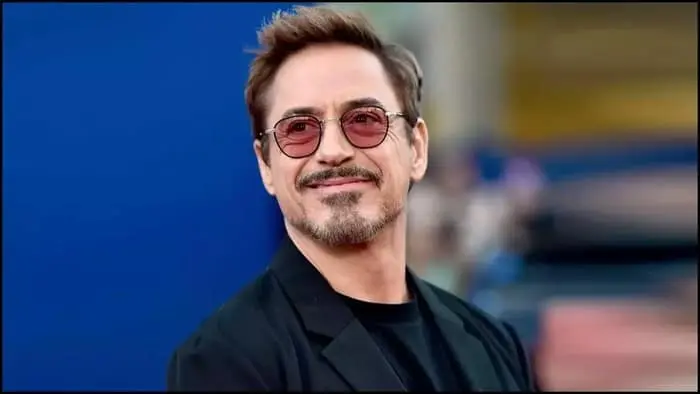 Robert Downey Jr.'s career has been a rollercoaster, with him going from leading man to substance addict to leading man in one of Hollywood's most inspiring comeback stories. Robert Downey Jr. is most recognised for his portrayal of Tony Stark/Iron Man in the Marvel Cinematic Universe's 10 films, which began with Iron Man (2008). He also earned his second Golden Globe for his performance as Sherlock Holmes in Guy Ritchie's Sherlock Holmes (2009) and its sequel, Sherlock Holmes: A Game of Shadows. When he is only five years old, he makes his acting debut in Pound's film. He has won multiple awards, including an Academy Award for Best Actor and a BAFTA Award for Best Actor for his remarkable acting performance. He is one of the wealthiest people on the planet.