Top 10 Best Tequila Brands in India
Tequila, an exotic drink made from Blue Agave Plant extract, originated in Mexico. 
It comes in various colors, from pure, clear distilled beverages to dark brown shades, depending on the aging process and the wood used for storage. 
Despite not being a mainstream choice among Indian consumers, tequila holds a special place in the hearts of fine spirits connoisseurs.
Tequila is typically enjoyed neat in Mexico, and it can only be made in the Jalisco state, as mandated by law. It can be taken as shots with lemon or in cocktail form, but because of its cost, individuals often prefer to avoid drinking it outside in bars or restaurants.
If you are looking to try something new or tantalize your taste buds, we've compiled a list of the top 10 best tequila brands available in India, complete with prices:
10. Montejima Reposado Tequila – Price: ₹3500 for 750ml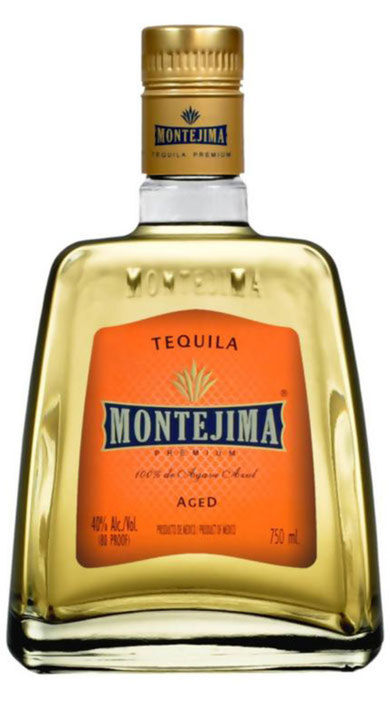 Originating from Mexico, Montejima Reposado was awarded the Double Gold Medal in the 2013 San Francisco World Spirits competition.
It is one of India's popular tequila brands, expertly blended with wood and vanilla to create a rich and unique flavor.
The solution is kept in oak barrels for nearly two months, which adds to its fruity flavor and distinctive blend.
9. El Agave Blanco Tequila – Price: ₹1800 for 750ml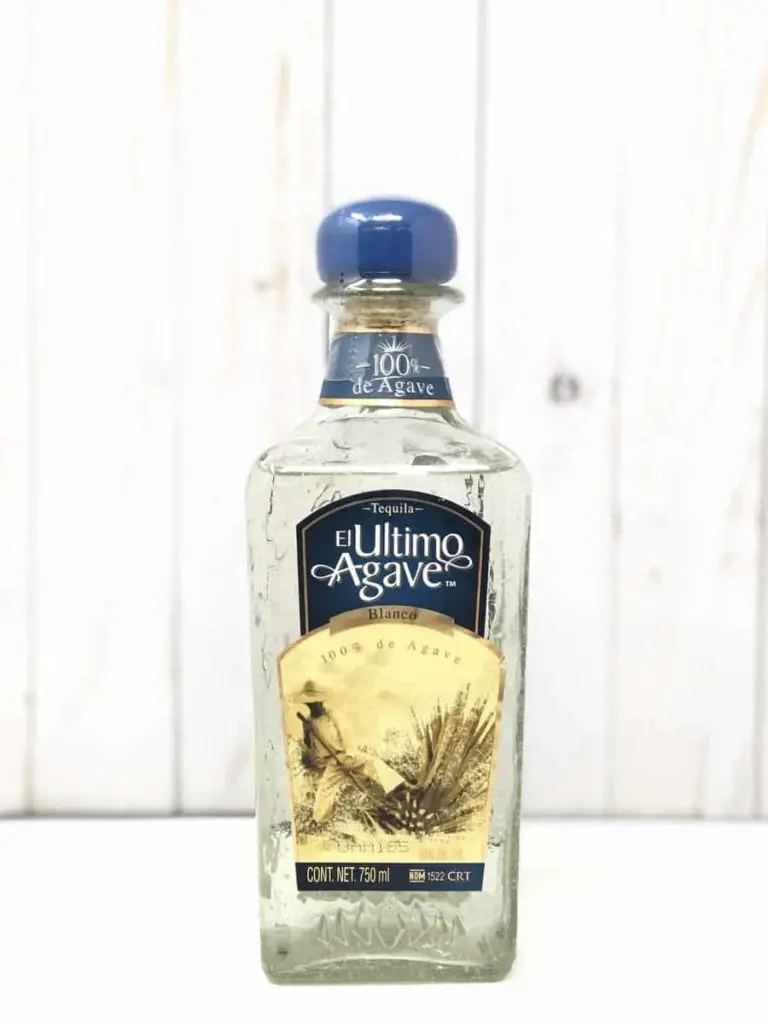 El Agave Blanco Tequila undergoes a triple distillation process that produces an exceptional, transparent, and clear liquor.
Its unique flavor is derived from the roasting method's distillation process, which extends its Mexican essence and results in a smooth finish and rich, luxurious taste that's unforgettable.
With a relatively affordable price ranging from ₹1,800 to ₹2,000, it's an option you cannot resist.
8. Piedra Azul Reposado Tequila – Price: ₹1500 for 750ml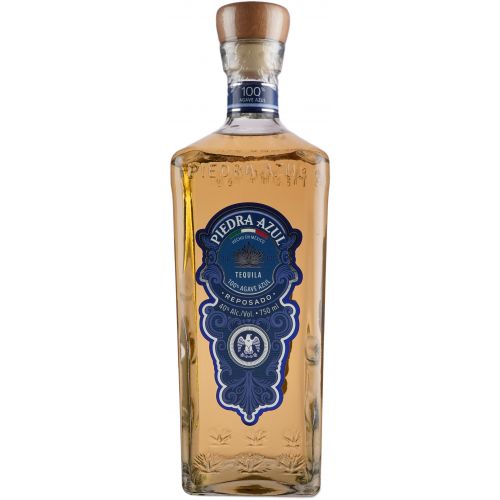 Piedra Azul Reposado Tequila is made by 100% Blue Weber Agave from the Los Altos region in Jalisco's central area and distilled in Tototlan's century-old La Madrileña.
Distillers age the solution in oak for a minimum of four months, resulting in a light, sweet flavor of vanilla and honey mixed with fresh citrus and a smooth, clean texture.
Piedra Azul Reposado is also a flavorful addition to any premium cocktail and is delightful to sip on its own.
7. XXX Siglo Treinta – Price: ₹2600 for 750ml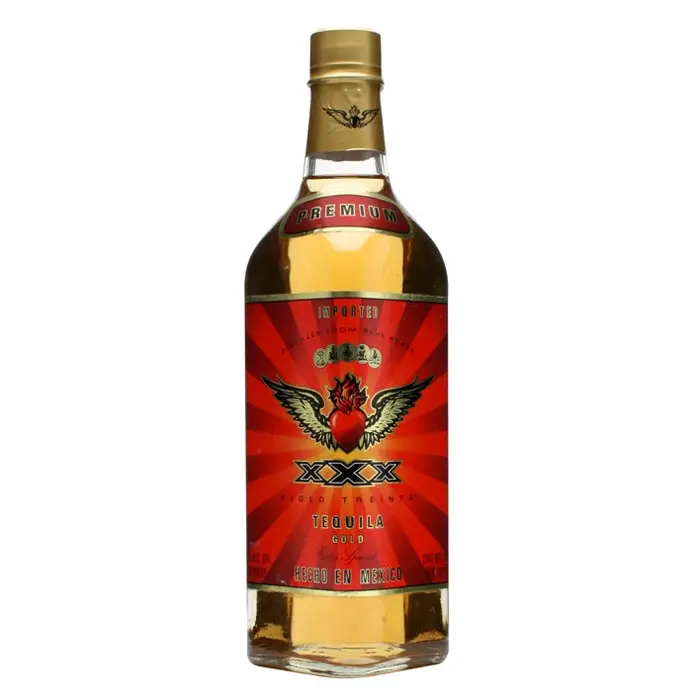 If you love a strong taste, XXX Siglo is an ideal option for the perfect kick to your taste buds.
Upon opening the bottle, the unique aroma of Blue Agave will attract you to go for a sip and enjoy this exotic drink choice.
XXX Siglo Treinta's original essence, embedded tightly in the core of the best Blue Agave, is made by slowly boiling it in stone ovens that produce the delightful honey flavor that has been characteristic of Mexico's culture for decades.
You'll get a wild kick after taking a sip, full-flavored with a touch of caramel.
Its initial smoothness and high kick through the mouth and throat will let you enjoy all the fire without a burning sensation.
6. Blue Head Blanco – Price: ₹3150 for 750ml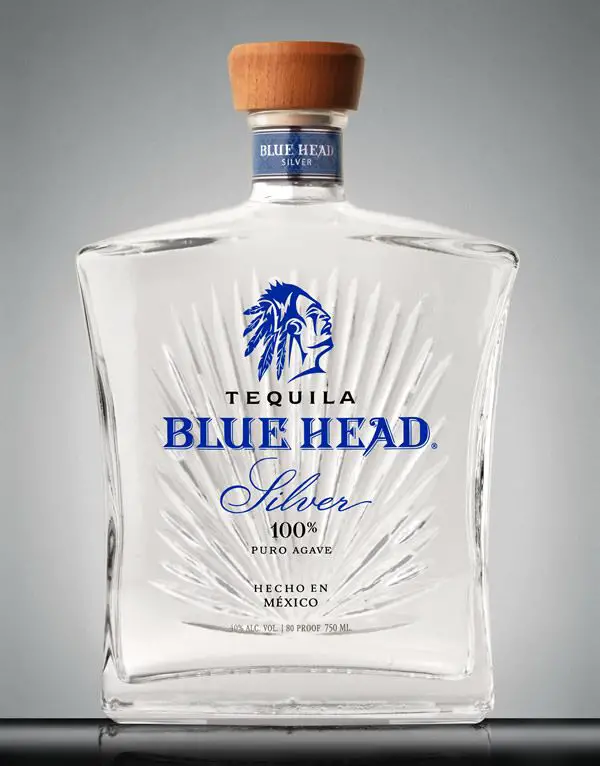 Blanco Tequila by Tequilera Las Juntas is a perfect choice if you go for your tequila shots with slow sips for the sweet and oak-based taste.
You will certainly enjoy the intense and citrus earthy notes, compelling you to order more shots after the first sip.
Blue Head Silver Blanco Agave is my favorite tequila with an affordable price and premium taste.
5. U4RIK Tequila Añejo – Price: ₹3300 for 750ml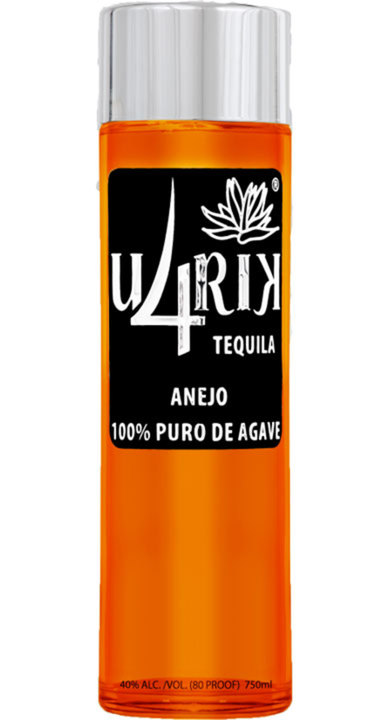 U4RIK Anejo Tequila has a delightful, smooth, and flavorful balance as distillers age this tequila in specially selected oak barrels for at least two years. 
It has almost floral pine notes that complement the sugar-rich agave and a one-dimensional taste with the familiarity of whiskey. 
U4RIK is the 2-time winner in the Best Spirit Competition in the world.
4. Riazul Premium Añejo Tequila – Price: ₹4000 for 750ml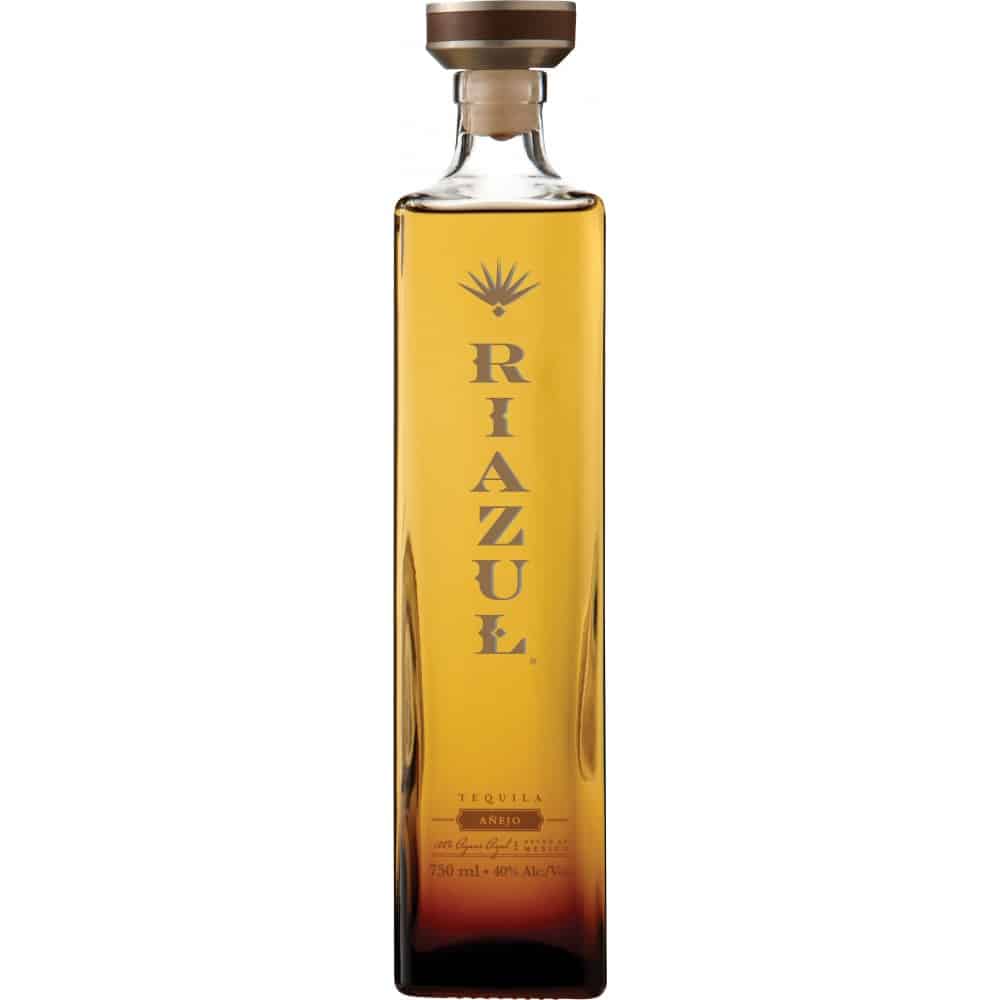 After two distillation processes, Riazul Premium Anejo tequila is 100% agave and stored in French white oak wood barrels.
This tequila has an added rich French flavor mixed with marzipan, oak, espresso, butter toffee, and a touch of cinnamon and clove.
We should designate this tequila as a French drink with a top-world taste.
3. Asombroso Silver Tequila – Price: ₹4500 for 750ml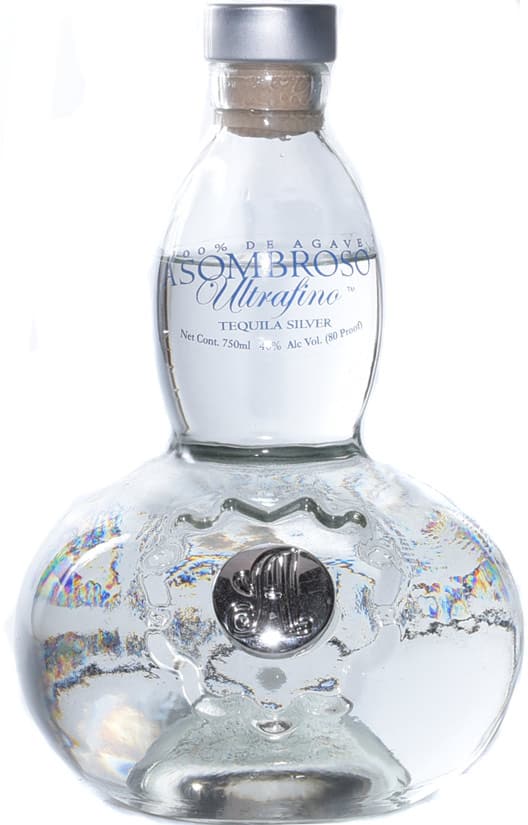 It is a tequila type that does not require a combination of salt, lemon, or cocktail.
Indeed, one can feel that these additions would be unfair to this truly refined experience of agave.
The tequila's flavor is fantastic, the taste is amazing, and the smooth texture results from the care that goes while brewing.
Drinking the Asom Broso Silver is an experience varying from the first punch of fennel, licorice, anise, and dried herbs to the toast and mellow finish.
Aeration brings out notes of chocolate, olive brine, rye bread, and green olive.
2. El Capo Extra-Aged Añejo Tequila – Price: ₹11250 for 750ml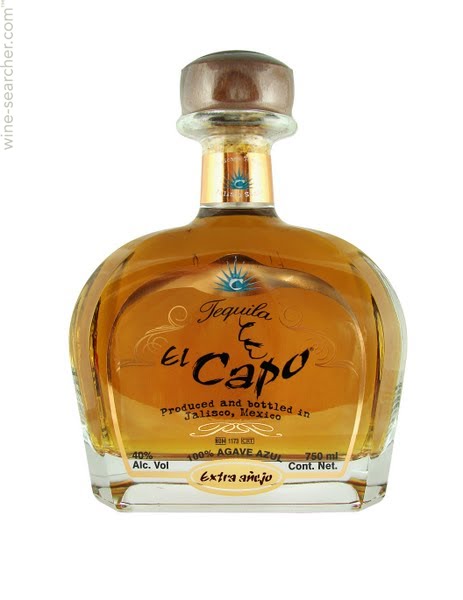 Forgive me for including this high-priced tequila brand, but I can't control myself to include this one.
The dark gold color and the smell of strong caramel, oak, vanilla, and almonds distinguish this tequila aged for at least five years in the oak barrels. 
Taste like hints of Walnut, fruit, chocolate, fruit flavor, and a trace of dried fruit.
One of Mexico's most promising and traditional distilleries, Tequilera Newton, makes the best tequila in India for shots.
Since its inception in 1941, El Capo extra-aged tequila has been one of the most significant products distilled by manual distillation and fermentation procedures from carefully chosen Blue Agave.
This is one of the most popular brands of tequila in the world in terms of flavor awesomeness.
1. Don Julio 1942 – Price: ₹5500 for 750ml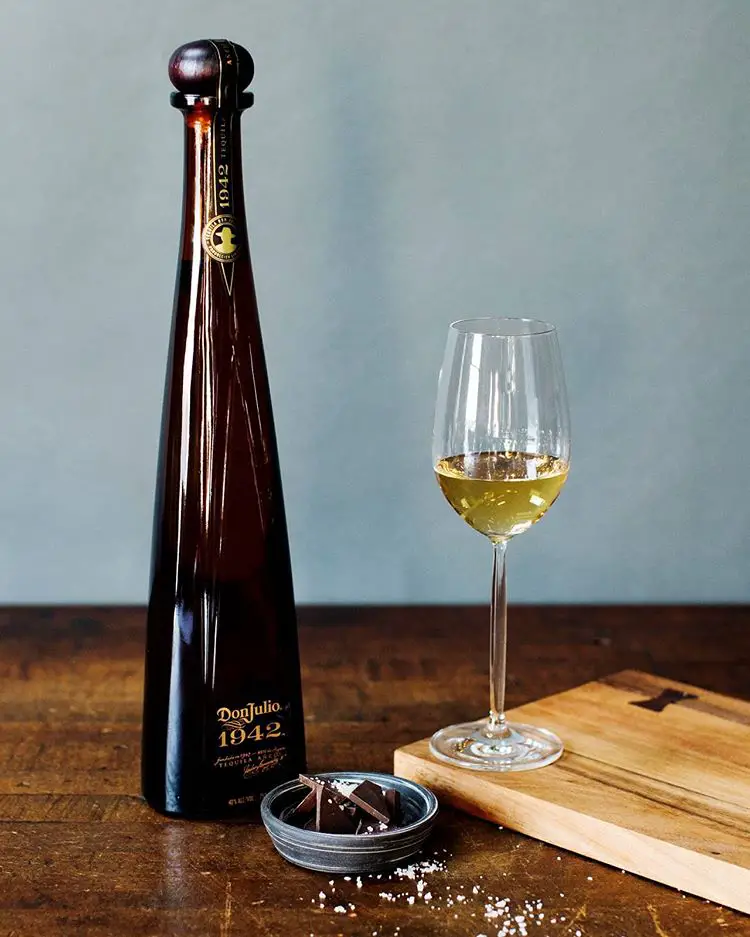 Don Julio 1942 is the best tequila brand in India for top-notch pleasure, celebrating a special occasion, or just enjoying a high-level pure tequila experience.
This small-batch tequila is aged for at least two-and-a-half years and has rich dark chocolate, caramel, and oak notes.
1942 has the distinction of being meticulously aged and incredibly pure with no extra flavors.
The outcome is an ultra-smooth, smooth flavor that is slightly nutty yet slightly delicious, making it a tequila to appreciate the rocks and neatly.
If you loved this article, make sure to share this list of best tequila brands in India with your friends on social media.