Top 10 Richest Kids in the World
JoJo Siwa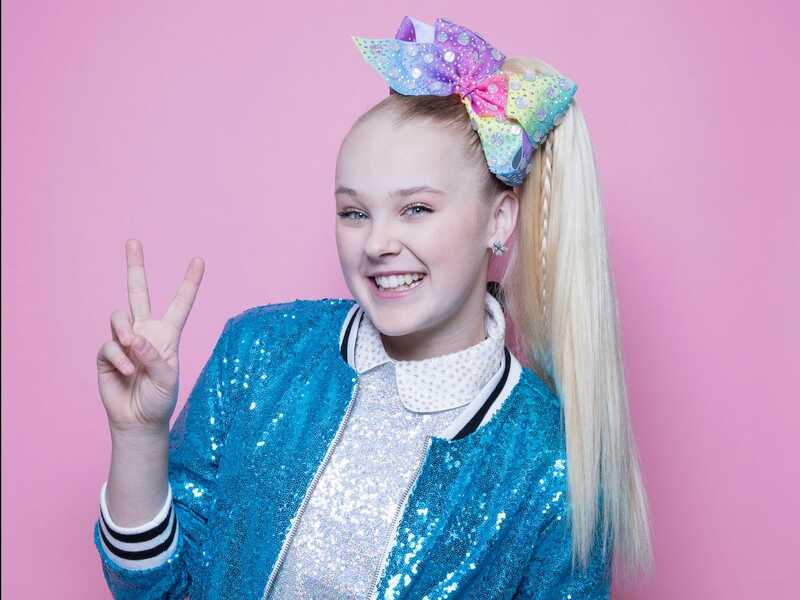 Joelle Joanie populary known as "JoJo"Siwa was born in Omaha,Nebraska on May 19,2003 and is Known as American dancer, singer,actress,and YouTube personality.She came to light due to her appearance in Dance Moms for two continuous seasons with her mother and her singles "Boomerang" and"Kid in a Candy Store".As revealed by JoJo herself,her brand is worth a billion dollars.Her brand sells hair bows, furniture and even bedding.JoJo Siwa is worth $ 12 Million.
Rico Rodriguez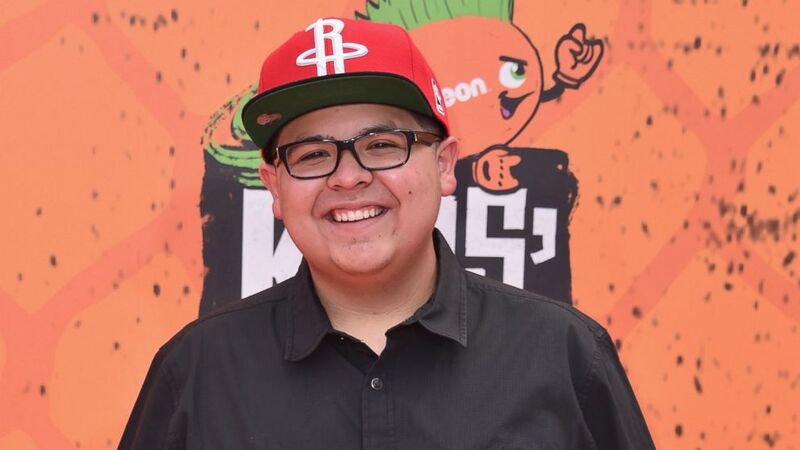 Rico Rodriguez or Rico Rodriguez II is an American actor born in July 31,1998 in Bryan Texas,United States.Rico has not considered becoming an actor until 2006,at the time when his sister began acting.He began his acting career by playing Manny Delgado in Modern Family.He and the Modern Family cast won the Screen Actors Guild Award for outstanding performance(2011 and 2012)by an comedy shows ensemble.He holds a net worth of $ 12 Million.
Elle Fanning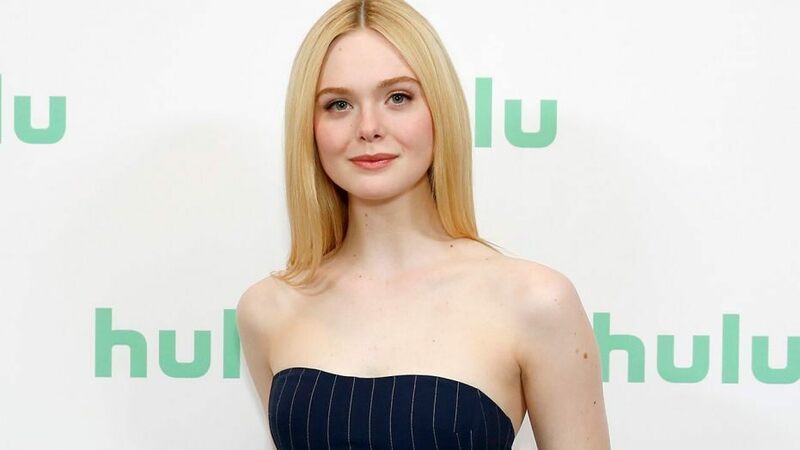 She is a famous American model and actress born in 9 April 1998 in Conyers,Gerogia.Being a young entertainer she showed up in a series of movies.Rick Arrington is her maternal grand dad and her auntie is Jill Arrington,an ESPN journalist.She has an older sister Dakota Fanning who is also an American actor and model.She started her profession of acting by playing the more young character of her sister in Taken(miniseries) and the film I Am Sam.Her total net worth is assessed to be $ 5 Million in 2020.
Isabella Barrett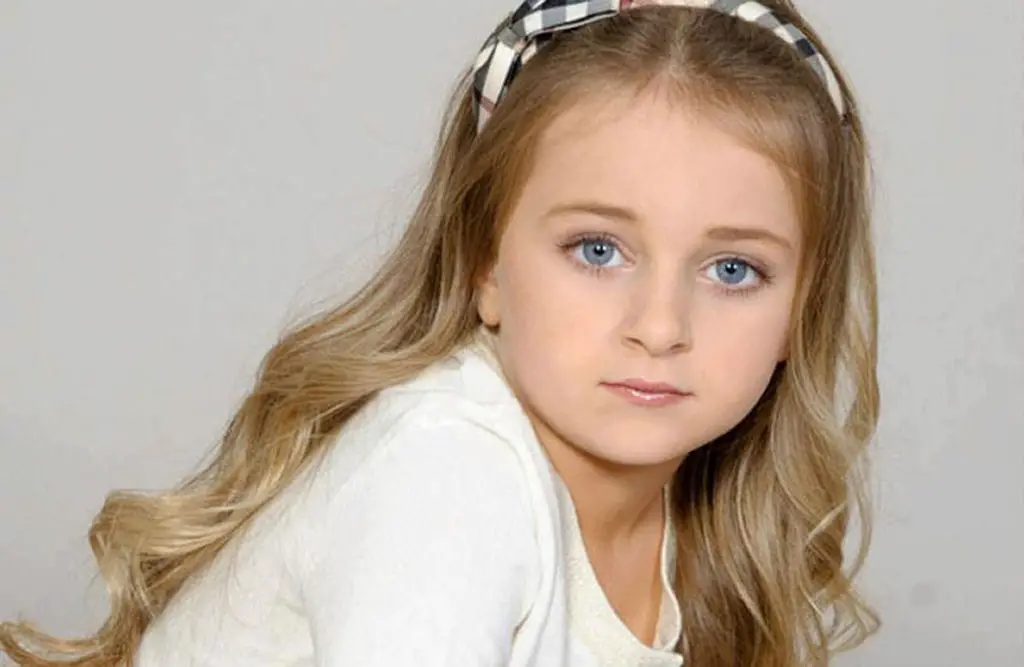 Isabella Barret is a child beauty queen popular for her appearances on Toddler's And Tiaras(a TLC reality series).The Glitzy Girl jewellery and clothing lineup is founded by Isabella and her mother(Susana Barret).The band LOL was founded by her and Eden Wood of the reality show Eden's World.She received the crown of Little Miss America in 2012.She has a net worth of $ 1.9 Million.Isabella's businesses made her a multimillionaire.
Evan Moana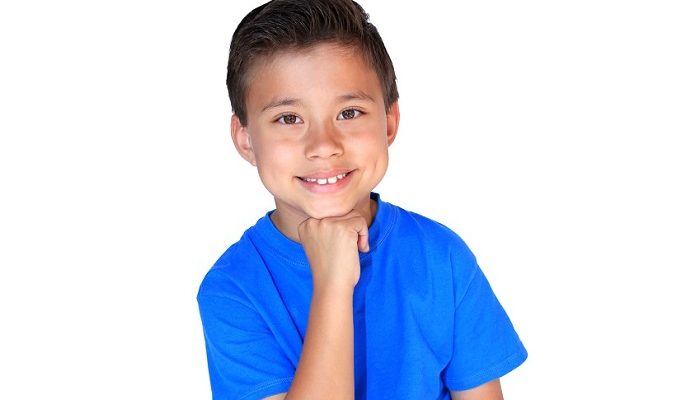 Evan Herdigram is a teenage YouTuber born in December 6,2005 in Pennsylvania US who started this journey when he was just 5 years old.His channels are based on the reviewing of toys and gameplay walkthroughs.His YouTube channels include-DTSings,JillianTubeHD,The Tube Family,EvanTubeHD,EvanTubeRAW and EvanTubeGaming.EvanTubeHD has gained more than 4.2 Billion views.His parents assist him in running the channel.His sponsorship are believed to be pulling an approximated value of $ 1Million and an estimated annual income of $ 1.32 Million from YouTube.
Dannielynn Hope Marshall Birkhead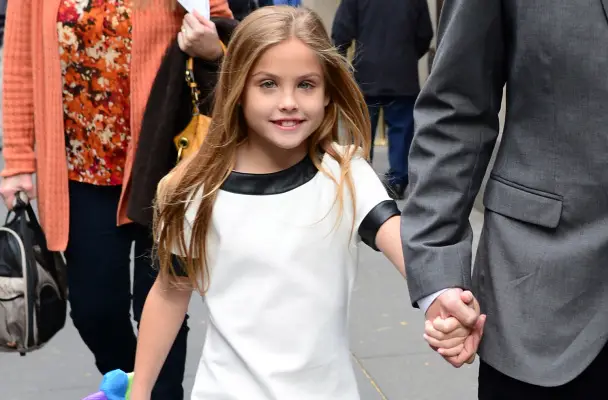 Dannielyn Hope Marshall Birkhead is an American Television Personality and Child model.She was born to Anna Nicole Smith and Larry Birkhead in September 7,2006.Her mother's real estate(estimated to be about $ 700,000) was inherited by her in 2007,when she passed away.At that time, Dannielyn was just one year old.She started her modelling career in 2012(when she was six) for popular brands like Guess.Also many Television Show apperances have been her.She became the face of Guess Girl's Spring Line in 2013.She holds a net worth of $3 Million.
Ryan Kaji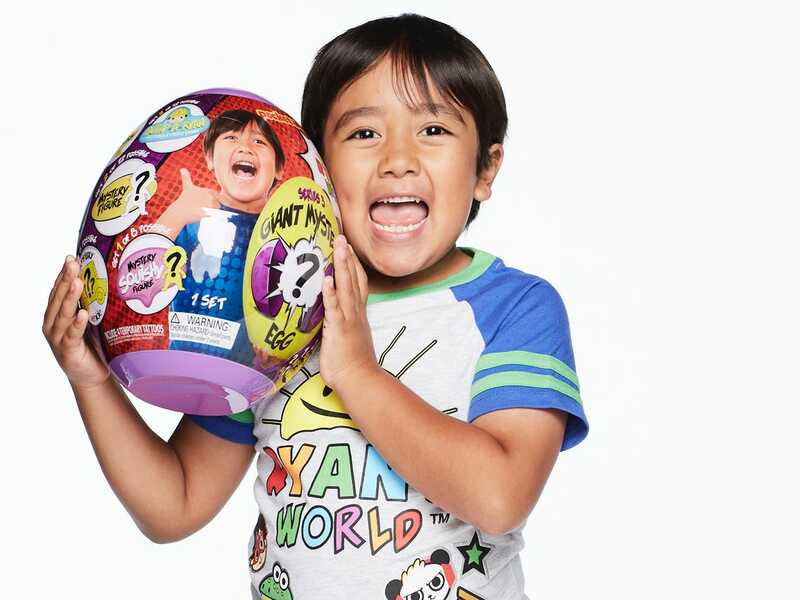 Ryan Kaji is an eight year old YouTuber.'Ryan's World',his first YouTube channel took off in 2015 with the purpose of providing reviews of toys for members of family and youngsters.He was just three years old back then.The channel was first named'Ryan's Toys Review' and later it was changed to'Ryan's World'.The channel has a subscrirber footing of 25.8 Million.They have two other channels in Japansese and Spanish other than English.
Ryan Kaji was ranked 1 is Forbes list of 'Highest-Paid YouTuber Stars 2019'.Also in the survey ran between June 1,2017 and June 1,2018 ,Ryan Kaji was given the highest position with the total earnings of $22 Million.He is the highest paid creator with 25.8 million subscribers and has a net worth of $32 Million
The channel has spread its arms beyond YouTube and made it's way into apparels and magazines.It also has a show in Nickelodeon and an agreement with Huku.His 'Ryan's World' realm is licensed with 80 brands-including toothpaste, mandarin oranges, television shows and video games.A significant portion (about 96%) of Ryan's earnings came from the advertisements in his videos and the rest 4% came from sponsored posts.
The YouTube channels of Ryan Kaj, especially Ryan Guan has become the most famed channel in the US holding onto 4 million subscribers.By September2016, it's videos had been watched for over 6.5 Billion times.It was at this time,as stated by Forbes that Ryan had been ranked as the eighth-higest paid YouTube magnate, earning $ 11 Million in revenue through 2016.
Ryan also had tie-ups with many brand including Colgate.
Hassan Moulay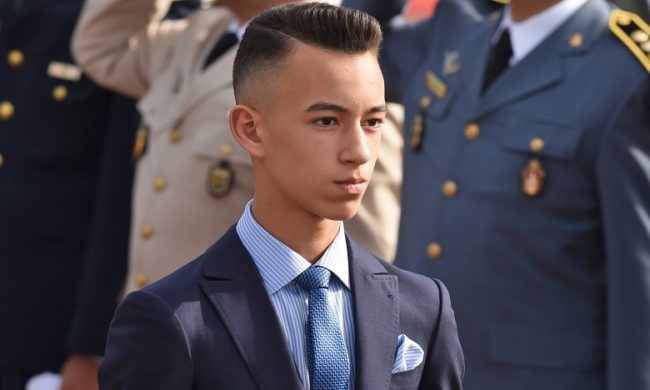 Haasan Moulay ,born in 8th May 2003, is the successor to the moroccan throne being the son of King Mohammed VI of Morocco and Princess Lalla Sharma.He is believed to reign as Hassan III when he mounts the throne titled after his grandfather,Hassan III.He started making appearances in circulation with his father at official engagements.Moulay is having a great influence among people meeting him, the reason not being his family's net worth estimated as US$ 5.7 Billion.
Moulay has shown proclivity in approaching education towards aviation, which is a first for his family.He will have to attend entrance exams to the prestigious Royal Aeronautical School-CRPTA.Instead of being from a royal family,he is well aware of his ambassadorial responsibilities and is present in every major occasion internationally and also in Morocco.In respect of following his father's footsteps he was the youngest participant at the one planet summit in France.The title of majesty has been alotted to him due to the license plate of his private Gulfstream G650 jet(CN-AMH meaning"Majesty").It is among the most expensive and robust VIP jets.The Circuit International Automobile Moulay El Hassan in Marrakech and Rabat's 12,000-seater Stade Moulay Hassan designates his popularity being named after him.He shows profound wariness towards the world and works alongside his father.