It is often said that men are from Mars, and indeed, Mars is a beautiful planet.
But we cannot call men beautiful, but yes, all men are handsome.
There are more significant factors apart from good-looks when listing the hottest men among 3.5 billion population, which definitely takes more factors than mere looks.
Which factors?
Popularity, facial features, wealth, genetics, intelligence, muscularity, and so on are some of them.
There are many dashing personalities like Orlando Bloom, Jamie Dornan, Pharrell Williams, Justin Trudeau, and male models like Omar Borkan Al Gala, Godfrey Gao, and Noah Mills.
Being a man myself, I've researched and studied popular men from all countries on many distinct factors, according to science and general likeability.
These are the top 10 most handsome men in the world in 2020: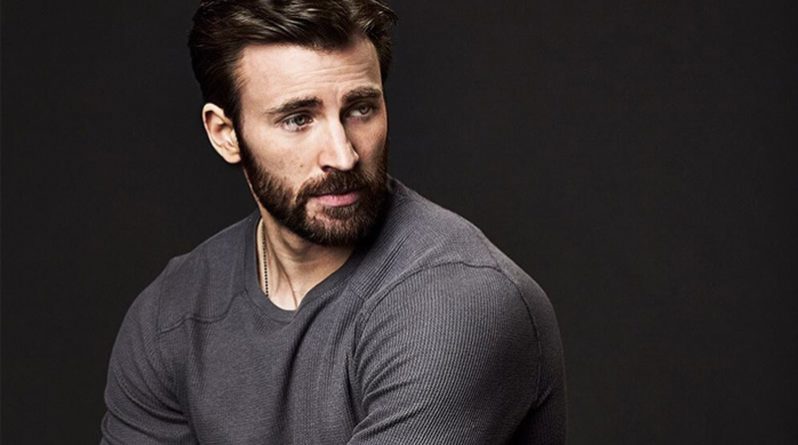 Marvel Studios has hired some best looking actors in the industry, leading to debates among fans and the public in general on who is the hottest avenger?
It looks like it's a complicated question to answer, even more, challenging is answering who is the most handsome Chris?
Choosing between Chris Pratt, Chris Evans, and Chris Hemsworth is just like choosing between Apples and Oranges.
Hemsworth's masculine blond features are definitely worth listing, and so is Chris Pratt with his goofy light-hearted boyish, charming look.
Cap, on the other hand, displayed his clean looks in earlier films and later transitioned into a somewhat rugged look in the Infinity war.
This hotness versatility sets him apart from other Marvel Characters.
Other MCU co-actors like Robert Downey Jr., Sebastian Stan, Anthony Mackie, Mark Ruffalo, Chadwick Boseman, Jeremy Renner, Benedict Cumberbatch, and Tom Hiddleston are worth mentioning Hollywood actors too.
Chris Evans is a wonderful man with a provocative look, making him placed among the most beautiful males on the planet. 
His blue eyes and his beautiful look are the most impressive and attractive characteristic of him, which stands out in distinct hairstyles.
But women are driven crazy towards Evans because of his boyish charm, which definitely irresistible to ladies looking for a new boy toy.
Bradley Cooper had joined the "Sexiest Man Alive" club of People's Magazine in 2011. Women describe his blue eyes seductive, especially when he smiles, similar to Ryan Gosling effect.
With that, he can mould in any look which we would consider handsome.
Since his movies like Hangover, Brad has earned an international reputation as the most attractive male celebrities.
Cooper's relationship history includes A-lister beautiful women like Suki Waterhouse, Zoe Saldana, Jennifer Lopez, Renée Zellweger, Jennifer Esposito, and Isabella Brewster.
You might wonder, Why women love Bradley Cooper? 
Actually, Bradley speaks several languages. He is fluent in French. This man can not only talk in romanticized language, but he can also cook! 
Unfortunately, in 2019, Cooper and his beautiful Russian girlfriend Irina Shayk have ended relations together after four beautiful years. 
Bradley Cooper has been working hard since 1999 to find his place to succeed. 
He is one of the most successful actors on the planet, from his small role in "Sex and The City" to his absolute lead role in "A Star Is Born."
An upcoming biographical movie on Leonard Bernstein starring Cooper as Leonard will be released in 2020.
This British actor is quite popular for his films like Man of Steel (2013), Batman v Superman (2016), Justice League (2017), and The Witcher (2019).
Cavill is all set for his upcoming role as Sherlock Holmes in the 2020 movie Enola Holmes.
But Henry has won a big reputation amongst global media as Superman in the DC Extended Universe.
Recently, he starred in Mission: Impossible–Fallout as August Walker, a CIA assassin for Ethan's Special Activities Division who has been responsible for tracking his squad.
Justice League was really a battle between three leading actors Ben Affleck as Batman, Henry Cavill and, Jason Momoa as Aquaman (my personal favourite).
All three actors beefed up to play their superhero roles, but Cavill's red cape gave us a better glimpse of his muscle-building workout. 
His broad & Supermanish jawline manages to get him some extra female fans.
We cant wait to see him again as Superman in Zack Snyder's Justice League (2021) on HBO max, and as comic book fans, we all hope to see this second-hottest man alive reprise his role.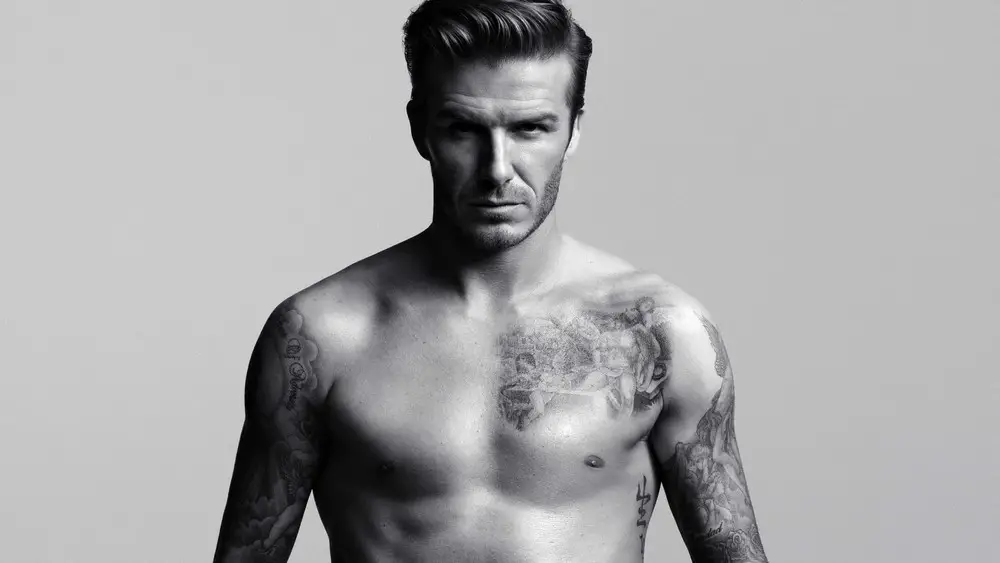 The internationally acclaimed retired English top football player David Beckham was named "Sexiest Man Alive" by the People's magazine. 
We as generally know this legendary soccer star, father of four, and the husband of pop star and fashion designer, Victoria Beckham for his chiselled looks for a long time.
He was featured on Pepsi, Adidas advertisements, and Giorgio Armani's modelled underwear.
Ironically, he never thought of himself as an "attractive, sexy person."
We can recognize David Beckham as one of the world's most marketable sports players. Even today, in 2020, women go over him at the age of 45.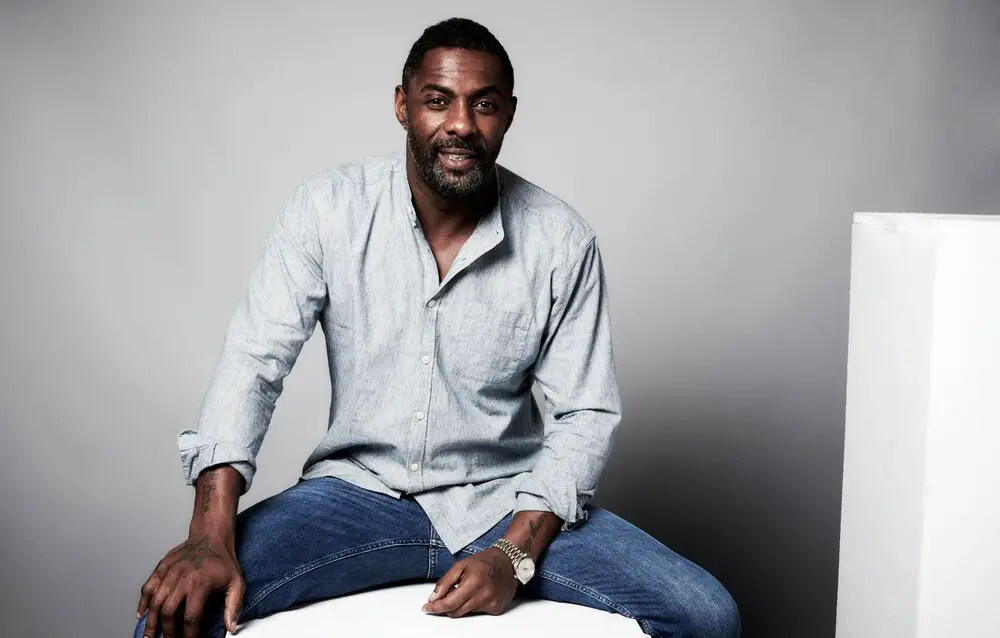 In 2018, Elba joined the reputed People's Magazine list. 
Other exceptionally good-looking men, Adam Levine, The Rock, David Beckham, Matthew McConaughey, and Hugh Jackman were also awarded the title during the last few years.
Idris Elba smoulders with his signature suit look on the cover of many magazines.
He was also the contender to bag the James Bond role. Unfortunately, he didn't get that. However, it doesn't make fans less love him!
In the U.S. media, however, people are "sexy" men, film stars, fit and dressed, with a strong jaw, sweet eyes and, prize points for his British accent. That's he is.
Its been over a decade to crush on the glorious years of one of the hottest men in the world, Zac Efron. 
Teenage girls that time used to have plenty of reasons to fall for him, from his swoon-worthy High School Musical moments all the way to his epic shirtlessness at the MTV Movie Awards.
But for now, the 30-year-old star, who was just that cute kid on the Summerland of the WB a decade ago, now is a refined actor with facial and physical perfection (as we saw in Baywatch).
Zac's hairs are always on the right track that makes him a global icon for men's hairstyles. 
He has tried everything and looks outstanding as always, from floppy hair to formal side-cutting hair.
Zac is killing the hearts every time with his good looks and perfect hair, from Layered Round with Bangs to Side Parted Highlights.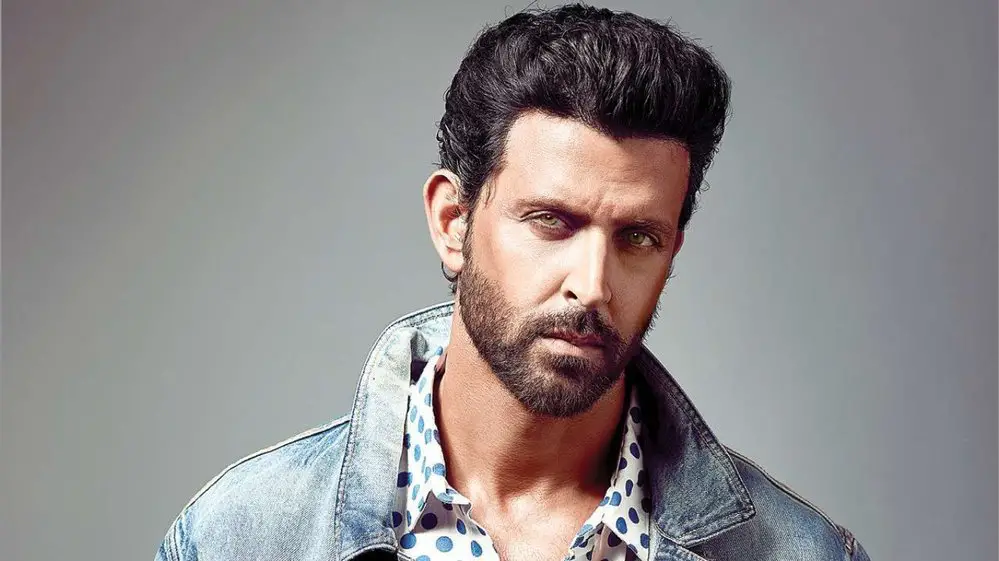 Hrithik Roshan is a famous actor in the Indian film industry known especially for portraying a variety of challenging roles.
Roshan is genetically blessed with incredible height, fitness model body, and a charming personality. 
Hrithik is regarded as if not the sexiest and hottest man alive, ranking consistently as the most handsome Indian.
With his hazel eyes, he not just a skilled handsome actor but also a world-class dancer, and some of his dance moves are absolutely insane.
I would arguably mention that he has the most muscular body than anyone on this list.
This Bollywood actor has all the features that are required to be officially mentioned "Greek God."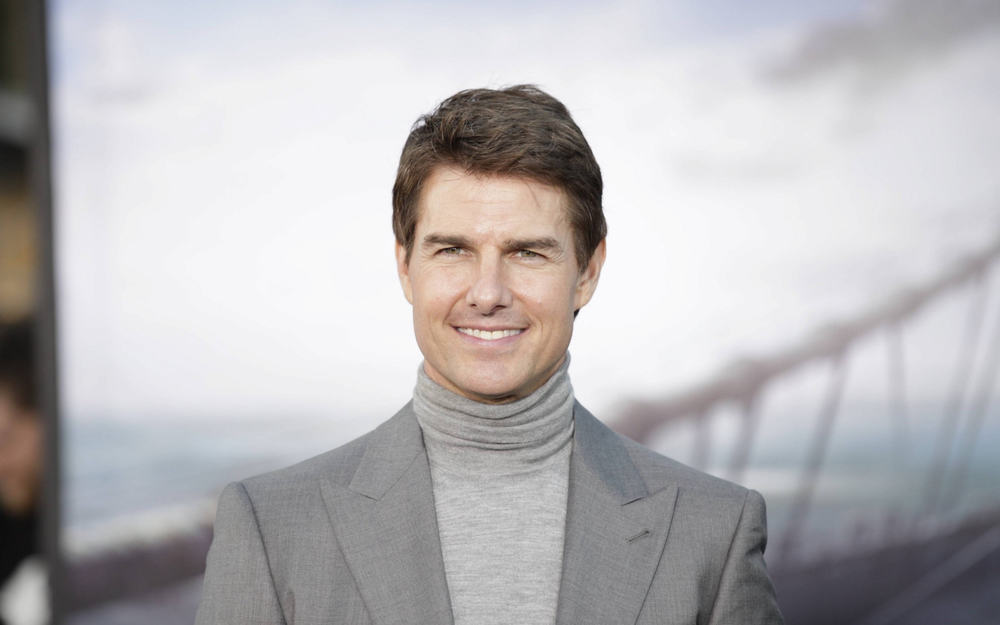 We know Tom Cruise for the role of Ethan Hunt in Mission Impossible film series and is a well known American actor and producer. 
Tom Cruise often tops most attractive men lists (but not this one). 
At this age, he is still very attractive with his cool dude personality and is the best candidate for a date for most ladies. 
Women throughout the world are always insane about their dedicated appearance and personality.
Personally, I would say this American actor is the hottest man alive in the world right now.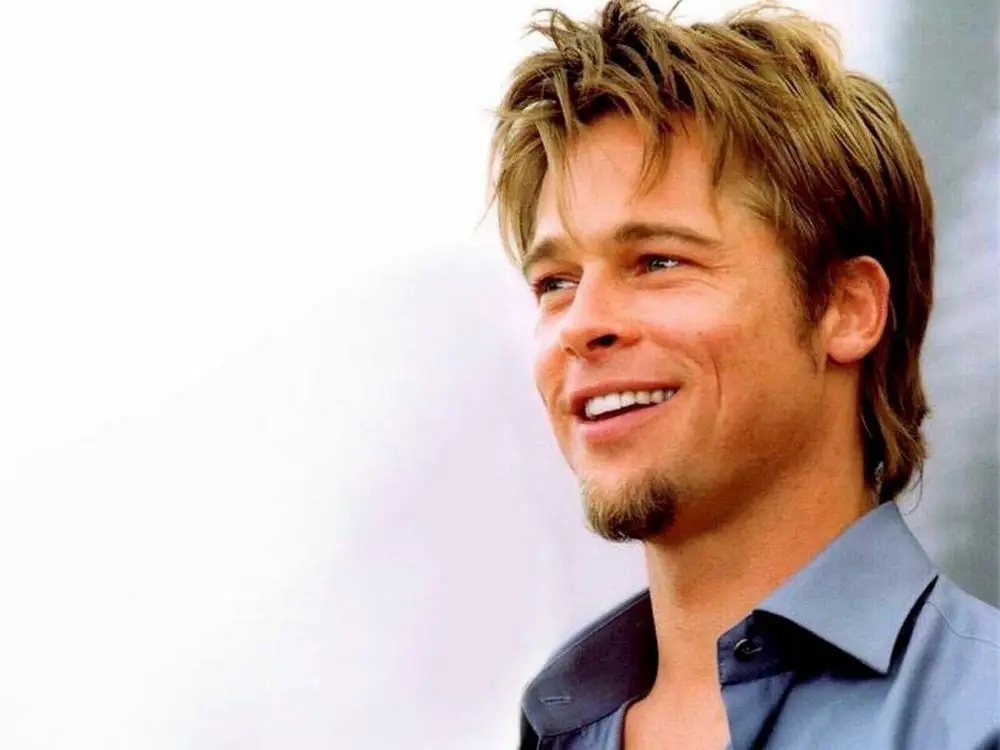 He is being synonymous with male handsomeness both in the usual sense and scientifically.
His sharp jawlines, hairstyle & "not-giving-a-f**k" attitude has placed him in a Bad-Boy stereotype.
Brad Pitt is a two-time winner of People's "Sexiest man alive" one in 1995 & other in 2000.
He has an appealing mixture of qualities and characteristics. 
Brad, along with his top Hollywood actress ex-wife Angelina Jolie, was termed as perfect couples.
The head and his body are proportionate. He has wonderful eyes that shine in the edges when he smiles twinkly. 
Brad Pitt is ever fit with the ideal built body, dresses well, but often dresses informally, but he never seems to wear trashy garments.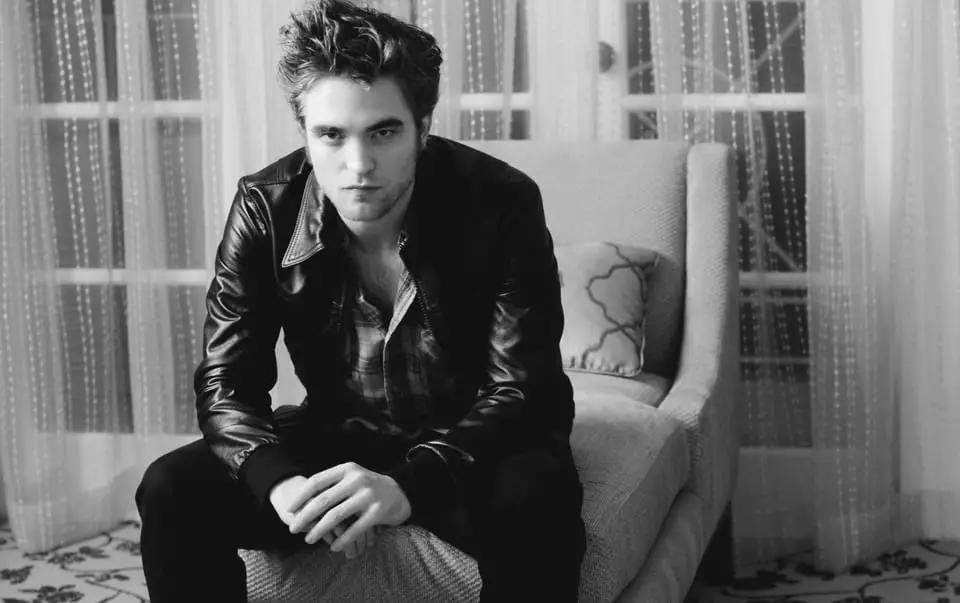 Robert Pattinson is named as the most handsome man in the world in 2020 after science research by facial plastic surgeon Dr Julian De Silva into what makes up the 'perfect face.'
According to Dr Silva, his physical face dimensions are 92.15% 'accurate' to the Greek Golden Ratio of Beauty Phi.
Golden Ratio is a mathematical ratio of 1.618:1 and manifests in some naturally occurring patterns.
Its the score is based on many facial ratios like face height: face width, Outer & inner edge of the eye: Center of the nose, etc.
The new Batman star's eyes, eyebrows, nose, lips, chin, jaw, and facial form were closest to the Greek idea of perfection compared to other celebrities.
Even if we don't consider scientific factors, there must be a reason why Robert Pattinson landed an iconic role as a vampire in the Twilight saga.
It could be sharp facial features, mysterious eyes, or maybe it could be the vampirish gothic charm that makes every teenage female fantasy go wild.
I hope you loved reading this article about the world's most good looking men.
If you are a fan of these (or all) men, please share this with your friends on social media and like our Facebook page.