Top 10 Celebs by Most Followers on Instagram
It is the seventh-largest social media platform, with around 1 billion monthly active users worldwide to keep up with our friends or to celebrate our favorite events.
With the rise in Influencers on Instagram, there can also be livelihoods (or some free things at least).
Each time we post another warm selfie, where else can our friends hype ours publicly?
Regarding popular stars, this social media network is a perfect opportunity to keep nurturing their stardom.
The application gives what fans need, their stars' everyday activities.
Our generation has fully witnessed the growth of the network, growing numbers in the top Instagram followers.
This happens when celebrities on Instagram give us a sneak-peek at their normal daily chores with stylish outings.
If you are curious to know who rules this Facebook-owned photo-sharing world, here are the top 10 accounts with most followers on Instagram 2020 list:
10. Taylor Swift: 127 million followers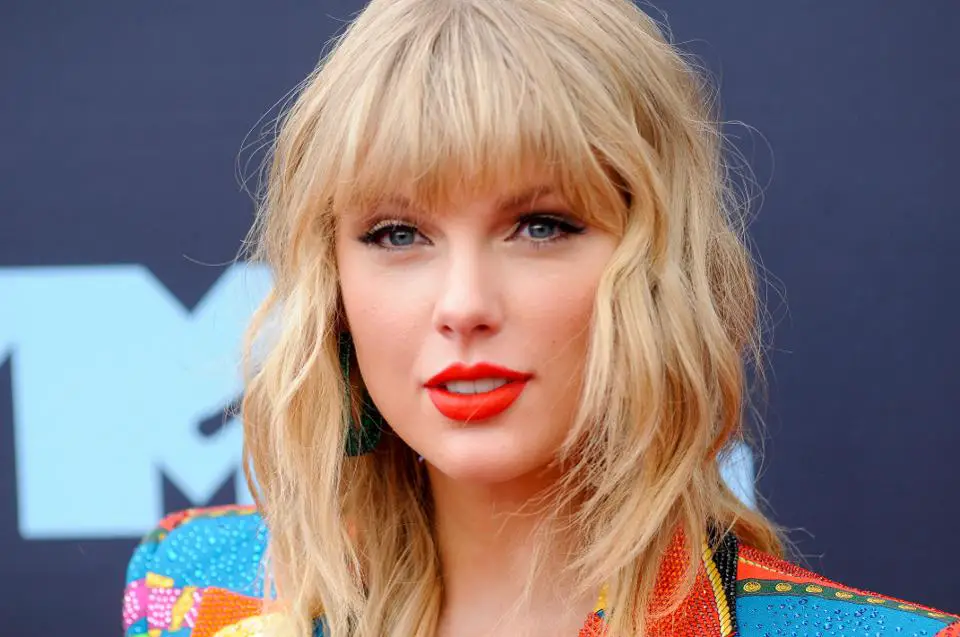 Instagram

The prowess of Taylor's online popularity would be double. On the other side, she has the mysterious, hidden clues in her updates, like the Secret Cult, to communicate with her followers.
She's one of Instagram's biggest cat ladies with Meredith's, Olivia's, and Benjamin's pictures floating around explore feeds.
Taylor, while quite privately, does not fear to show her incredible dance skills and cats on her Instagram when it comes to sharing stuff on her profile.
Taylor regularly shares some crucial insights about her new albums, titles, and much more. 
Currently she holds her 10th spot compared to Justin Bieber by a small margin.
We, as her fans, can understand that her life is flowing smoothly, just like the way we like to see her.
National Geographic
As we are talking about celebrities, we can not include companies like Nat Geo on our list. 
The 135 contributing photographers submitted almost nature 20,000 pictures, each with an amazing and meaningful experience from their journeys. 
Over 750,000 user engagements have been made for every picture on this site, giving an insight into what kinds of images and stories resonate around the world. These are tales that bind us from massive storms to curious animals.
9. Neymar: 133 million followers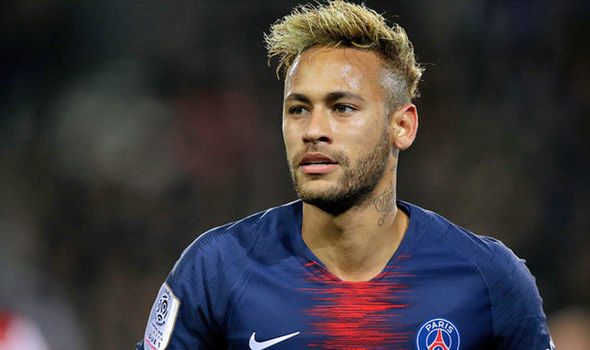 Instagram

Neymar Jr. is our first soccer player on the list, and more footballers are coming up. 
He's currently playing as forward for Paris Saint Germain F.C.
Not surprisingly, as football is one of the highest-paid sport, his Instagram stories are full of photographs with other stars playing football, hanging out with popular celebrities while enjoying a luxury lifestyle generally. 
Neymar's enthusiasm displays down to earth, certainly. He posts some crazy trick shots and fitness videos but also shares some pics of friends and "bros," as well as hanging out with fans.
8. Beyonce: 141 million followers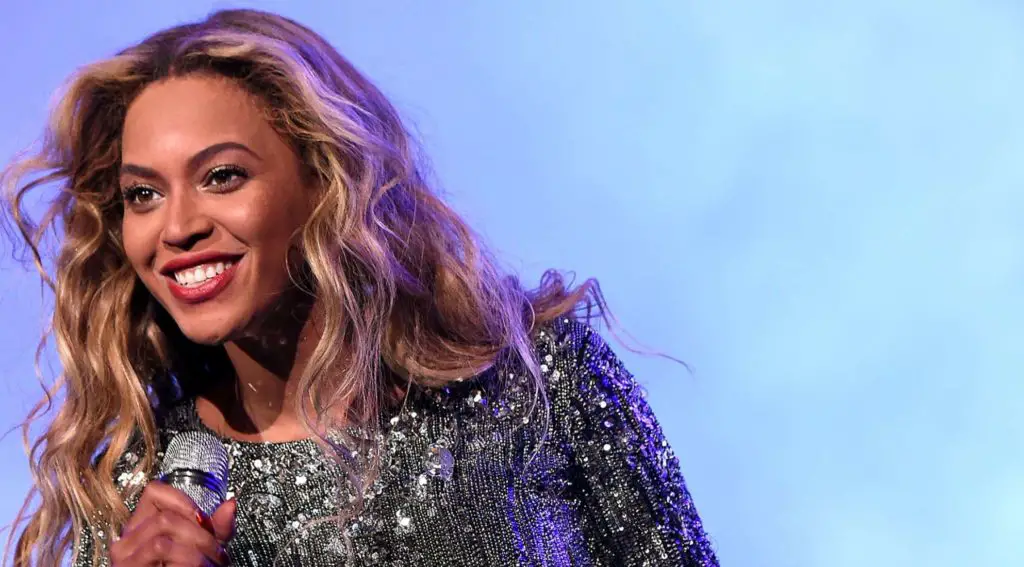 Instagram

Beyoncé is an American Hollywood actress and singer who became renowned in the late 1990s as the lead singer of Destiny's Child, one of the best-selling girl groups ever.
With her pregnancy announcement in 2017 at the top of the list, it was the most-liked Instagram post.
Her page is quite "straightforward," most of the shots from her appearances and professional work, with a few posts with Jay Z and children.
Bey is notoriously privately concerned and, unlike a lot of celebrities, her Instagram feed is not a deep window into her personal life.
But it's a pretty reliable window to her best looks–which includes every look she shares.
7. Leo Messi: 143 million followers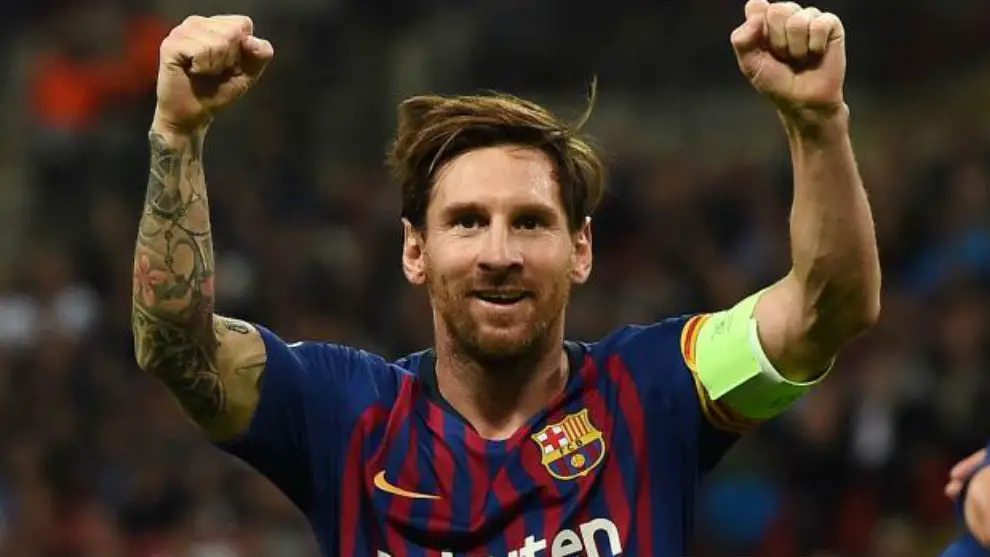 Instagram

Lionel Messi is among the best football players ever to have made the list of celebrities with the most followed Instagram accounts.
The Argentine footballer plays for the national team of FC Barcelona and Argentina, which has helped his team to lead to three straight football finals.
He once announced his retirement from international football, but he eventually rolled back his decision because of the backlash from his die-hard fans who wanted him back.
One of the most famous people in the world, his Instagram (which is not as active as others on this list) is what you could expect, shots of him, a glimpse into his personal life, and other activities.
6. Kim Kardashian West: 160 million followers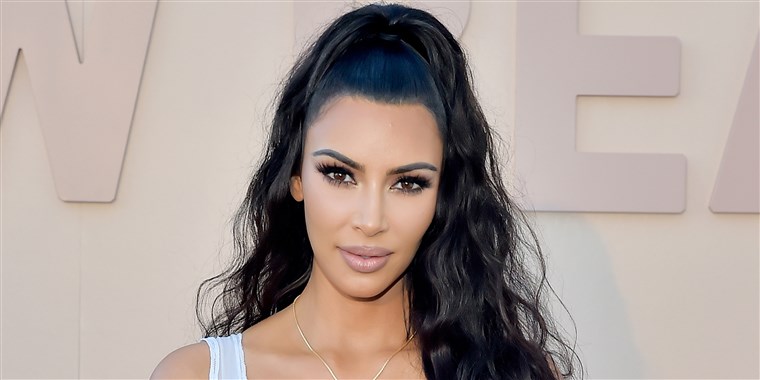 Instagram

Kim is reveals everything (really 😉) in her Instagram posts when she doesn't share her new fashion line selfies.
Whether it is her latest outfit that day; her sisters or her adorable children, she is showing her latest makeup collection of her own, Kim has a stream of stories that are always on fire.
Kardashian sisters, including Kendall Jenner, Khloé Kardashian, Kylie, Kourtney Kardashian, and of course, Kim are termed as Queens of Social Media.
She is probably quite similar to her family members' popular Instagram accounts.
She sometimes shares her posing photographs and activities, and personal items such as old family photos.
5. Kylie Jenner: 162 million followers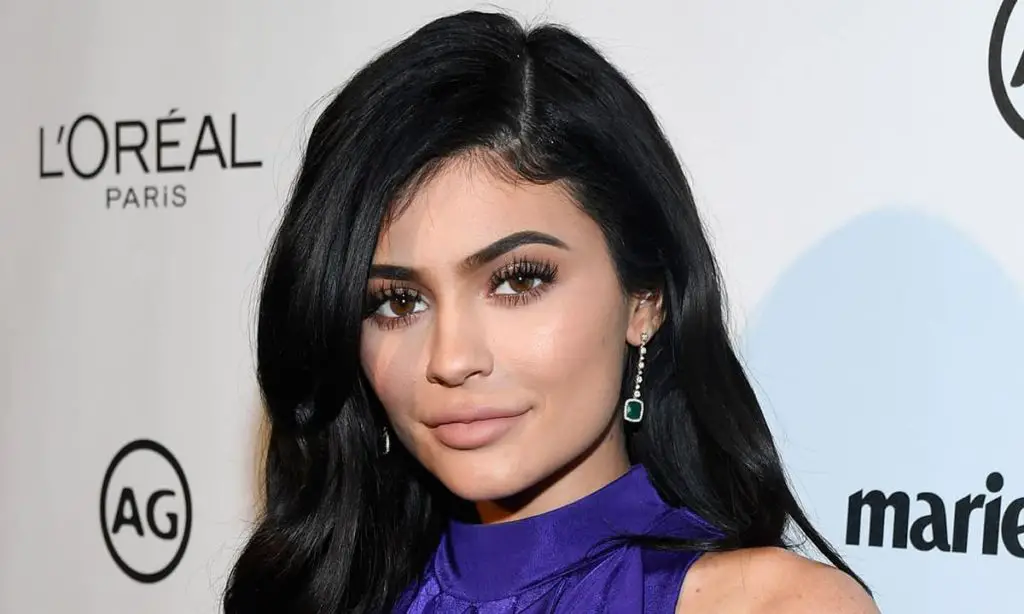 Instagram

Kylie shows something new every time like the latest products from her lip kits to her engaging photographs with Stormi.
She has surpassed her elder sister Kim in terms of social media following on Instagram.
Kylie primarily makes a fortune, through different collections of Kylie Cosmetics (in fact so much that currently, she is the youngest billionaire in the world).
Additionally, there are around 24 million followers on her official brand's popular account. We can see luxury AF all the time literally.
Kylie's posts encompass the lifestyle of "Instagram," with mansions, pools, private jets, and more exotic supercars than you can see in your life.
Watching posts from Kylie is like the dream fantasy you must go through after a day of runoff.
She once held the top spot for as most liked picture from Instagram.
Her account reflects on her private life and work, with plenty of the baby and her partner's photos.
4. Selena Gomez: 168 million followers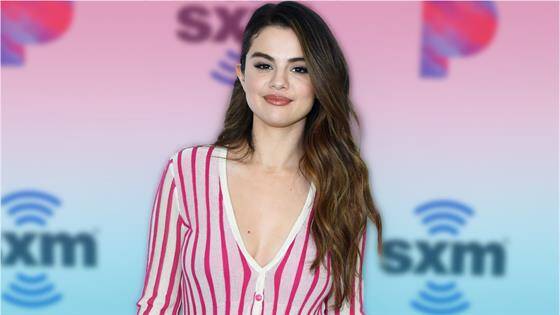 Instagram

Selena Gomez might be the most successful Instagram influencer, but the actress revealed she doesn't even have the app on her phone. 
While she once had the highest spot, despite not Instagram posting as regularly as other Hollywood celebrities, Gomez has remained popular since.
Selena is just not late as the most followed person on Instagram (this year, made her slip to no. 4 from the top spot) as many of her latest posts are ads and social media marketing for big brands with which she associates, such as Coach or Puma. 
Nevertheless, Selena has mastered the art of crafting ads, which also are some of the posts that you want to double-tap. 
She fell to number 4, but over 168 million followers are amazing by itself. 
While she sometimes posts about her new projects and the work she is doing, her pictures are both fun and carefree, which makes her even more loveable.
3. Dwayne Johnson: 172 million followers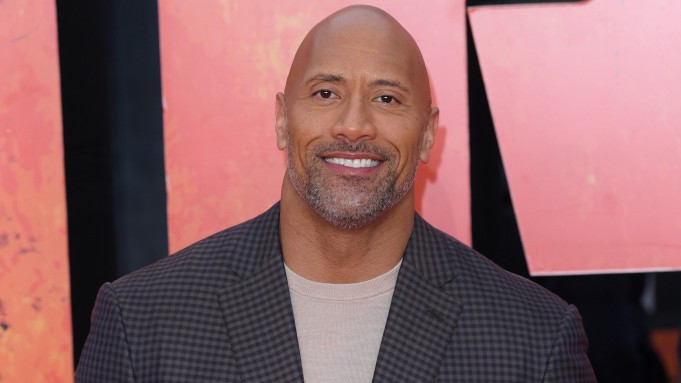 Instagram

Dwayne "The Rock" Johnson reveals his incredible exercises or cracking dad jokes through Instagram.
Rock's fans depend on his constant stream of enjoyable, personal stuff regularly.
We know him for inspirational posts, which give his fans every day, a much needed positive attitude.
The star keeps people up to date with his workout routine.
It's an ideal Instagram as it should be if you are looking related to fitness or some eye-candy.
Our favorite WWE star's body is ripped with muscles as hard it can be, that's why we call him The Rock.
His selfie videos showing the adorable teddy bear sleeping inside the armor suit are another of his Instagram highlights (although perhaps less celebrated). Now that's tough and cute.
2. Ariana Grande: 175 million followers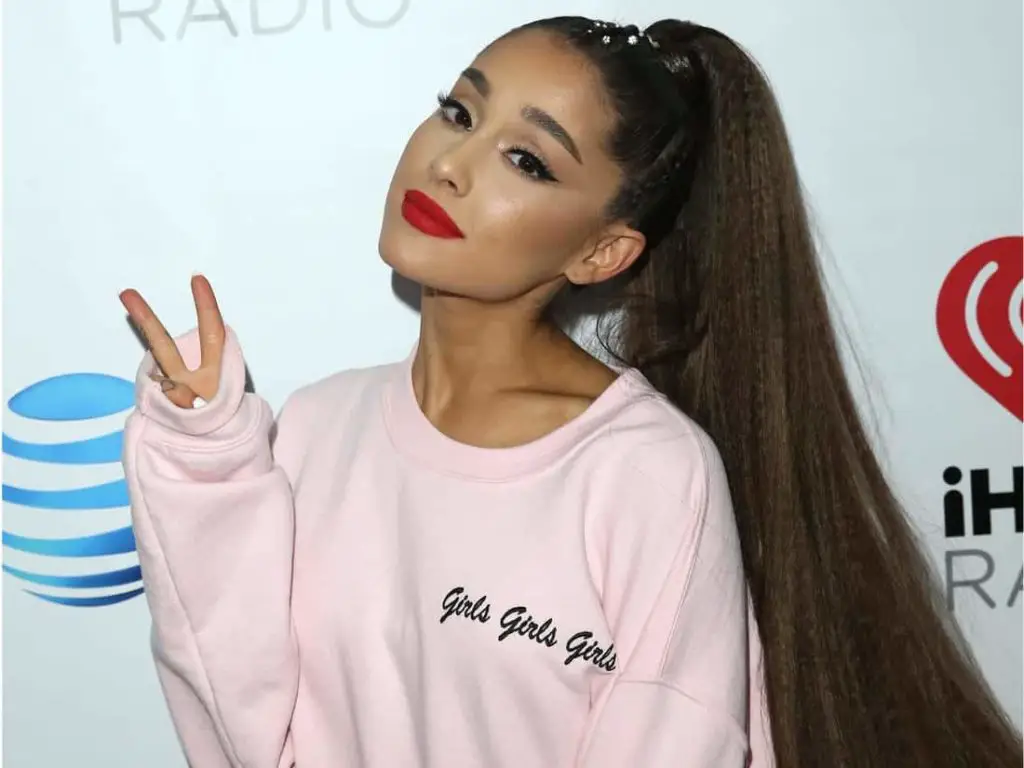 Instagram

Ariana Grande would be a social media goddess in the world of Instagram. 
The pop music hitmaker is no stranger to the media, regardless of whether she releases chart-busting singles or boldly talks about their mental health. 
If she doesn't share pictures of her Coachella Music festival acts or sets for the behind-the-scenes, she shares pictures of herself, friends portraying her goofing around.
Inevitably, one of the most famous and popular music artists in the world would be so popular on Instagram.
She fills her feeds with pictures of her success, other celebrities, and general examples of mainstream life.
The photo collection of Ariana is highly artistic, with lots of filtered pictures in black and white vintage style. 
She is also a natural professional master of publishing promotional pictures (concerts, campaign photos, and music videos).
1. Cristiano Ronaldo: 204 million followers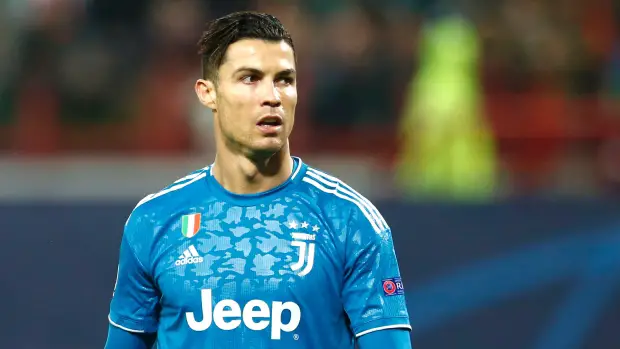 Instagram

Take the most popular sport in the world and combine it with a handsome face with exceptional skills of that sport, you'll get the most followed person on Instagram.
Buzz Bingo analyzes to show that he made around $47.8 million for paid Instagram posts, which is more than any other user in the world–and no other celebrity is close to him.
His closest rival in earnings from Instagram is Leo Messi himself (his closest rival in the sport), who made $23.3 million from paid Instagram posts.
He is the captain of the Portugal National Team and currently plays for Juventus F.C. in 2020.
Ronaldo often posts his amazing soccer tricks and all the great places he's been to around the world.
There are many family photos, soccer photographs of him and a lot of pictures with usually good things.
Cristiano Ronaldo has most followers on Instagram, with numbers reaching up to 203 million followers in 2020.
Oddly enough, the most followed Instagram account is @instagram itself, with 330 million followers in 2020.
They intend their feed to show Instagram's best and most interesting users and trends.
They are also promoting the self-production of their IGTV content.
These were the most-followed people on Instagram to give you an idea of how social media is slowly strengthening its influence.
It's 2020, and the times have changed, including the way information gets to us.
One thing that hasn't changed is the status of Instagram as the most popular (or most influential) platform on the Internet.
Whether its the best streams or the most faithful glams, which stars are the greatest follow-up to tell a lot about the state of pop culture–what accounts we have is the thirst for constant beauty shots and what makes us hit a "Share" button (like the one below 😊).