Here we won't be talking about family fortune but their influence on overall economies and geopolitical landscape.
If so, you might ask who rules the world?
While money has a crucial role in deciding their real powers, their impact on influential individuals can make anything possible.
We won't be listing anything based on conspiracy theories or any claims by other sources.
Here, the list will be according to what can be seen, touched, or sensed by us, in short, rock-solid factors.
These are the top 10 most powerful families in the world:
10. House of Al Thani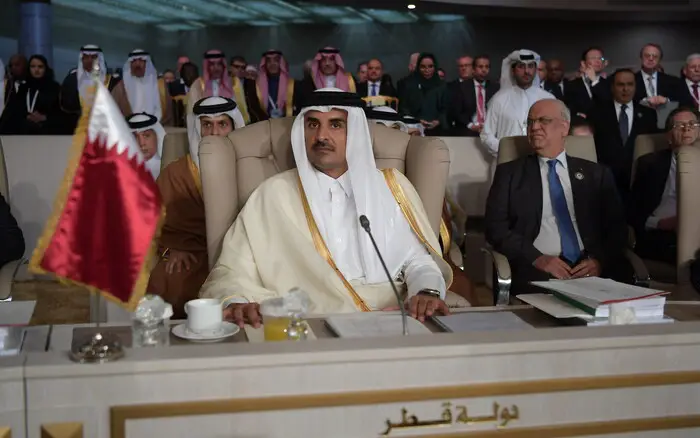 Qatar is still a tribal society, despite its speedy development and modernization, at least when all the ex-pat people, which represent 88% of the population, are discounted and the country's power structure is analyzed.
The Al-Thani is the most powerful family in Qatar, by far. Nobody else is close to the power they exercise.
This is certainly no surprise, given that since the 19th century they were the ruling family. It is widely known that the only contestants that rule Al-Thanis must be cautious about is their own family members and branches.
Looking at the financial or political spheres of influence, Al-Thani is in their own league.
Qatar could be the pivot amidst all ongoing conflicts in the middle east considering its 'bitterness' with other Arab nations.
Saudi Arabia, Bahrain, Egypt and UAE have broken all links with Qatar for their positive view of Iran and support for Islamist groups, such as the Muslim Brotherhood and Hamas.
Apart from breaking those new ties, these nations are also demanding Qatar to Al Thani financed Al-Jazeera network.
9. Soros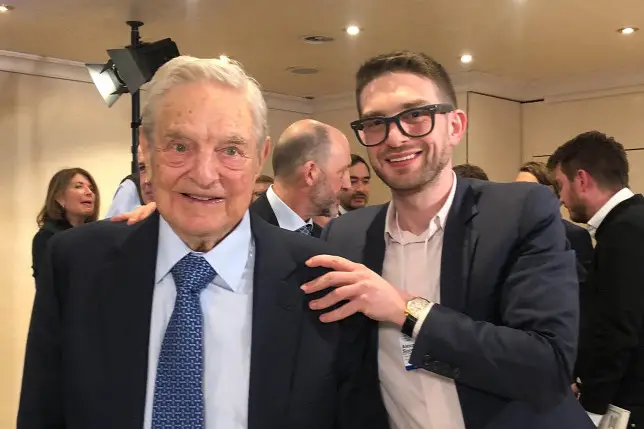 Nicknamed "the man who broke the bank of England," Soros is best-known in the financial world for his Hedge Fund, Soros fund management.
In 1992, he shorted the UK pound, a risky move that finally made the Fund a one-day $1 billion and consolidated Soros' position in finance. George Soros was born in Budapest and then settled in Britain during the Second World War he had lived in the Nazi occupation of Hungary.
He is active politically today and recently been reported in the news that his NGO is helping Islamic refugees flood into Europe.
The help was criticized by Hungarian Prime Minister Viktor Orban who saw it as an attempt to damage EU authority.
Soros is also seen as a liberal supporter and a conservative enemy in the USA and has been donating democratic party for a long time.
He was accused in Hungary of attempting to develop a 'new mixed Muslim' Europe. He has been sabotaging the Brexit process in the United Kingdom and has been involved in gun control campaigns in Florida signing up felons to vote against Roy Moore.
Not just that his surfaced as the one behind the indictment of Missouri's Republican governor.
You could argue it was Vladimir Putin who took advantage of splits in western societies. Some people could even say, Donald Trump.
But in certain dark untraceable corners of the internet, some public officials claim the answer seems to be an 87 years old Hungarian who survived the Nazi occupation of Budapest.
Soros is unmistakably outspoken, politically progressive, and generously spends on causes that he cares about, mainly through his Foundations.
8. Pritzker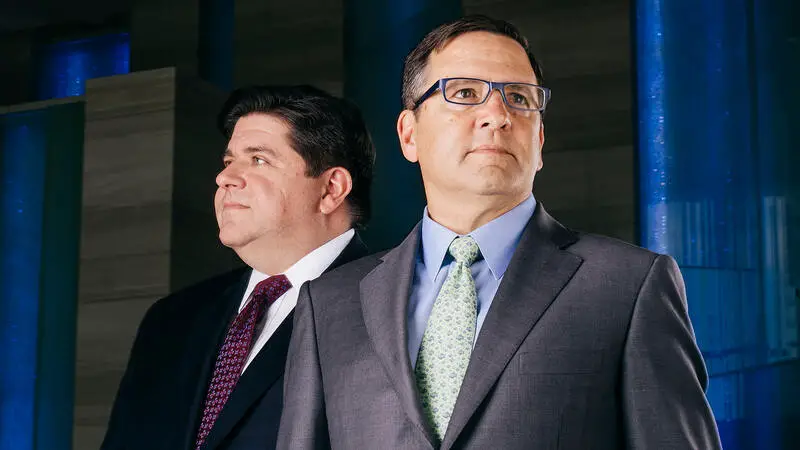 The Pritzkers are one of the richest families in America.
They are close to the top of the "World's Richest Families" ranking since it started listing the magazine in 1982.
Their wealth came into being in the 20th century, particularly as the Hotel Corporation Hyatt was established and expanded.
The family owns a large 5-star luxury hotel chain, Hyatt Global, through their holding company, Marmon Group.
The Superior Bank of Chicago, a credit bureau at TransUnion, the Braniff airlines, McCall magazine, and the Royal Caribbean Cruise Line was also part of their other assets. 
J. B. Pritzker was the co-chairman of the campaign of Hillary Clinton in the 2008 presidential election. He was a delegate to the Democrats in 2008 and to the National Democrats in 2016. He helped to integrate the Clinton and Obama campaigns in Illinois, endorsed President Barack Obama at the 2008 general election, and currently is the Incumbent Governor of Illinois.
7. Koch family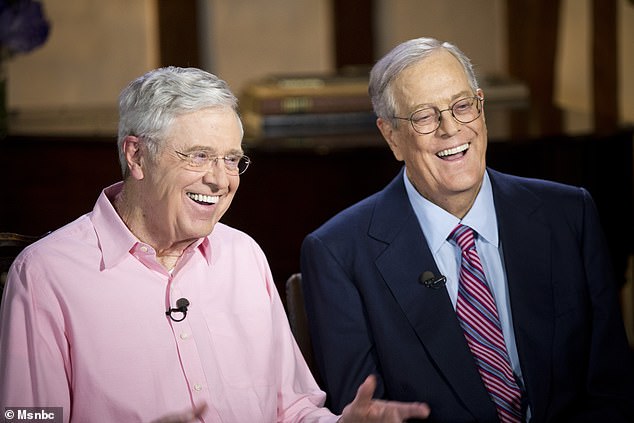 Koch Industries primarily operates in manufacturing, pulp, paper production, chemical equipment, ranching, financial, commodity trade and investment sectors, energy, fiber, intermediates, and polymers.
Koch is also a holdings company that controls big companies like Invista, Georgia Pacific, Molex, Flint Hills Resources, Koch Pipeline, Koch Fertilizer, and Koch Minerals.
From scratch, Fred C Koch founded Kock Industries. He's dead now, but today his businesses are controlled by his children.
According to Forbes, Koch Industries is America's second-largest private company, with sales over $1 trillion. They can buy political influence by leveraging their massive wealth.
6. Bush family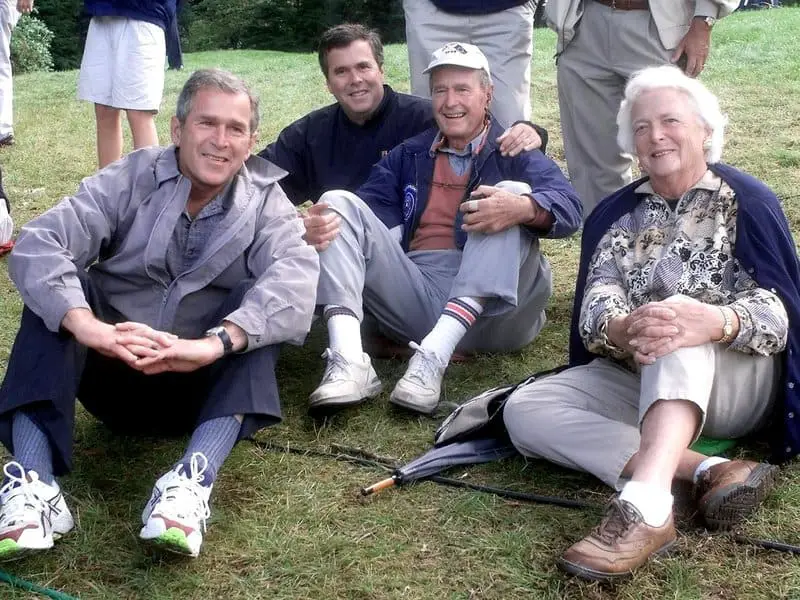 Since Jeb's defeat in 2016, the Bush family seems to have disappeared, but they still have significant influence over American politics.
In reality, the "most successful political dynasty in American history" has been characterized.
There were two Presidents, a few Governors, and several Senators, but the Bush family is much more comprehensive.
Many Bush family members hold management positions in large companies.
5. Morgan family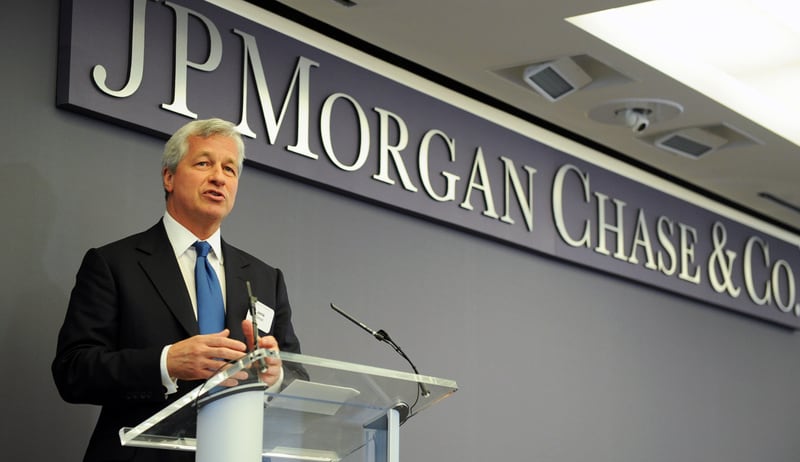 The Morgan family is a prominent American dynasty in banking and business, which became famous in the United States and the entire world at the end of the 19th and the beginning of the 20th century.
Family members have amassed massive wealth over the years, mostly through John Pierpont Morgan's well-known work.
4. Walton family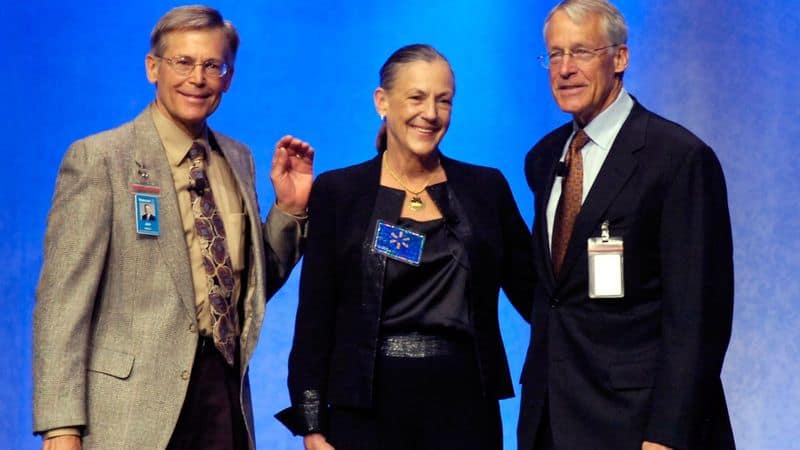 The Waltons are the richest family in the world if we combine siblings' overall wealth worth around $200 billion. In the value chain, brothers Jim and Rob Walton were respectively #16 and #17 on the Forbes annual list of billionaires.
Their sister Alice Walton is the richest woman in the world currently in 2021.
Founded in 1962 by Sam Walton in Arkansas, Walmart is now, as per its company website, the world's largest corporation, with sales by 2019 of $514.4 billion and over 1.5 million U.S. associates. 
As of August 2019, the company has almost twelve thousand global retail shops and 5,362 US outlets.
The company has not unlike its rival, Target, brought large consumer lifestyles from the big box shops in rural and urban America, praised for its low-priced products, and excoriated for its workplace practices.
3. House of Saud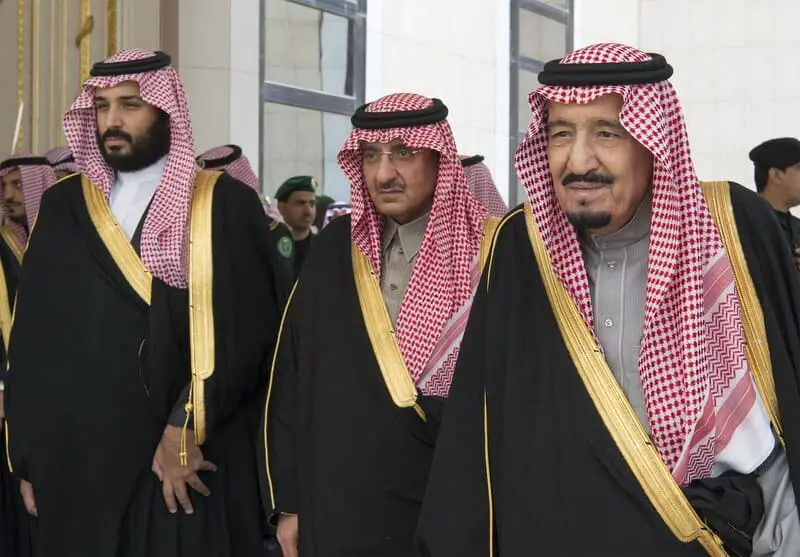 The Saud House is Saudi Arabia's ruling family.
They possess absolute power–even after them has the nation been called Saud's (Saudi) Arabia.
There are 15,000 members, around 2,000 of them hold the majority of power and wealth.
As the head of the family, the King of an oil-rich country, they have unimaginable wealth.
If they want to, they can even go to war, as they have done in Yemen.
Sauds have international influence, and NATO is heavily invested in Saudi Arabia's security.
2. Windsor family (British royal family)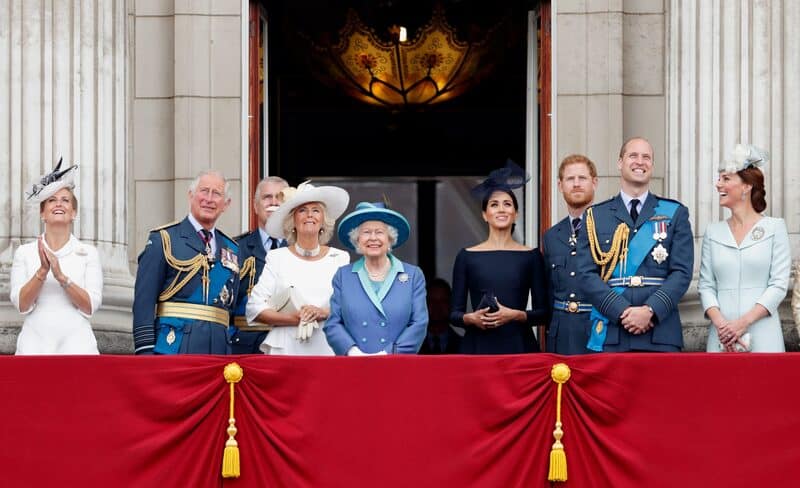 Brand Finance, a market valuation firm, reported that the British Royal Family worth around $95 billion last year.
In this way, unique assets like the Buckingham Palace (830,000 square feet), the family's massive art collection, and other abstract assets, such as royal brand values, are considered.
For example, Princess Charlotte was 10 hours old when she premiered on a GH world stage.
Jaeger LeCoultre gifted a watch from their expensive watch collection, 101 MANCHETTE (worth $26 million), to Her Highness Queen Elizabeth II on her 60th birthday in 2012.
She was only months old wearing a shawl worth about $100 from Hurt & Sons for a sign of how valuable the brand is.
The personal wealth of Queen Elizabeth II is $530 million, and Forbes estimates the greatest number in the family.
Besides, in estimates of Wealth-X, the private wealth of all the monarchy would be as high as 1 billion dollars.
1. Rothschild family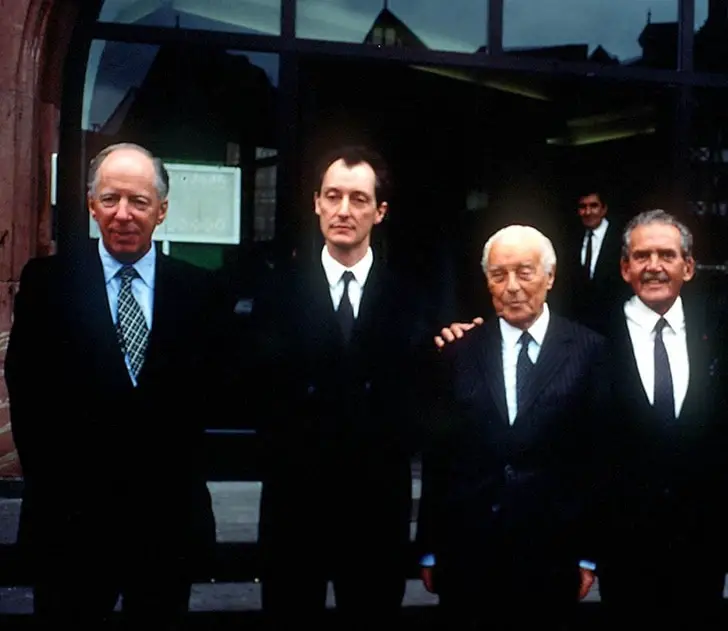 Since the founding of the banking empire during the 18th century, Mayer Amschel Rothschild has ruled the world for many centuries with countless assets, enormous influence, and enormous power.
The Rothschild Group provides financial advisory services in more than 40 countries.
The family also owns multinational companies such as RIO Tinto, RIT Capital, and Glencore.
Even though their financial value is beyond measure, this is sufficient to show how powerful they are.
It is also suspected that Rothschilds have connections with a secret organization called NWO (New World Order).
The Rothschilds are considered as most powerful of 13 bloodlines of the Illuminati, official members of the Bilderberg group, Freemasons, and other secret societies.
Although perhaps the richest family in human history, not one of Rothschild's individuals have appeared in Forbes's lists.
Over the years, their immense fortune has been shared between the family members throughout the globe.